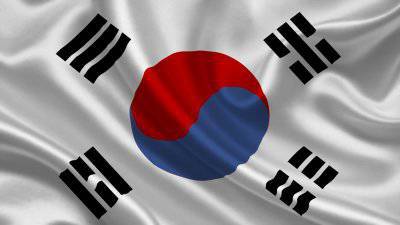 According to ARMS-TASS, in the Republic of Korea, in the region of the port of Busan, the first landing craft of domestic production with a displacement of 3,5 thousand tons, which will be part of
fleet
in 2014 year.
Starting from the 2015 year, it is planned to attract him to perform military transport and peacekeeping tasks. This was reported by official representatives of the headquarters of the South Korean Navy.
The ship, built at the shipyards of Hanjin Heavy Industries & Construction, was named Cheonwangbong after the highest peak in the Chirisan mountain range.
"This ship, which possesses high mobility and carrying capacity, will play an important role in enhancing our capabilities for conducting amphibious operations," said Admiral Choi Yoon He, chief of staff of the Navy of Kazakhstan.
Chonwanbon is 126 meters long, 19 meters wide and is capable of a top speed of about 23 knots. He can take on board up to 300 fully equipped and armed soldiers, as well as several
tanks
- amphibians and two helicopters.