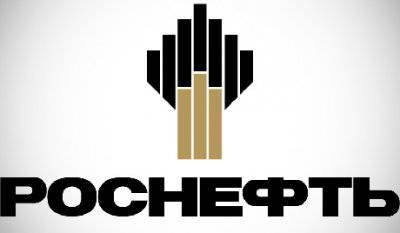 The Far Eastern consortium created by Rosneft and Gazprombank will not only produce offshore equipment, but also maintain military equipment — repair warships and dismantle nuclear submarines.
Most of the assets of the State United Shipbuilding Company (USC) in the Far East should come under the control of a new consortium created by Rosneft and Gazprombank. For the transfer of assets owned by USC, made the Ministry of Industry.
It was originally planned that the new company will be transferred only to the Zvezda super-shipyard, which is being built in the city of Bolshoy Kamen (the super-shipyard should be engaged in the production of ships for the offshore projects of Rosneft and Gazprom). However, now the companies want to transfer all the other shipbuilding and ship repair enterprises in the region.
In particular, we are talking about the North-East Repair Center (SVRTS) in the Kamchatka Territory, the 30-m ship repair plant in the village of Danube, the Dalzavod ship repair center and the 92-m repair plant in Vladivostok, Amur and Khabarovsk Shipbuilding Plants, N.N. ship repair plant in Khabarovsk, as well as the military plant "Zvezda" in ZATO Bolshoy Kamen, on the basis of which the eponymous super dock is created.
It is curious that most of the enterprises work for state defense orders, which means that Rosneft will have to master a fundamentally new niche. True, Kommersant sources note that the consortium basically "will have to take on the obligations of repairing, rather than building, warships." Including the joint company will be engaged in the repair and disposal of nuclear submarines - this is what the 30th ship repair plant and the naval navigation center specialize in. The latter is the main base of the nuclear submarines that make up the Pacific
fleet
.
For attracting such a powerful investor as Rosneft to defense orders, "you need to vote with both hands at once," says a source in the military-industrial commission to the government. According to the interlocutor of the publication from the Ministry of Defense, it is not important for the military, under whose leadership concrete shipyards will be located - enterprises that have obligations under the state defense order are not exempt from them even in the event of a resubmission.
Recall that Russian President Vladimir Putin has repeatedly criticized the United Shipbuilding Corporation for its inefficient work and inability to provide demand even in the domestic market. Obviously, the attraction of such super-major investors as Rosneft and Gazprom to the industry is designed to modernize the shipbuilding industry and bring it to a fundamentally new level.