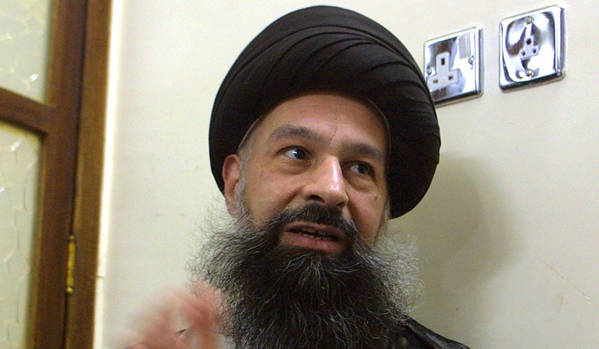 In Cairo, during the meeting of the Arab League, the heads of the foreign ministries adopted a resolution calling on the UN to take action against the Syrian authorities. Egypt, Iraq, Lebanon, Tunisia and Algeria spoke out against armed intervention. Advisor to the Prime Minister of Iraq, Ali al-Mousavi, told the Voice of Russia about what threatens Iraq this bold stance against the interests of the West.
- Iraq was, is and will be against military invasion. The same opinion is shared by Algeria, Lebanon, Mauritania, Tunisia and Egypt. At the Al-Azhar University of Egypt (the main Islamic university of the world), they declared that the invasion of Syria would be a challenge for the entire Arab nation. And we agree with that. It's hard to imagine how the bombing of a country can help its people. This is absurd.
As for a possible revenge or some kind of sanctions, then Iraq is already in disgrace. They are boycotting us in every way in the Middle East arena; we are not allowed to fully participate in regional negotiations. We literally say: "Either you are with us, or against us!".
- How do you comment on the irreconcilable position of some Arab countries regarding Syria?
- This suggests that these Arab countries have already invested their "investments" in the Syrian crisis with big plans for the future. Money is invested, but there is no result, the Syrian army defeats the terrorists. Therefore, it is natural that they beg the United States to strike Syria, because then their money, time and effort will not be wasted.
- Is any unification of Iraq with other countries planned to uphold the position of non-intervention in Syria?
- Yes, we are working to create an Arab moderate front that will act solely in the interests of the Arab society and peace in the region, including against invading any country.