Turkey, in the majority of Russians, is associated with developed tourism. Every year around 3-3,5, millions of Russian citizens, visit this country. Last year, an increase in the attractiveness of Turkey for Russians amounted to 12% compared to the year 2011. This year, travel companies are ready to admit that growth, if any, will be insignificant. The main reason for this is the excitement that took place in Turkey, and during which there were words about the resignation of Prime Minister Erdogan.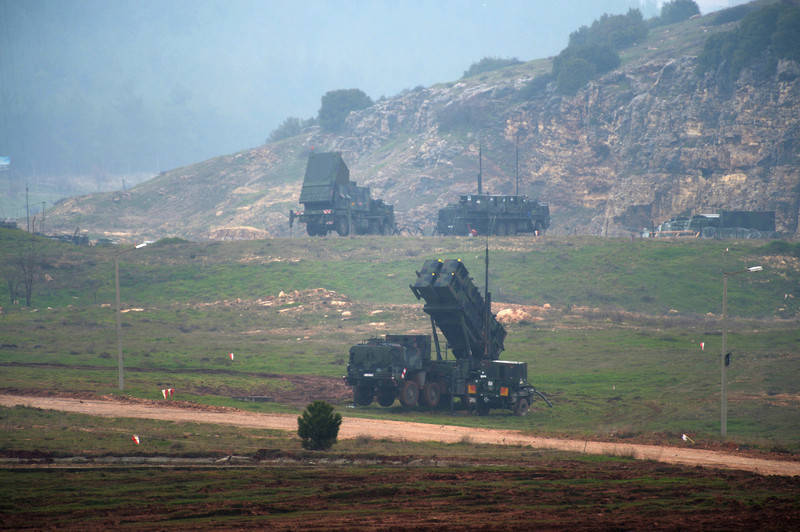 Today, the Turkish Prime Minister continues to be active in the foreign policy arena and calls on the coalition not only to attack Syria, but also to conduct a full-scale military operation against this country. According to him, Turkey is ready to take an active part in this operation against the government troops of Bashar Assad. Erdogan is apparently going to surpass Enver Pasha with military activity.
In Turkey itself, Erdogan's enthusiasm to unleash a war with Syria is not shared by most. According to public opinion polls, only about a quarter of Turkish citizens support the participation of Turkish troops in operations in Syria. Many Turks understand that, ultimately, the Syrian troops can strike at the territory of Turkey itself, which has a common border with Syria, and on this border it's restless before the NATO invasion begins.
Why does Turkey need an operation against Syria? Experts in this regard have the opinion that the reason is in the construction of a pipeline that will allow the oil to be extracted on the Mediterranean coast. Turkey wants to get a certain profit from this pipeline, and therefore it is so ardently in favor of overthrowing Assad.
Today, the Turkish economy annually receives about 10 billion dollars from visiting the country by Russian tourists alone. Popular for tourists are
historical
destinations of tourism in Turkey - visit temples built by representatives of various peoples and dynasties. In Russia, historical monuments associated with dynastic monarchies are also very popular - such dynasties of princes and tsars as
Rurikovichi
Romanovs.
If we consider that the active armament of the Turkish army may well go to these tourist money, the conclusion suggests the following: Russian citizens with their money unwittingly support the start of the operation against Syria by Turkey. The Turkish authorities decided to use these funds not to solve social problems in the country, but to enable them to unleash a war with the neighboring state. It seems that if our tourists for the most part knew where their funds left in Turkey could go, they would hardly have gone at this time to rest in this state.