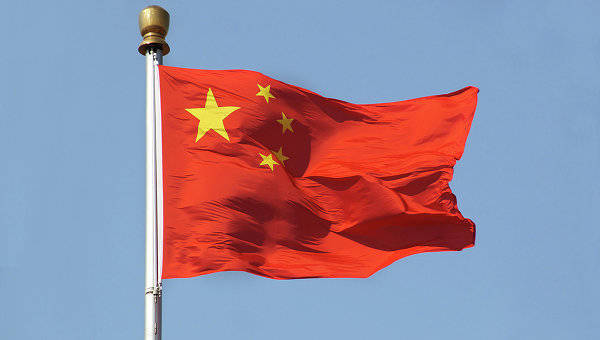 China is currently developing technologies for creating high-speed helicopters. This was reported by Xinhua.
The president of the Aviation Corporation of China (ACC), the leading manufacturer of aircraft in the country, Lin Jomin, at the exhibition "Helicopter Expo China", which opened in Tianjin (the city of central subordination in the PRC), announced plans to create in the near future rotary-wing machines capable of twice the speed than modern helicopters.
According to the head of the corporation, China has already mastered the key technologies needed for the next step forward; the main engine units, avionics, control system have been developed. Lin Joming believes that in the near future, China will be able to build helicopters that develop flight speeds up to 500 km / h.
ACK General Director Tsai I stressed that the coming 3-5 years will be breakthroughs for the helicopter industry in the PRC, which has shown steady growth over the past decade, ITAR-TASS reports.