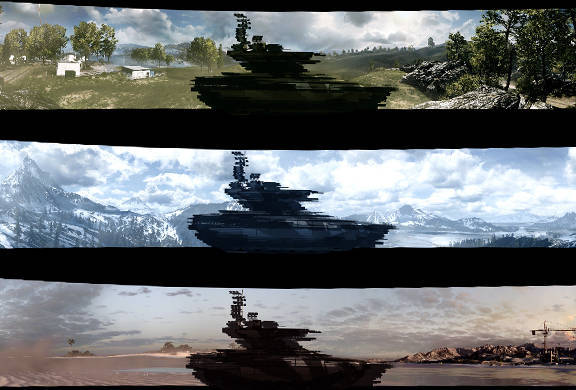 25 September 2013, the first day of the IX International exhibition of armament, military equipment and ammunition Russia Arms EXPO 2013 (RAE 2013), will be held world premiere. Scientific and Production Corporation Uralvagonzavod will present its latest development - the BMPT-72 combat support vehicle.
BMPT-72 - a revolutionary modernization of the world famous
tank
Uralvagonzavod - T-72. When designing the BMPT-72, the experience of creating and using the BMPT was taken into account, which received the nickname "Terminator" for its firepower.
Like the base model, Terminator-2 is capable of effectively solving the tasks of fire support of tanks and infantry in all types of combat operations, in complex geographic areas, at any time of the day, against any enemy. But it has some differences from the previous model: the fire control system and the security of the combat module of the tower were improved.
The main advantage of the BMPT-72 is that, created on the "seventy-doubles" platform, it gives a unique opportunity to all countries of the world, armed with the most massive modern T-72 tank, quickly and with minimal costs to turn their army into a super modern. Without acquiring new expensive cars, make it powerful, mobile, highly protected and well armed.
It is planned that the world premiere of "Terminator-2" will be held in the form of a light multimedia show in the presentation center 900 square meters specially built for the exhibition. Representatives of foreign countries and official foreign delegations will take part in it.