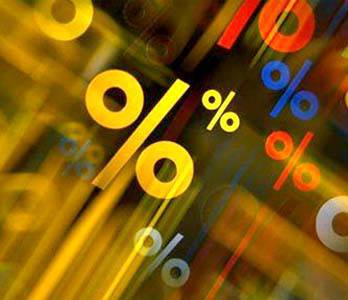 Despite the rather significant increase in prices for transport, a whole group of goods and services, Rosstat reported that weekly inflation in the Russian Federation amounted to 0%. This is quite an unexpected indicator, which on the one hand inspires optimism, on the other, it leads to certain reflections.
If, by the end of the week, Russia recorded a zero level of inflation, while a whole range of services (tourism sector, installation of a new
doorphone in repair
, transport services and much more) added to the price, then either Rosstat has incorrect data, or other services could go in the direction of cheaper prices. If we assume that this really happened, and the goods together with the services revealed a decrease in their own prices, then we can talk about confirming problems in the Russian economy.
Rosstat says that zero inflation has persisted in Russia for the whole month. There is even a list of products that have fallen in price: these are vegetables and fruits, the price of which is tied to the season. But fruits and vegetables became cheaper in August-September and last year, but at the same time nobody spoke of zero inflation. Fuel prices this year are growing somewhat more intensively than in the past, which spurs price increases for transportation costs. These prices, in turn, pull others along.
At the end of this year, inflation may stop at the level of 6,5-6,6%. Last year, the inflation rate stood at 6,9%. The absolute minimum inflation over the past 20 years in our country was recorded in the 2011 year. However, 2011 is not a successful year for the Russian economy. The banking sector and production began their recovery after the crisis wave, which covered the entire world economy, and did not overlook the Russian financial sector.
The zero inflation of the last month may indicate a decrease in the purchasing power of a certain number of Russians. At the same time, low inflation should spur banks to lower interest rates on loans. Another thing is whether, in the current situation, Russian banks will be so willing to issue these loans to citizens, recalling the financial turmoil of 2008-2011. After all, with extensive lending, the economic system is quite strongly at risk.