From 27 August to 1 this September, the next International Aviation and Space Salon MAKS-2013 is held on the territory of OJSC Transport and Exhibition Complex Russia (Zhukovsky, Moscow Region). Now this exhibition event deservedly occupies one of the leading places among the world's largest airline forums.
Among the aircraft presented at the air show, armament, equipment and military equipment, the C-350 anti-aircraft missile system manufactured by the Almaz-Antey air defense concern was first demonstrated to the general public. According to the developers, this promising medium-range anti-aircraft missile system is superior in its capabilities to foreign counterparts and should replace the C-300 air defense systems currently in service.
The C-350 anti-aircraft missile system is designed to defend administrative, industrial and military facilities from massive strikes of modern and prospective air attack weapons. It is capable of simultaneously reflecting the impacts of various EHVs around the entire range of their flight altitudes, from extremely small to large. C-350 can operate autonomously, as well as in the composition of air defense groups in the management of the superior CP. The combat operation of the system is carried out fully automatically - the combat crew provides only preparation for work and controls the course of combat operations.
The main tactical and technical characteristics of C-350:
The maximum number of simultaneously fired targets:
- aerodynamic - 16
- ballistic - 12
The maximum number of simultaneously induced missiles - 32
Aerodynamic damage area:
- by distance - 1500 ... 60000 m
- in height - 10 ... 30000 m
Ballistic target area:
- by distance - 1500 ... 30000 m
- in height - 2000 ... 25000 m
Time to bring the means into combat readiness from the march - 5 min
System composition:
Combat Control Station 50K6 - 1
Multifunctional radar 50Н6 - up to 2
Self-propelled 50P6 launchers with 12 9М96Е2 anti-aircraft missiles - up to 8
Self-propelled launcher 50P6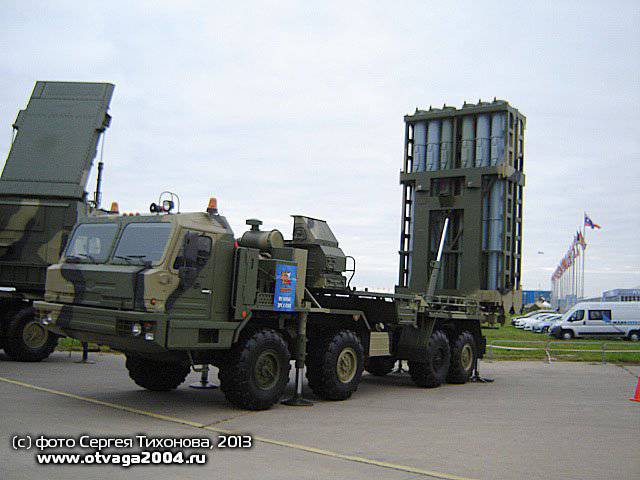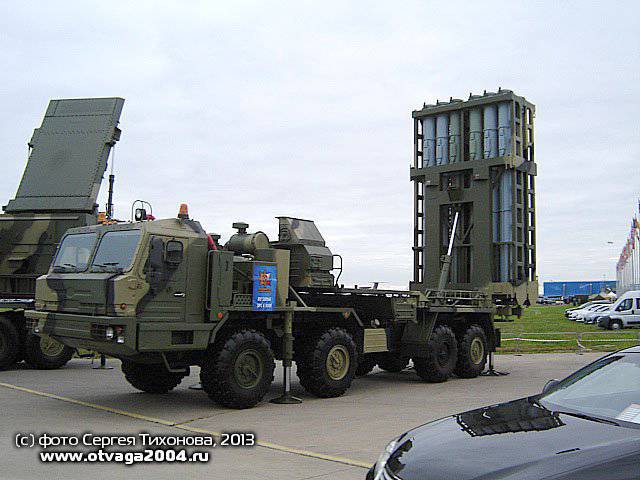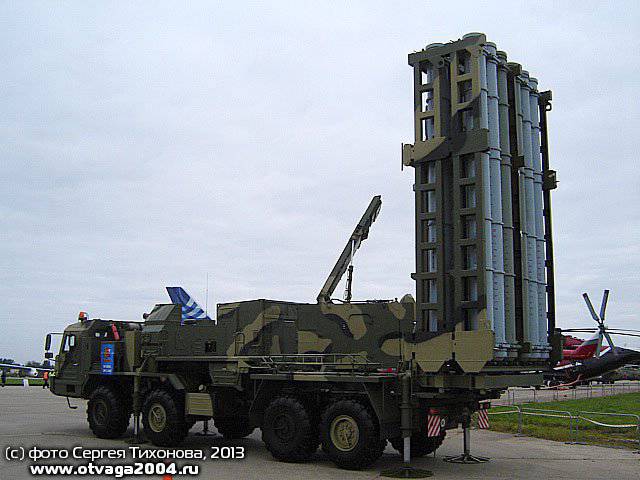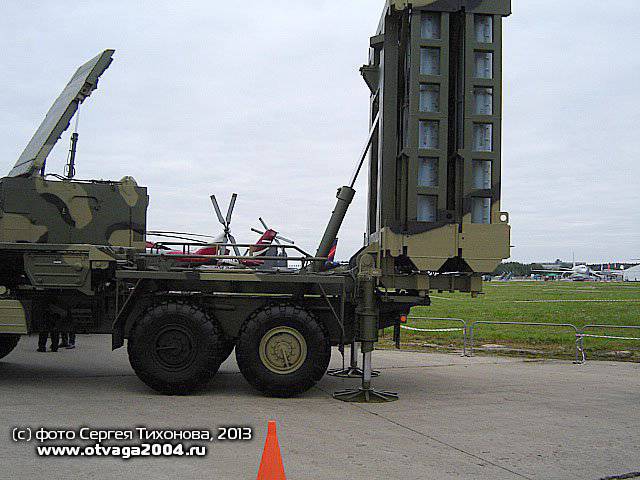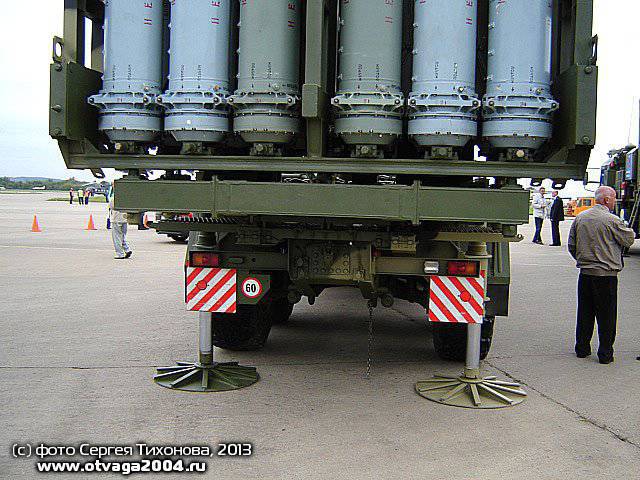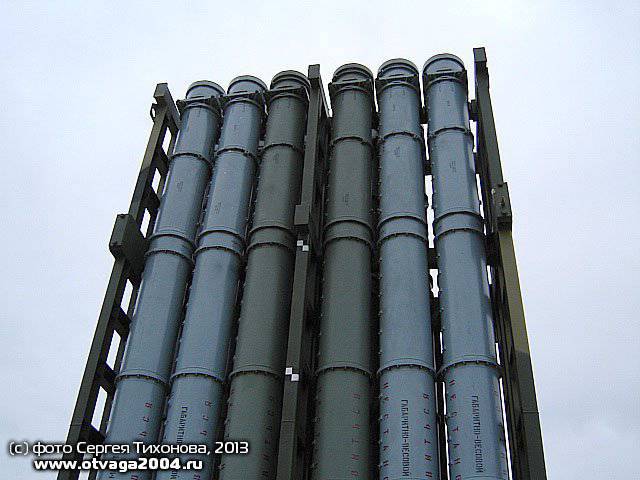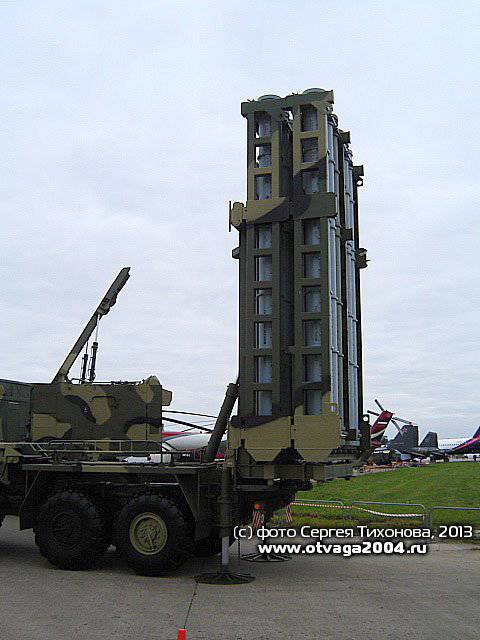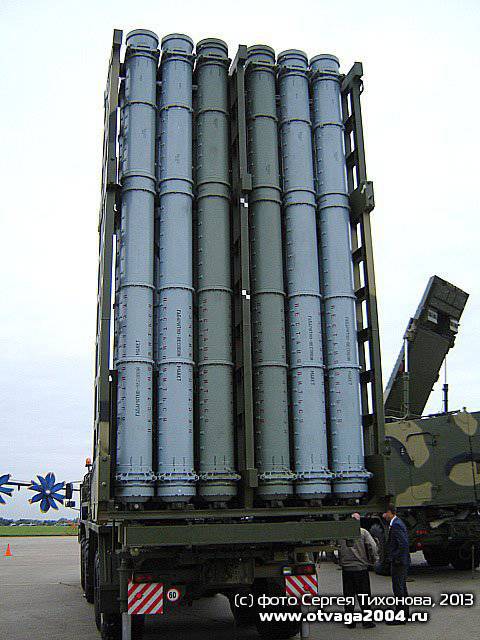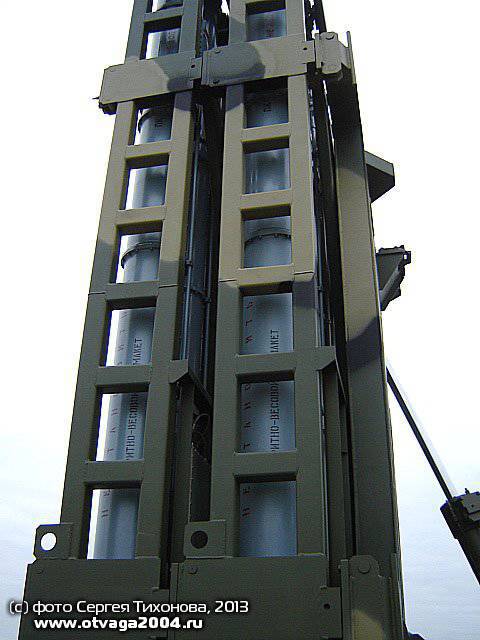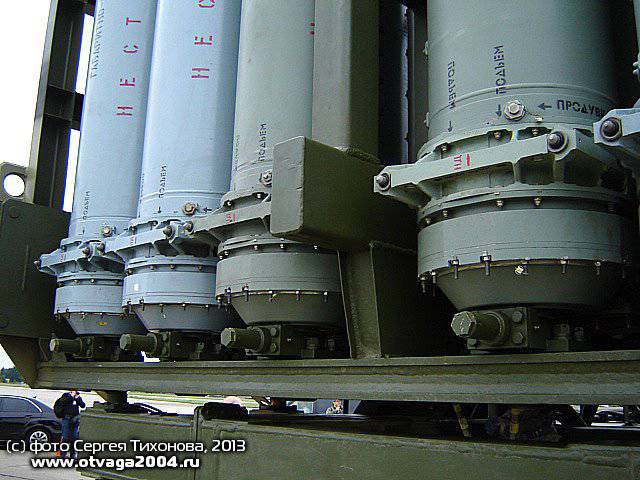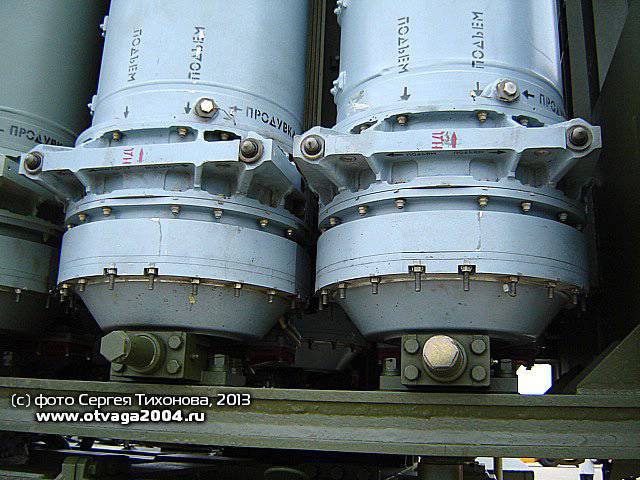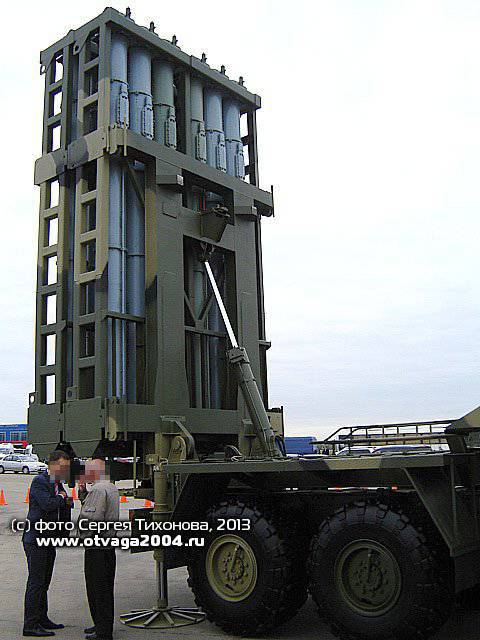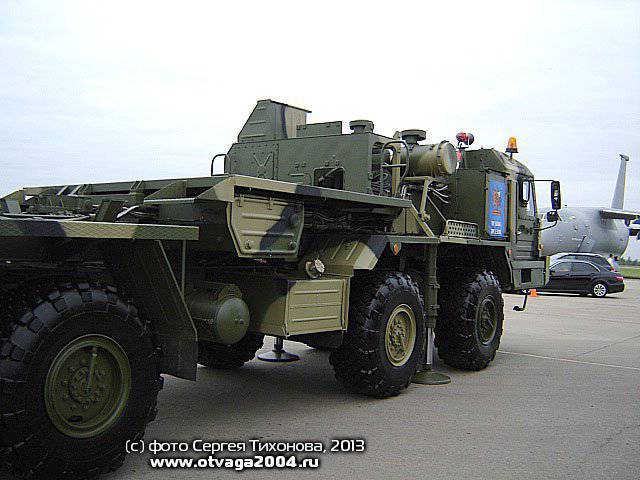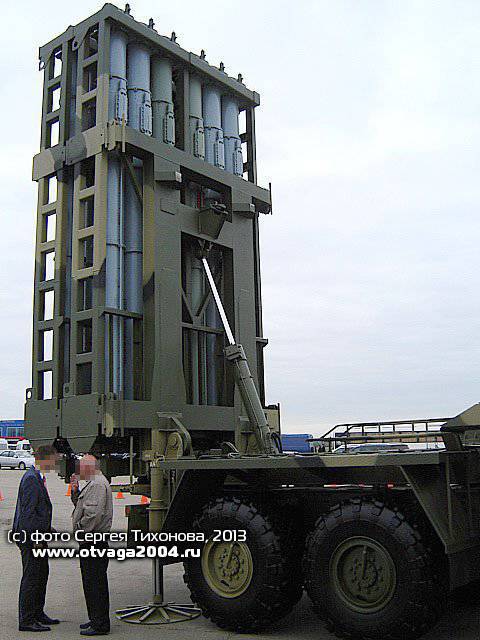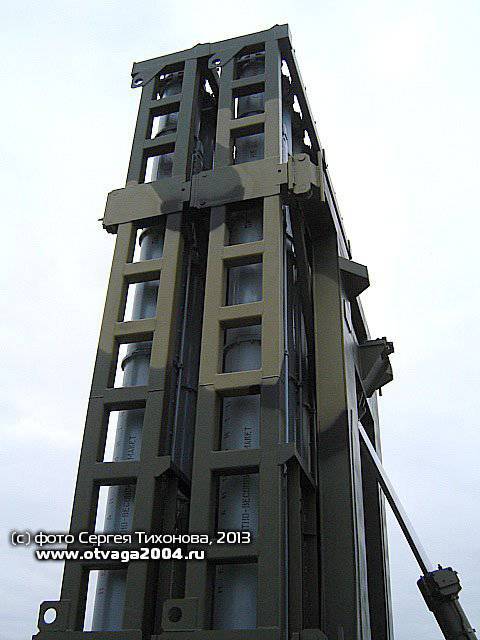 Combat Control Station 50K6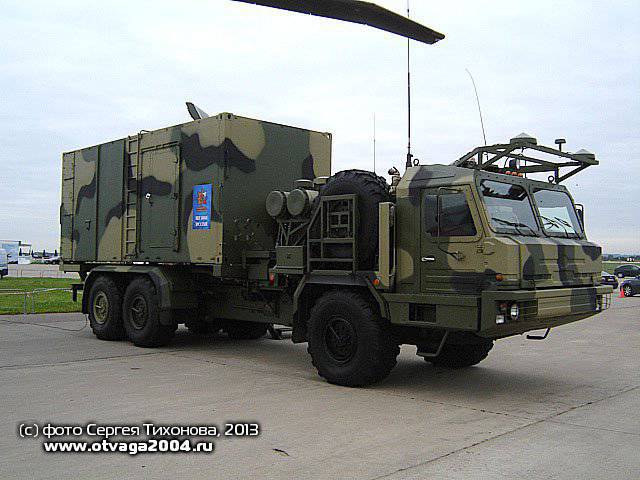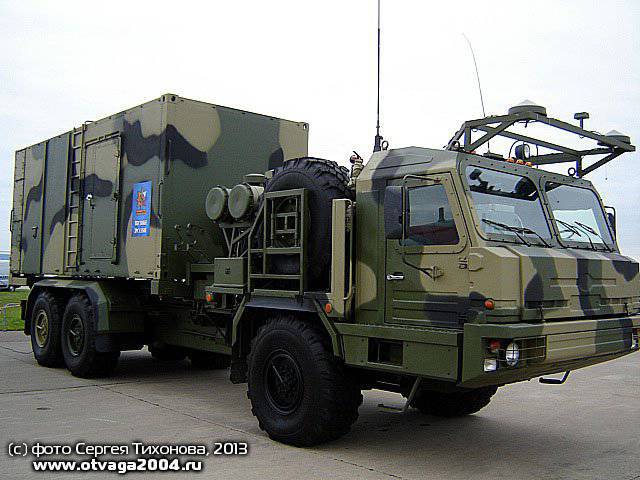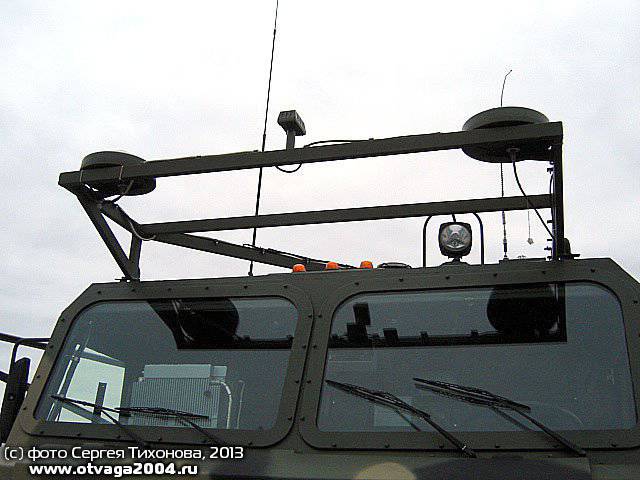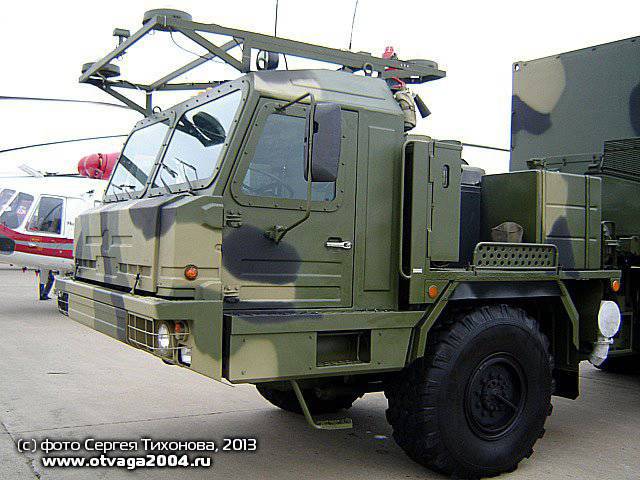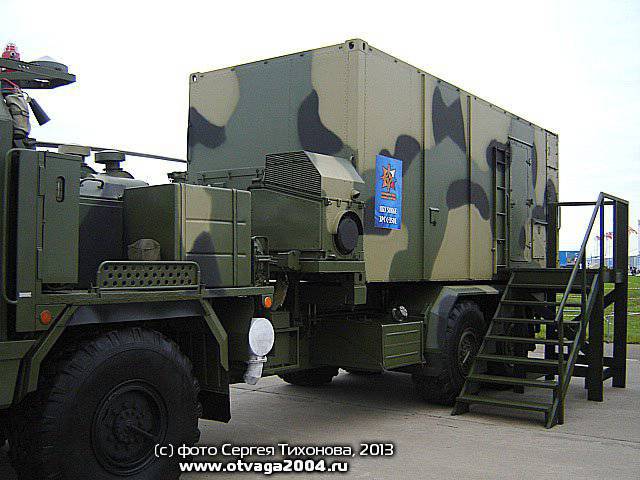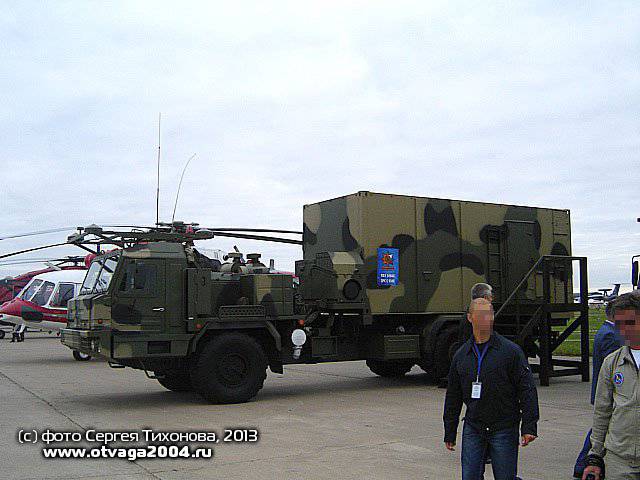 Multifunctional radar 50Н6