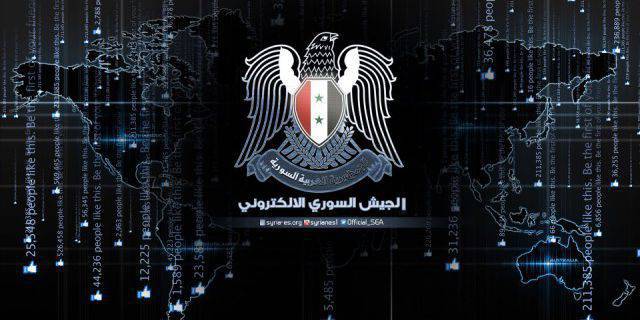 Syrian hackers attacked a military Internet portal belonging to the US Marine Corps. At the moment, the site marines.com is fully restored, but the Syrians managed to get their message across.
Marines and Navy can be considered the most likely opponents of the Syrian army, if it still comes to an open clash. And programmers loyal to Bashar Assad decided to voice their views on how the US military should treat their service and, in particular, to command orders.
"This message was written by your brothers in the Syrian army who fought with al-Qaeda for the past three years. We understand your patriotism and your love for your country, so understand our love for the motherland. Obama is a traitor who threatens your lives to save al-Qaida militants, "the Syrians said.
Hackers called on the military to ignore orders and refuse to participate in the attack on Syria. And the message hung on the collapsed site for several hours before it was finally removed, restoring the normal operation of the resource.
The attack on marines.com carried out the so-called "Syrian e-army." Earlier, its representatives promised "many surprises" and since then they have already managed to attack such powerful portals as Twitter and The New York Times. A message on the Marine Corps website was signed by delivered by SEA, or "delivered by sea". SEA - can also be decrypted as Syrian Electronic Army. This is such a kind of hacker humor.