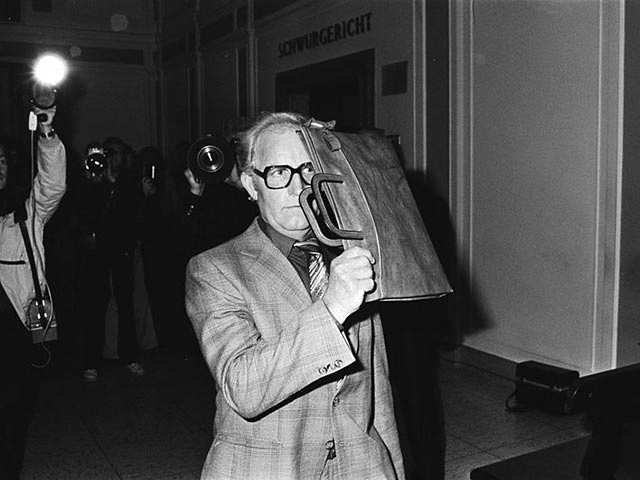 On Monday, 92, a former SS officer Zirt Brains, accused of killing a Dutch partisan during World War II, will appear before the court in Hagen in western Germany. In the case of a conviction, a former SS man faces punishment of up to life imprisonment, the BBC Russian Service reports.
Aldert Klaas Dykema, a member of the resistance movement, was shot dead in September 1944 on the border of his occupied country with Germany, where Breins was born, an ethnic German born in the Netherlands. According to the prosecution, Brains released four bullets in the back to the captured partisan.
The former SS officer admits that he was at the scene of the crime, but insists that he did not shoot. In an interview with a German television program, he said that he was walking alongside a prisoner when he heard shots.
After the war, Brains lived in Germany, whose authorities refused to extradite him to the Netherlands, according to a British television and radio correspondent in Berlin. In 1980, Brains was sentenced by a West German court to seven years in prison in another case of the murder of two Jewish brothers.
The court in Hagen promises to be one of the last trials of Nazi war criminals in Germany. In December, 2011 of the year entered into force the sentence of another former SS man Heinrich Bere, who killed three civilians in the Netherlands.