After the publication by Edward Snowden of the data that Western intelligence services monitored the Global Network to obtain personal data of users of various social networks and other resources, information from the NSA began to spread that Snowden is a liar. It got to the point that the representatives of the American special services declared that it was impossible to obtain secret information to the usual system administrator, even if he worked for the CIA. So what comes out: Edward Snowden is a liar and a mystifier, and not the person who told the world the truth about the work of Western special services?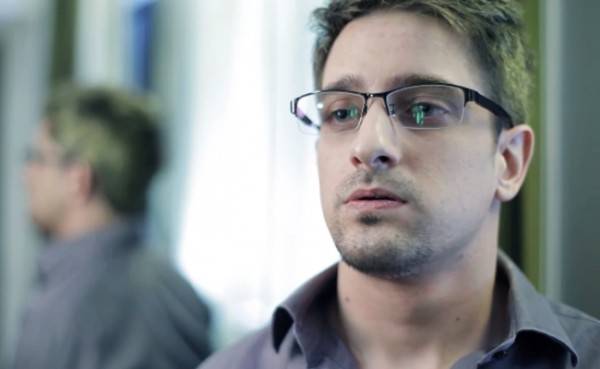 The security services themselves would like to convince the community that Snowden made a big throw, which has nothing to do with reality. But now computer network research specialists say that any system administrator with a set of special skills working at the CIA can easily get to the information he is interested in. Wherein
server response
will not keep you waiting.
A former employee of the US administration, who at one time worked in the field of cyber security under George W. Bush, said that both the CIA and the NSA are living yesterday. They believe that the yard is the maximum 2003 year.
The same person claims that Snowden could easily copy thousands of files to external media, the software analysis of which allowed him to find what, in the opinion of the security services, was three times classified. Snowden, using the so-called "thin client" in Hawaii, was able to connect to the server located in Ford Meade, the headquarters of the American NSA. According to the latest data, Snowden's first secret document downloaded the 2012 year in the spring, remaining incognito. His rights as a system administrator did not allow him to be exposed in his activities.
If you talk about downloading information sysadmin by the name of Snowden, then you need to remember that in the NSA and the CIA, there are still a few thousand such specialists. After
stories
with Snowden, information can also be revealed that Edward had assistants. The American special services only today decided to follow the path of checking other sysadmins, hoping to take someone red-handed. This, according to representatives of the NSA, will be able to return prestige to the agency.