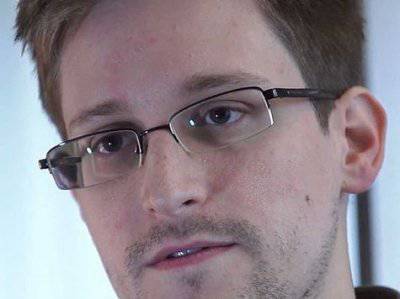 Former CIA officer Edward Snowden revealed the shadow budget for US intelligence in 2013. It turned out that their content would cost Washington $ 52,6 billion, writes The Washington Post.
The project "intelligence budget" provides that most of these funds will be allocated to the CIA - $ 14,7 billion. The National Security Agency (NSA) and the National Aerospace Intelligence Agency will receive comparable amounts - by 10,8 and 10,3 billion respectively.
The report, which was at the disposal of the newspaper, notes that after the 11 September 2001 attacks, the security services were seriously strengthened, but even now they cannot provide the US authorities with important information in a number of areas related to threats to national security. During this time, $ 500 billion was allocated to intelligence services, RBC reports.
Terrorism is called a major threat to national security. In addition to anti-terrorism activities, the intelligence officers set themselves four other goals: preventing the spread of nuclear and other
weapons
mass destruction, protection against foreign espionage, protection against cyber operations, warning the US leadership about critical situations abroad.
In addition, as the newspaper writes, the NSA budget has a sum of several hundred million dollars, which this agency pays American companies every year for secret penetration into their communication networks.
Recall 10 August, US President Barack Obama announced the beginning of the reform of the National Security Agency (NSA), which will increase the transparency of its programs. In turn, the head of the scandalous WikiLeaks site, Julian Assange, called Obama's statement a "victory" for Snowden. A quick intelligence officer received refugee status in Russia.