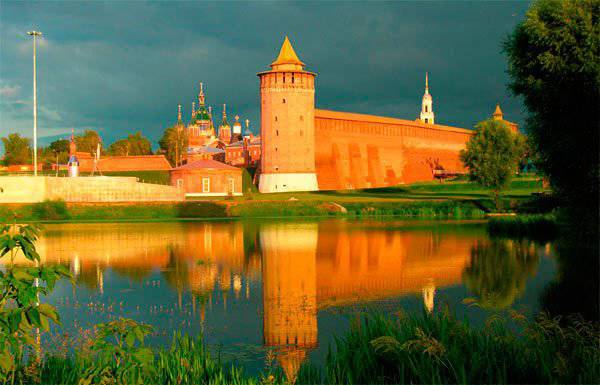 In connection with the leadership of the Kolomna Kremlin in the Russia-10 multi-media competition, the flow of tourists to the city increased several times, said Sergei Barabanov, chairman of the city administration's youth work committee, at an operational meeting at the head of the Kolomna city district.
"We see an increased interest in our ancient city by a significant increase in the number of sightseeing buses and unorganized tourists, as well as by increased visits to museums, exhibitions and excursions in the Kolomna Kremlin and other sights," said S. Barabanov.
He added that the support of the Kolomna sight was promised to the townspeople by the acting governor of the Moscow region Andrei Vorobyov during one of his visits to Kolomna.
In the Moscow region, many city administrations have posted on their official websites information about the choice of the country's symbol by means of a popular vote, local media also talk about the competition, the Interfax correspondent reports.
Currently, there is a struggle between two cultural and
historical
objects - the Kolomna Kremlin and the mosque to them. Akhmad Kadyrov's "Heart of Chechnya" in Grozny, the second largest online contest.