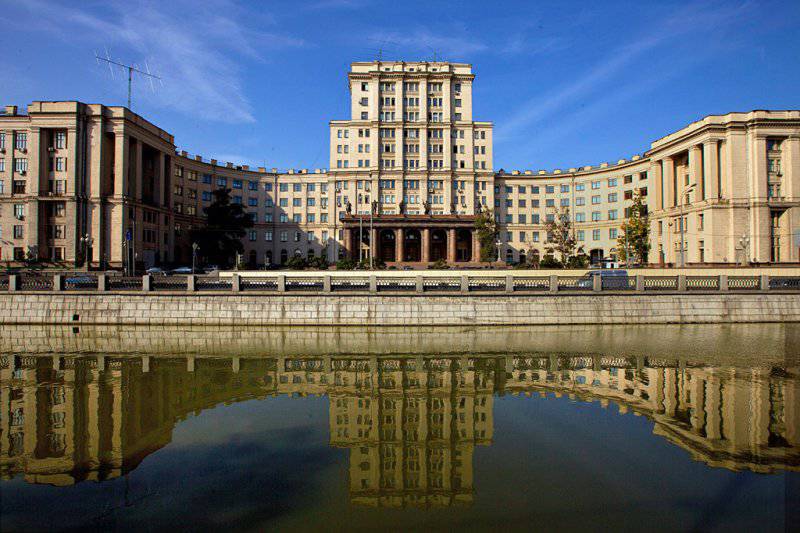 Research and Production Center for Special Engineering MGTU them. N.E. Baumana won the competition of the Russian Defense Ministry to carry out research work on the creation of a combat vehicle for naval infantry units, said Sergey Popov, the chief designer of the SPC SM, at the MAKS-2013 air show.
"In the twentieth of July an envelope was opened with applications from participants in the competition, they were processed a week, and in mid-August the Ministry of Defense signed a contract with our center," explained Popov.
According to him, "the timing of the research work is very tight - by the end of the year it should be completed with the development of tactical and technical tasks for development work." The chief designer hopes that "the development of the R & D will also be entrusted to Baumanka," ITAR-TASS reports. .
"We have a very serious task ahead of us," noted Popov. - The big problem is that the Russian sailors never had a combat vehicle, and therefore there is no clear understanding of what it should be. And making an analogue on the basis of the land variant is hopeless ".
In particular, he cited the example of a specialist, "at the BMP, after half an hour of stay in the sea water, all electrical equipment completely fails, aluminum corrodes, and its coating by the type of ship does not save, because it is damaged when working on the ground".
Ensuring high speed (40 km / h) on water and increased BMP seafacing required by the new over-the-horizon concept is also a big problem.
It provides for unloading the assault force from the transports far from the coast, beyond the horizon line - the ships have less risk of coming under fire of the enemy's coastal defenses, and the assault is provided with greater secrecy. power BMMP. "In fact, it should be a speedboat on the water and an armored personnel carrier on the ground, capable of overcoming the surf wave up to one and a half meters high," the expert explained.
Another problem is that BMMP should disembark from docking ships that are not in service with the Russian Navy. "Whether it is necessary to adapt the product under development to the Mistral being built is not yet clear," the chief designer complained.
There are some developments in the SPC SM and certain solutions in this area, "however, we need to know what the sailors want," he stressed.
"In September, a pool of all interested parties meets, and we are starting work," Popov informed. "We will attract NIItransmash to it - without serious institutions, such a complex task cannot be solved."