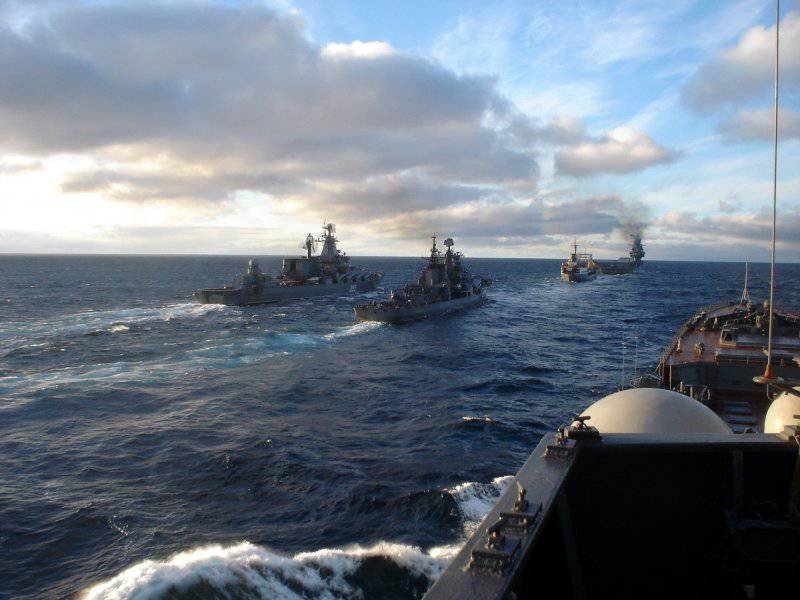 At the bilateral talks with the Lebanese leadership, the possibility of entering the ships of the Russian Navy to the port of Beirut was discussed. About this with reference to an unnamed diplomatic source told Interfax-AVN. At the same time, the logistics support point of the Navy in the Syrian port of Tartus remains at the disposal of Russia.
"On the possible business visits of Russian ships to the Lebanese Beirut there is an agreement of the two parties. For the recent service of the Baltic ships in this port has already been paid. The visit was made possible due to earlier agreements reached by our ships of Beirut starting this year, "the agency's interlocutor informed last week. The issue of payment is resolved. "Pilot services, berth rental, the cost of electricity, fresh water and food are paid separately," the diplomat explained. At the same time, he stressed that it is not a question of abandoning the PTEC in Tartus or searching in the Mediterranean for new bases. "Tartus remains in the same status as the home base of Russian warships. We will be able to continue its full-fledged operation after the normalization of the situation in this country, "the official said.
Earlier, a military diplomatic source told Interfax-AVN that naval ships due to the escalation of the conflict in Syria instead of the Syrian port of Tartus will have to replenish supplies in the port of Beirut. "The sharp escalation of the armed conflict in Syria and the speculation around the visit by Russian warships of Tartus force us to look for safer ports for their business visits. It is determined that one of these is located in the Lebanese Beirut. The corresponding work is already underway, "said the agency interlocutor.
At the exercises that the naval forces conducted in January of this year in the Mediterranean, our ships went to Greece, Malta and Tartus to bunker. So, it's clear that the Mediterranean squadron, which is supposed to appear in these waters on a permanent basis in 2015, will not remain without a coast.