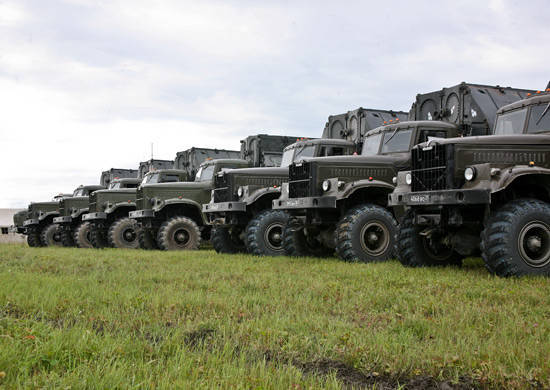 About 770 people, 15 units of equipment and more 35 tons of cargo were transported over the past day by the units of the Ministry of Defense of the Russian Federation involved in the aftermath of an emergency and providing assistance to the local population.
In addition to the evacuation, units of the Ministry of Defense transport personnel and citizens, providing the work of the social infrastructure of settlements.
In order to ensure transportation, the Ministry of Defense deployed 3 heavy mechanized bridge in the Amur region and the Khabarovsk Territory.
6 calculations of floating vehicles (PTS-2) in the Amur region, another 10 calculations PTS-2 are involved in organizing transportation in the Jewish Autonomous Region and 7 calculations PTS-2 are transferred to the Khabarovsk Territory.
Currently, more than 5200 military personnel, 941 units of military equipment, about 50 aircraft and helicopters, and about 40 boats of the Russian Defense Ministry are involved in the Far Eastern Federal District.