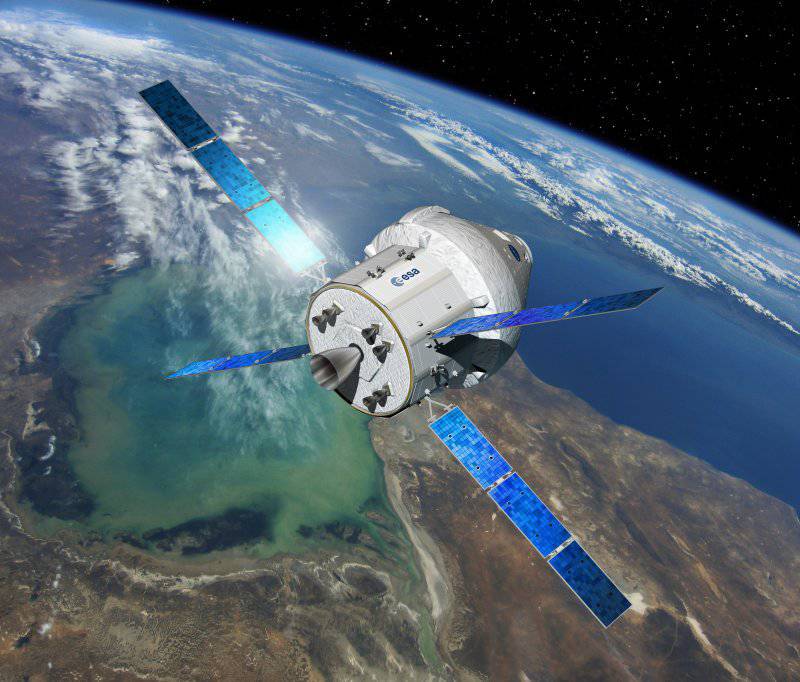 The creation of the new American spacecraft Orion is postponed due to funding problems, according to a report on the results of an internal audit of the US National Aeronautics and Space Administration (NASA), an excerpt from which was published by the weekly SpaceNews.
According to the data presented, the department has already transferred the first test flight of the new reusable Orion manned spacecraft in automatic mode from 2013 to 2014 year, and testing of the engine crash system at launch was postponed from 2015 to 2019 year. In addition, "due to budget constraints, NASA has suspended the development of life support systems for the crew of the ship and avionics," the article says, ITAR-TASS reports.
Experts note that the contract for the creation of a ship worth 6,1 billion dollars could not cover all the costs, since the development required more funds than originally planned. It is expected that this year another additional financing agreement will be concluded with the contracting companies.
Orion is being developed by Lockheed Martin, and Boeing is the heavy booster for it. In the future, the ship will be used for the most complex manned flights, however, according to experts, this will not happen soon.
"Given the amount of time and money needed to create spacecraft-capable apparatus and associated systems, the likelihood that NASA will complete the mission to study surfaces (planets and asteroids) until the end of 2020's is small," they note.
Currently, the United States has been forced to use the services of Roskosmos to deliver astronauts to the International Space Station (ISS) since the Space Shuttle program ended in 2011, and reusable US ships have been put on a joke. According to experts, over the past years, the United States has paid Russia for one seat on the Soyuz transport ship for approximately 65 million dollars.