They did not cultivate courage from childhood and did not dream of exploits. Most of them did not take the oath and did not fulfill their official duties. They just came to the rescue when it was necessary. And saved human lives, sometimes at the cost of their own lives. They are ordinary citizens living among us.
Most of these simple heroic deeds committed over the past year. These are only the cases that the media wrote about and which we noticed. If you want to add to this list, send
stories
to mail
[email protected]
Valery and Anatoly Minin and father Gregory
The priests of the Petrozavodsk diocese - Archpriest Andrei Vereshchagin and Priest Grigory Mikhnevich, as well as a resident of Karelia Valery Minin 20 June 2011 was rescued by four surviving passengers of the crashed TU-134 Moscow-Petrozavodsk aircraft.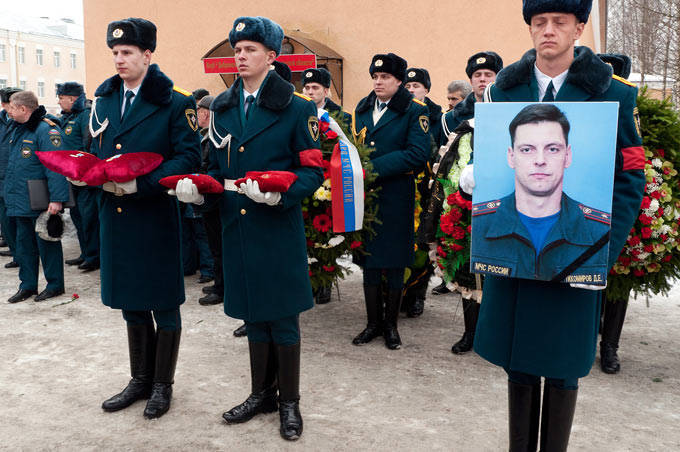 Dmitry Tikhomirov, a fireman from the Leningrad region, saved his colleague with his own life.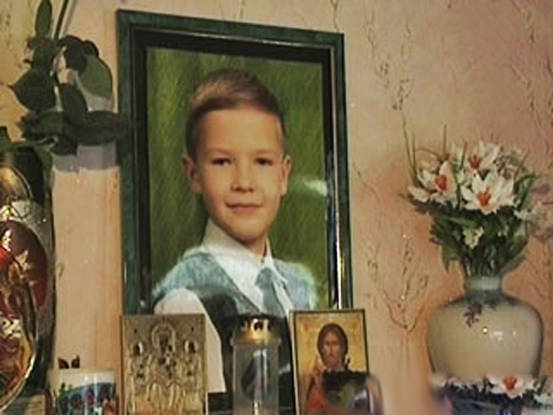 8-year-old Zhenya Tabakov from Noginsk at the cost of his own life saved his sister from the rapist.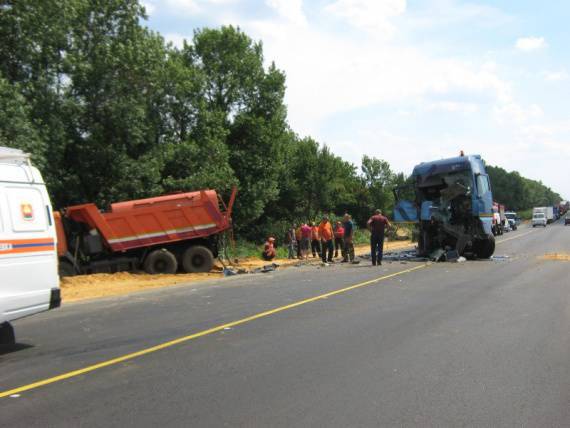 The driver Konstantin Lukyanov, who has been working for 8 for years in the Saratov Rescue Service, framed his truck to save people at the bus stop.
24-year-old resident of Makhachkala Marat Rakhmetov saved two drowning girls at the cost of his own life.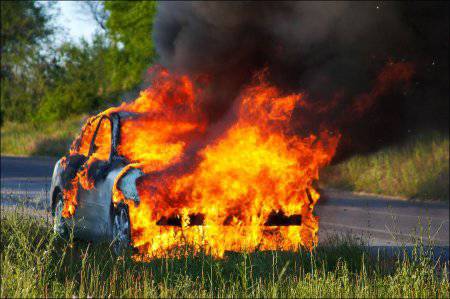 A resident of the Kaliningrad region 30-year-old Yevgeny Baginsky saved five people - passengers and the driver of a burning car on the highway.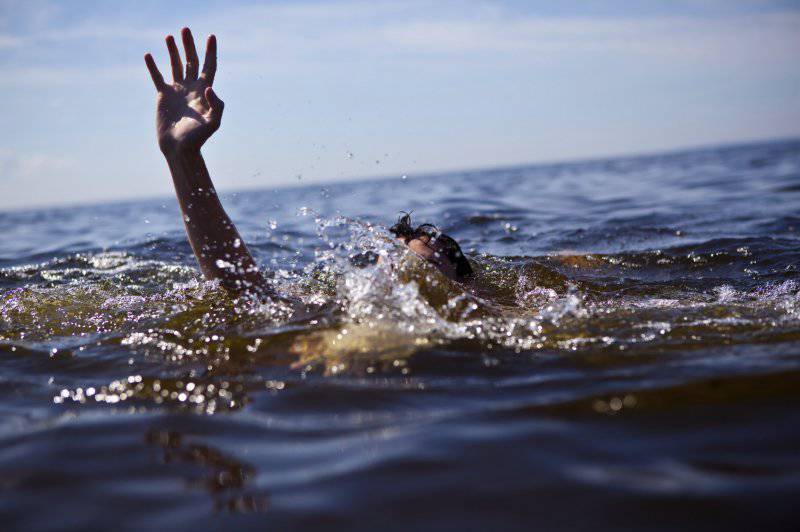 In Belarus, the 23-year-old boy saved another child, but he drowned.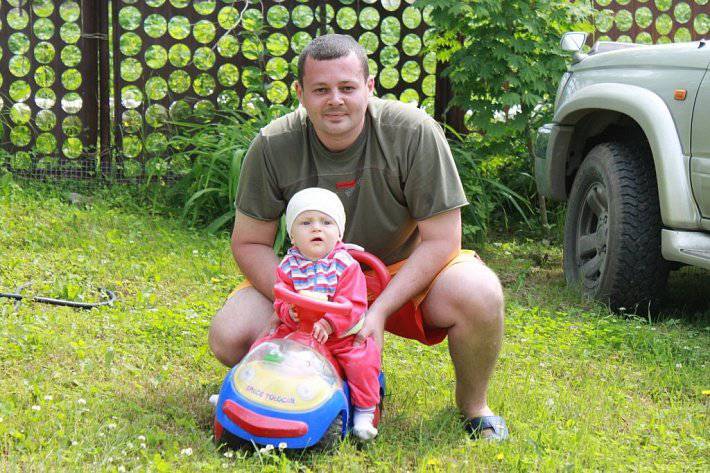 In Primorye, in stormy weather, a guy was saved on a jet ski by ten drowning people.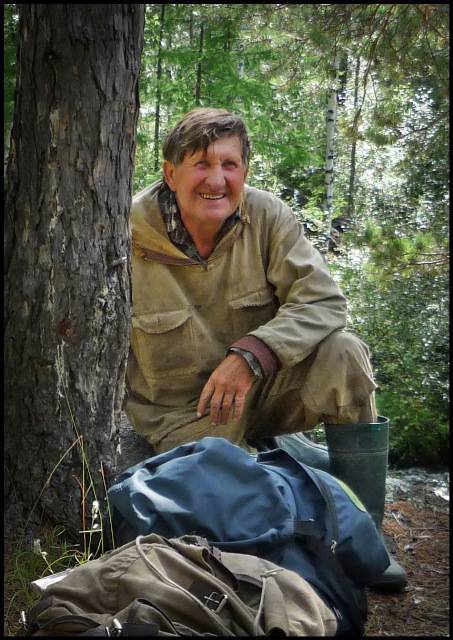 64-year-old resident of Chita Sergey Shubkin drowned in the lake, saving a six-year-old child and his father.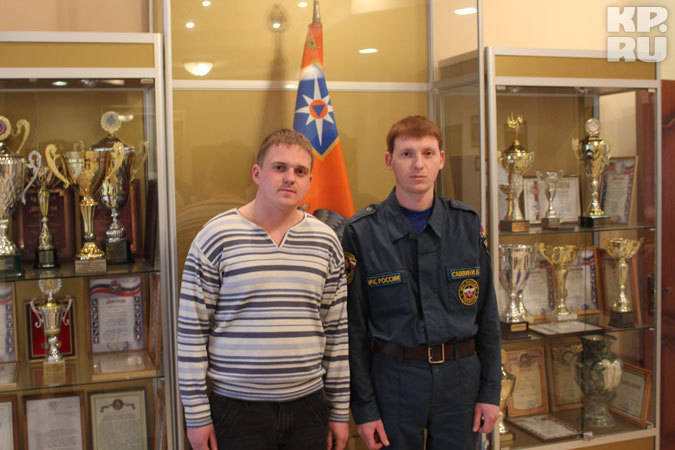 In the Voronezh region, fireman Ivan Savvin and his friends Pavel Yarkin and Dmitry Stegantsov rescued an 10-year-old girl from a pedophile.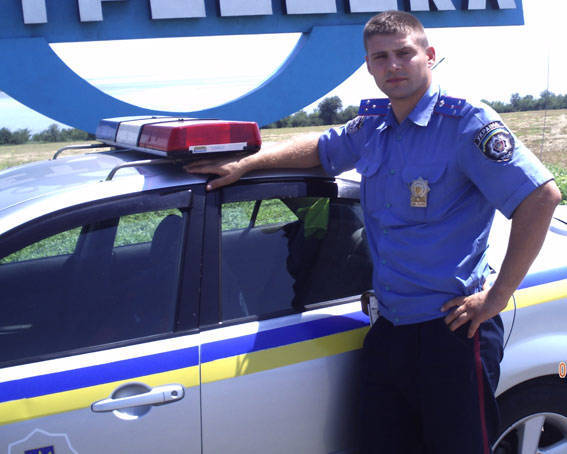 Valentin Dembrovsky, an inspector of the traffic police office of the Traffic Police Directorate in the Kherson region, prevented his bus with children from being hit by a car.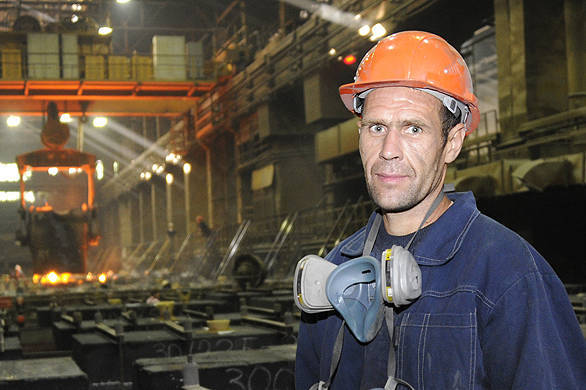 A worker at Uralvagonzavod, Dmitry Vidyakin, saved a child from a pedophile and helped the police detain the criminal.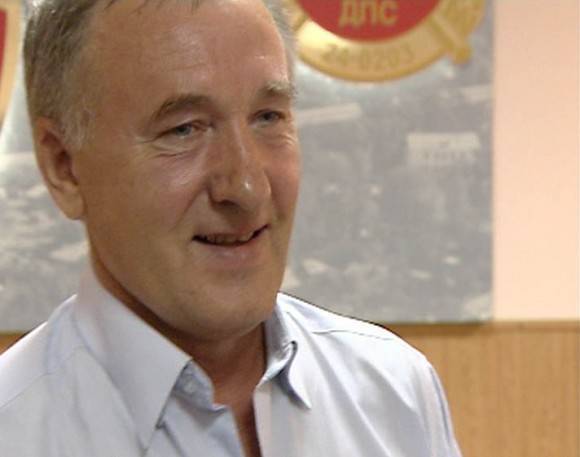 A resident of the Krasnoyarsk Territory Vladimir Stepanchenok saved seven people from a burning car.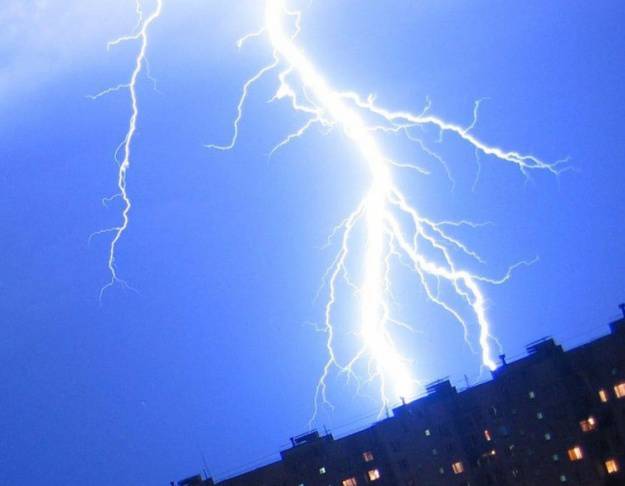 Stavropol collector Nikolai Zinchenko was saved by a girl who was struck by lightning.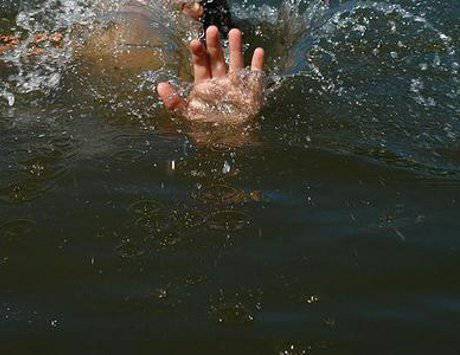 15-year-old teenager from Ust-Kamenogorsk saved a child whom his mother tried to drown.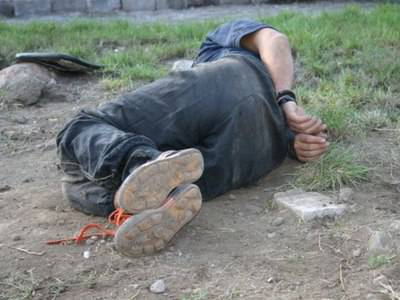 A 29-year-old worker at the Kyltovsky Monastery (Komi Republic) detained a dangerous recidivist who killed a 57-year-old local resident.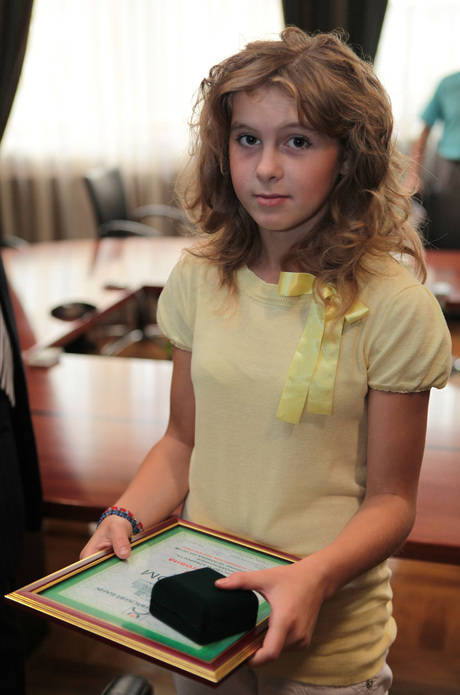 Twelve-year-old Anna Reint rescued a three-year-old boy from a burning house in the village of Pyryakh in the Urals Federal District.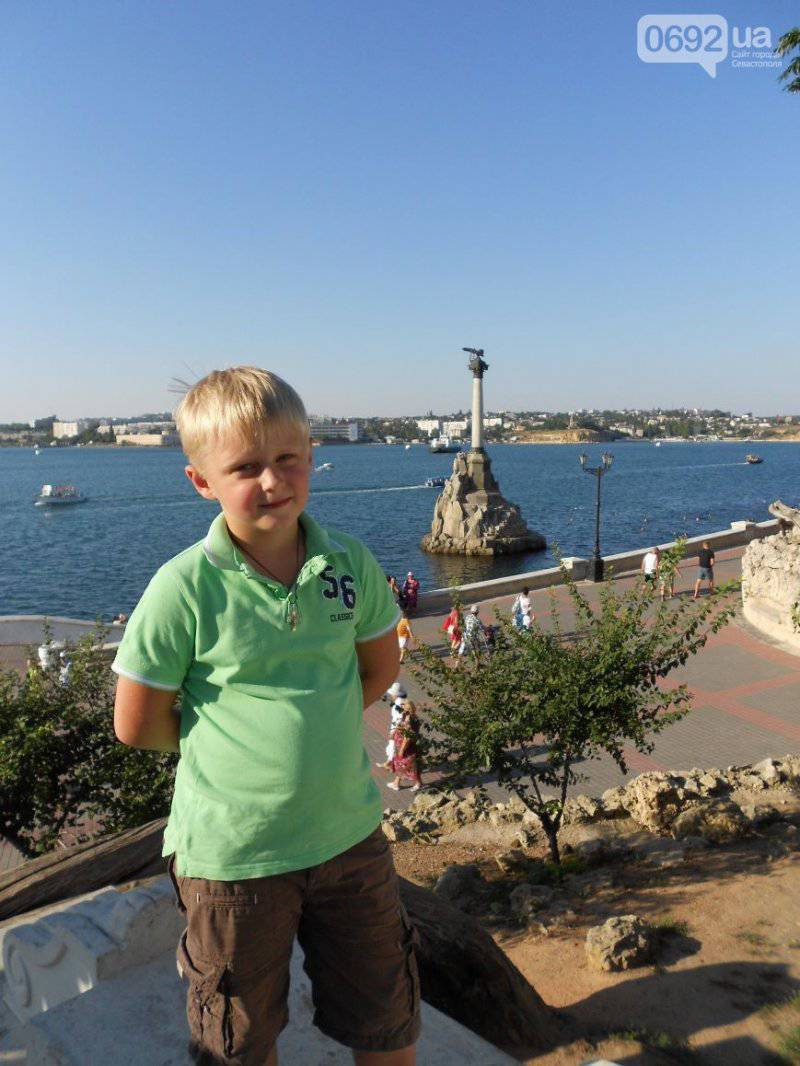 In Sevastopol, six-year-old Misha Daviskiba saved a drowning four-year-old child.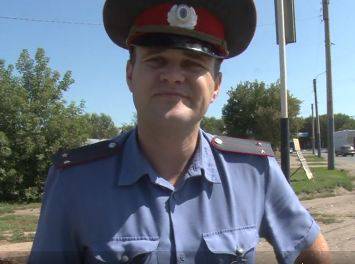 In Orenburg, police lieutenant Maxim Bryzgunov saved the life of a seven-year-old girl injured in an accident.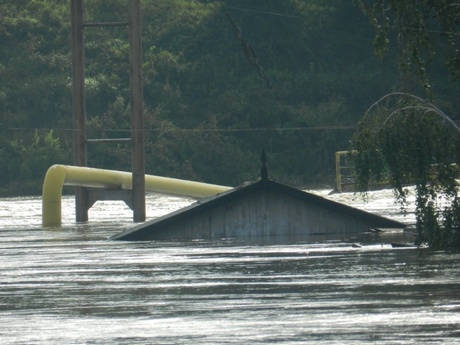 57-year-old electrician from the district center of Varna, Chelyabinsk region, Alexander Kachurov saved six people during a flood.
In the city of Olevsk, Zhytomyr Region, a dentist at the district hospital Valery Kovalchuk saved a three-year-old drowning boy.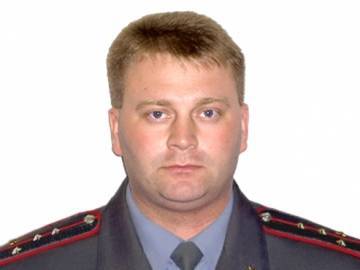 An officer of a separate battalion of the OMVD patrol and inspection service in the Yeisk district, police captain Sergei Roik, on vacation, saved the girl who fell into the waterfall.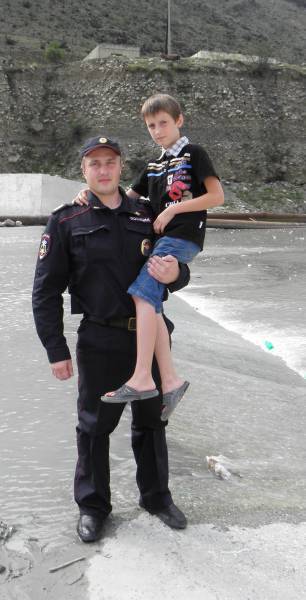 Kuzbass police officer Sergei Usenko saved a drowning child in Dagestan.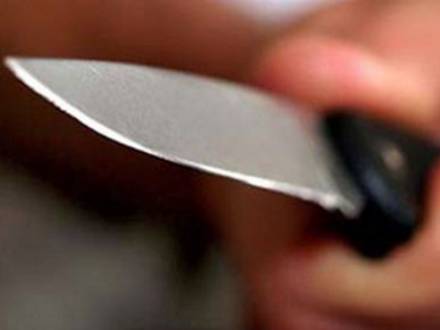 In Vitebsk, investigator Alexey Starantsov saved a child from a criminal armed with a knife.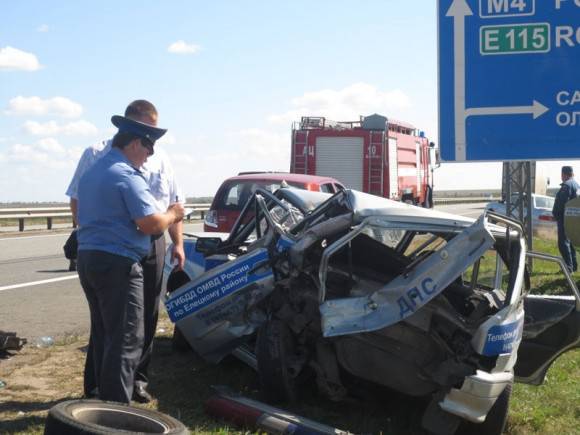 In the Lipetsk region traffic police inspector, senior lieutenant of police Vasily Uvarov saved the life of a woman during an accident, and he suffered.
An officer of the battalion of the patrol service of the Ministry of Internal Affairs of Ukraine in Cherkasy Oblast, Ensign Yury Kot, risking his life, carried out a seven-year-old child from a burning apartment.