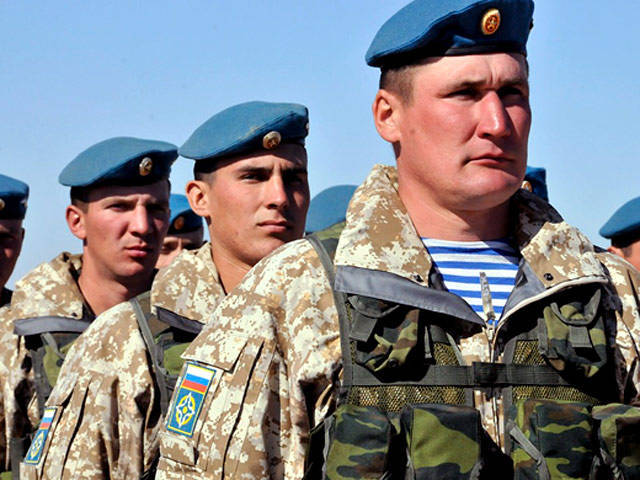 In the Airborne Forces of the Russian Federation, the percentage of servicemen serving under contract is growing. This was "NVO" said the official representative of the Airborne Forces Major Irina Kruglova. Moreover, more than 2 thousand contract soldiers arrived in parts and airborne units in the first half of the current year. Of these, more than half are military personnel called up from the reserve, which is three times more than the data for the same period of the previous year, the officer said.
She noted that today in all units and formations of the Airborne Forces already about half of the soldiers of the category "soldiers-sergeants" are contract servicemen. At the same time, the Ulyanovsk Airborne Assault (Peacekeeping) Brigade is fully contractual. In addition, in each division of the Airborne Forces, the recruitment of individual peacekeeping battalions is completed, where contract servicemen will be serving military service exclusively. Earlier, Airborne Troops Commander Colonel-General Vladimir Shamanov said that "by the end of 2017, all the parachute and assault assault battalions of the formations and units will be fully staffed with contract servicemen".
It remains to be noted that the recruitment of contract servicemen in the Airborne Forces is carried out by the airborne troops themselves, together with the military commissariats, who carry out extensive advocacy work among young people in various regions of the country. And the selection of future blue berets takes place at recruiting stations, where candidates are examined for health, physical fitness and the presence of a civilian specialty. Additional training for their military specialty, they are held in units and formations, as well as in special courses.