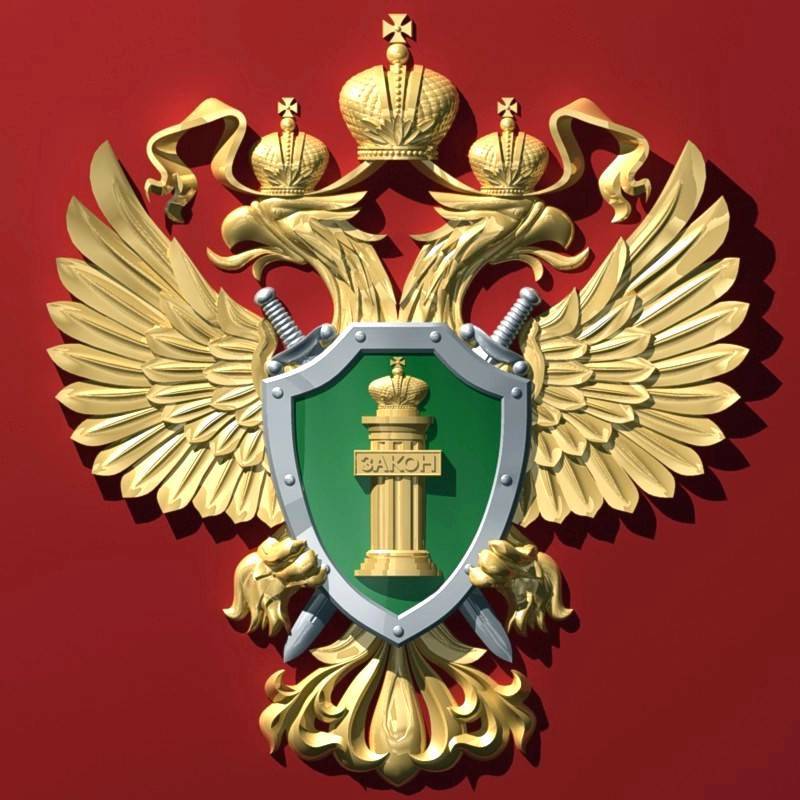 Over the past three years, Russia has managed to return from abroad about 15,3 billion rubles - with property or cash. Also during the same period, valuables worth more than 22 billion were arrested abroad. It does not take into account the cost of securities, but only money and real estate. This was said in an interview with "Rossiyskaya Gazeta" by Deputy Prosecutor General of the Russian Federation Alexander Zvyagintsev.
In addition, with the participation of the ministry, a lawsuit was filed with a foreign court for recovery of persons responsible for causing property damage to Russian enterprises, more than 28,6 billion rubles, and a number of them have already been satisfied.
The Deputy Prosecutor also said that currently more than 1800 people are in the international wanted list and are hiding from Russian justice. On this issue, Russia cooperates with colleagues from 80 countries of the world, and the geography continues to expand. The interaction is based on international treaties or the principle of reciprocity of the Criminal Procedure Code of the Russian Federation.
However, cooperation with some countries is easy, and with others it is practically absent. According to Alexander Zvyagintsev, their most constructive relations are with the CIS countries, as well as with Switzerland, Italy, Hungary, Greece, Cyprus, Slovakia, Germany and some other states. Positive changes have been noted with Israel. The most difficult communication in this area is with the UK. "Over the past 10 years, this country has refused to issue 33 individuals. Requests for more 11 people are pending. The decision on them was not made, and for some - from 2008 of the year, "Zvyagintsev explained. The USA is also on the list of "difficult partners": over the past five years, they have refused to extradite 16 criminals to Russia, citing the absence of a corresponding agreement, which they themselves have refused to sign. Today, five more requests from the Russian prosecutor's office sent in 2011 – 2012 have disappeared without a reply in the States.
As for the reverse process, in the first half of 2013, the Prosecutor General's Office of the Russian Federation considered 998 requests for the extradition of suspects from Russia in the first half of the year, of which 672 were satisfied. Alexander Zvyagintsev cited the reasons for refusal: the requested person's citizenship of the country in which he is located, the expiration of the statute of limitations, the punishment of the incriminated act under the law of the requested state, the granting of refugee status to the person whose extradition is requested.