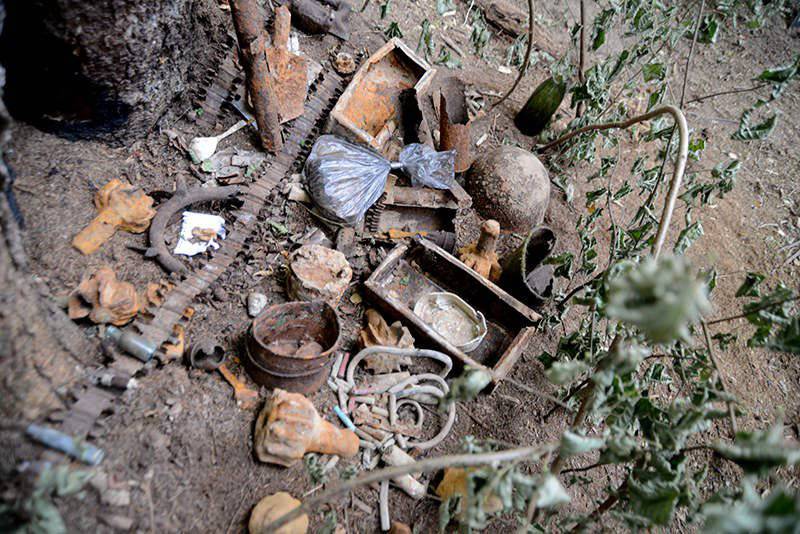 According to preliminary data, the search engines found the remains of over 260 soldiers. By the soldiers' medallions, we managed to find out that the dead defenders of the Fatherland found in the Yelninsky District were born in the Altai Territory. Seventy years later, they will find peace in their native land — medallions and the remains of soldiers will be given to the relatives of the Red Army men by the Altai search party, which also participated in the excavations.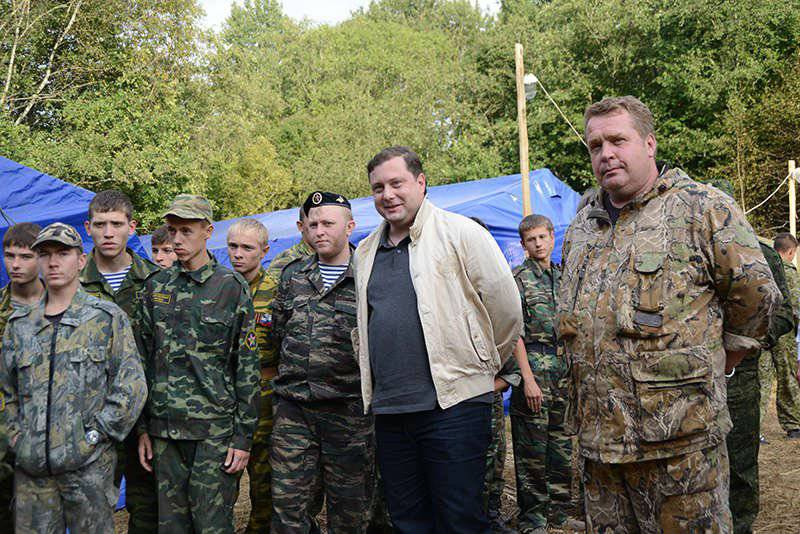 This year, the search engines from the "Memory Watch" began to work since April and since then they have managed to carry out 7 burials on the territory of the Smolensk region.
The solemn ceremony of summing up the results of the next stage of the 15 of the International "Memory Watch" was visited by the Governor of the Smolensk Region Alexey Ostrovsky. He sincerely thanked the guys and admitted that he himself "in the distant nineties" was related to the search movement. "In the forests of the Kaluga region, we searched for our dead soldiers and officers. Thanks to those involved in this work these days. Just a year ago, I was able to find the traces of my missing grandfather: he was in captivity four times, ran four times, then disappeared. And with the help of the search movement I was able to find information about it: cards, documents. Thanks so much for that. In the Smolensk region, the regional government supports and is ready to support search engines to an even greater degree, "said Ostrovsky.