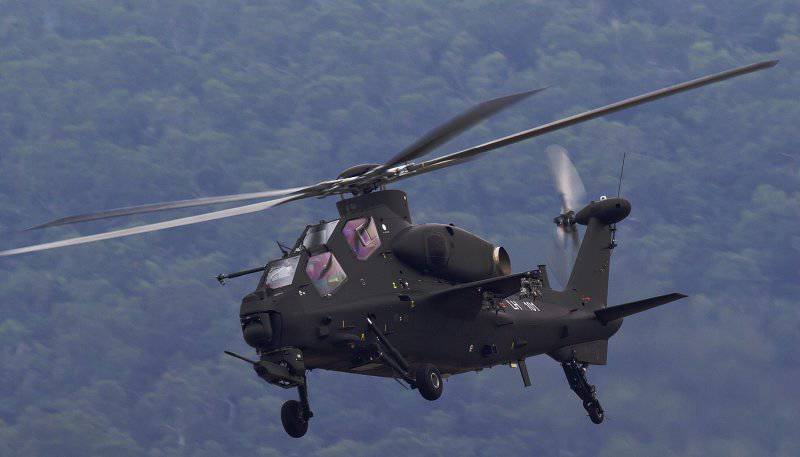 Zhongguo Hankong Bao, Corporate Edition of China Corporation
aviation
On August 16, AVIC announced that "the other day, China National South Aviation Industry Corp. successfully completed the resource tests of a certain engine. " The message indicates that the engine, which underwent the first overhaul, successfully worked for 300 hours, which indicates that the company "has the ability to overhaul the engines of this type," which will allow "creating a new point of economic growth for the company."
The report indicates that the company has planned for the current year four life tests of this type of engine, of which two have already been conducted.
China National South Aviation Industry Corp. (Zhuzhou, Hunan), formerly known as the Zhuzhou Aviation Engine Plant or the South Motive Power and Machinery Complex, is a major Chinese manufacturer of turboshaft aircraft engines. The most important product of the company are the engines WZ-8, licensed versions of Turbomeca Arriel, which survived many modifications in the PRC. The company also manufactures WJ-6 turboprop engines (similar to AI-20) used on Y-8 family transport planes, piston engines of various types and a wide range of civilian products.
In 2009, the company, after long efforts, was able to launch the WZ-9 engine, designed to equip the WZ-10 combat helicopters. The launch of the engine in the series was repeatedly delayed, and the establishment of its mass production faced difficulties. Since the message "Zhongguo Hankun Bao" does not indicate the type of engine, it can be assumed that the company took over the repair of its new engine WZ-9, since the corresponding work at military repair plants is facing difficulties. Other types of engines produced by the company have been used in the Air Force for a long time.
Another possible explanation is the development in Zhuzhou of the overhaul of one of the types of imported helicopter engines. In any case, the company intends to develop a new business line for itself - the repair of aircraft engines.