Ukrainian Motor Sich JSC is actively engaged in helicopter-related work. The company has a design office and helicopter production, which are developing, designing, upgrading, repairing and re-motorizing helicopter equipment.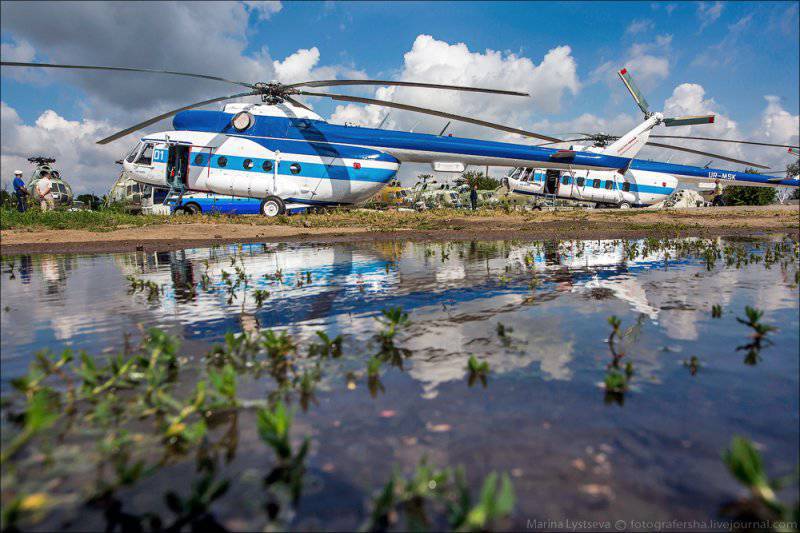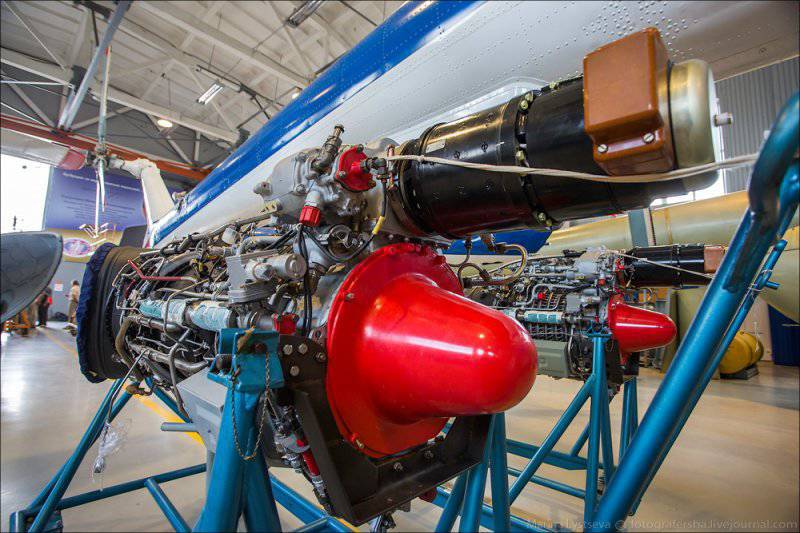 In 2011, the company received a certificate issued by the State
aviation
service of Ukraine, according to which Motor Sich JSC is recognized as a developer of aviation equipment.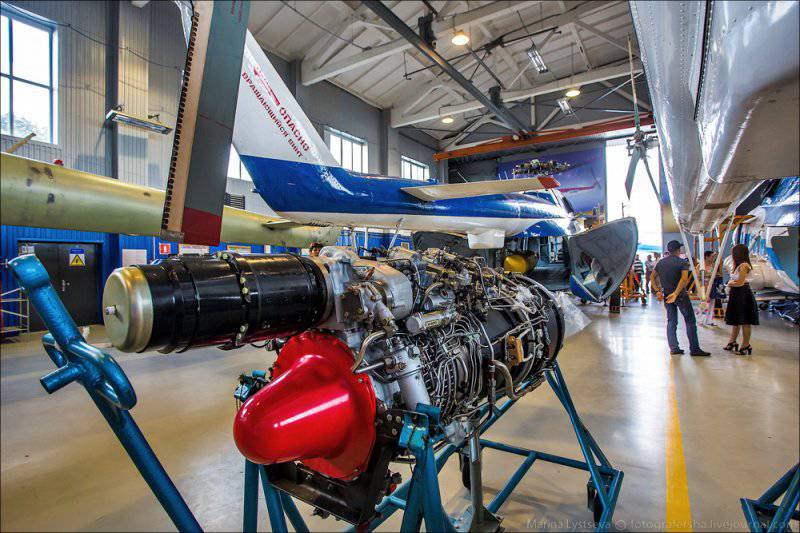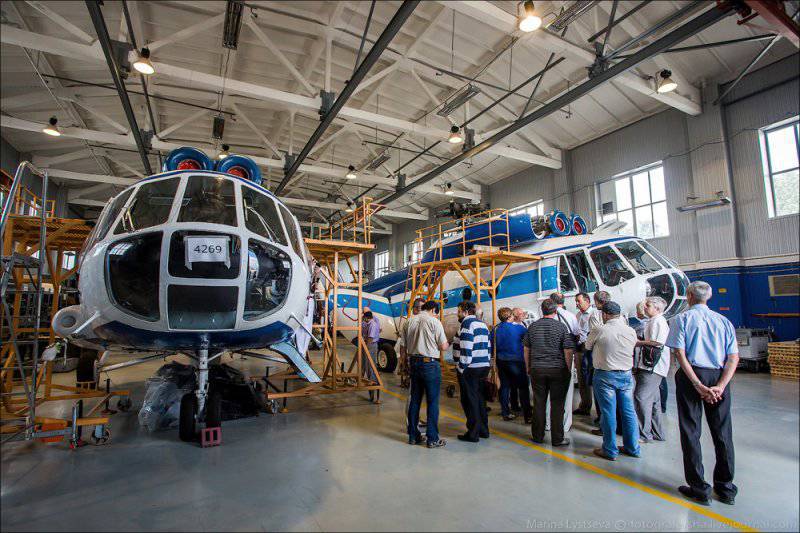 In order to further improve the flight performance of helicopters, especially when operating in high-altitude regions of countries with hot climates, the TV3-117ВМА-СБМ1В engine was created at Motor Sich JSC, which also has significantly increased resources.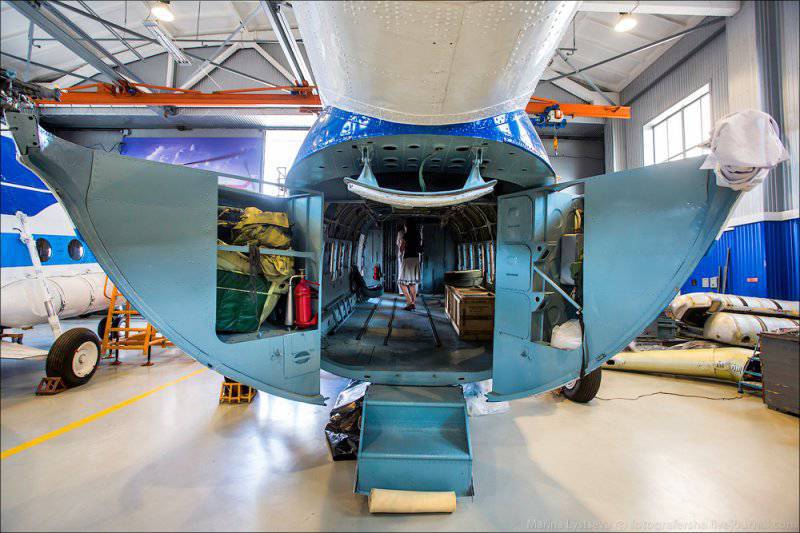 Certification modifications of this engine, which received the designation TV3-117ВМА-СБМ1В 4 (with air start) and 4Е (with electric start) of the series, were performed. They are designed to remotorize Mi-8T helicopters in service, where the new engine will replace the discontinued TV2-117, which will improve the flight and performance characteristics of these machines.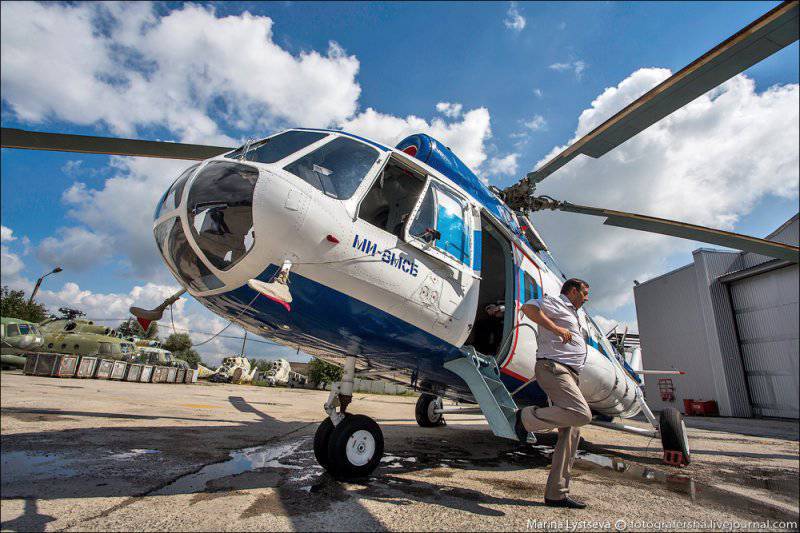 As a result, a Mi-8MSB helicopter was created, equipped with TV3-117VMASBM1B 4Е Ukrainian engines. The first flight of the upgraded helicopter took place on November 10 2010 of the year at the airport of Motor Sich JSC.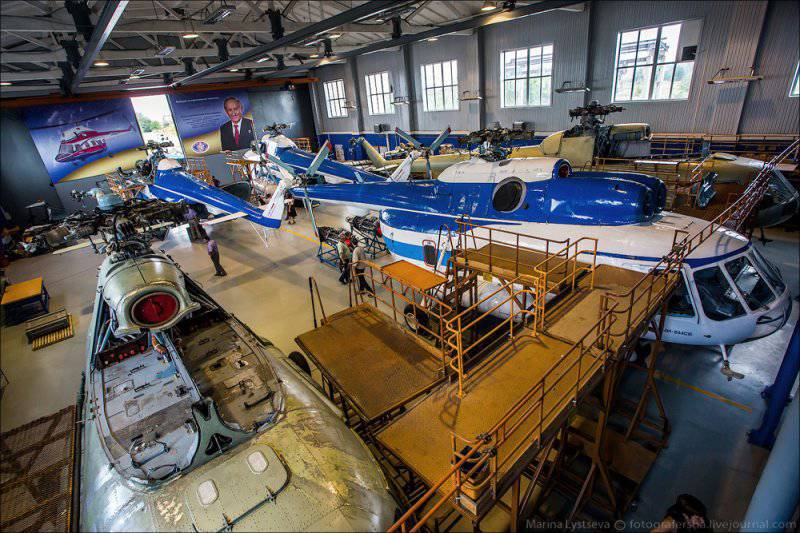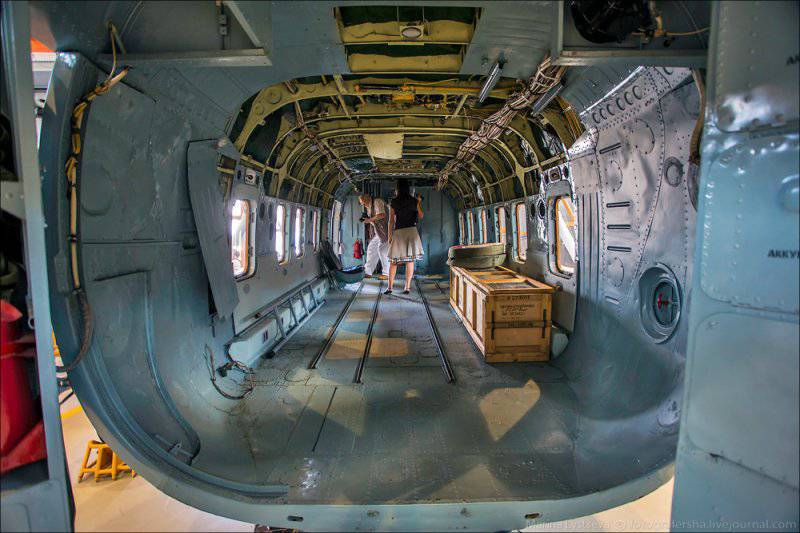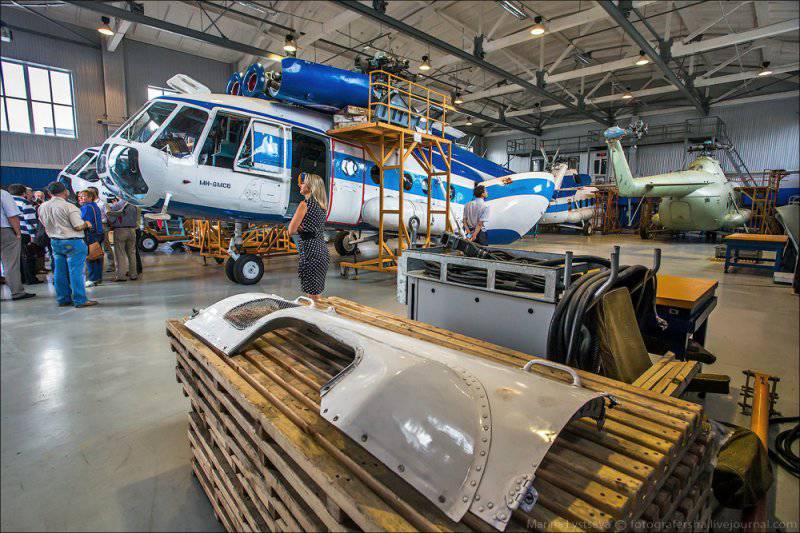 To date, repair and remotorizatsiya five helicopters. The first - with a tail number 2911 is being tested in Feodosia. The following three cars made in this series are on Motor Sich. The fifth board - in the airline in supervised operation.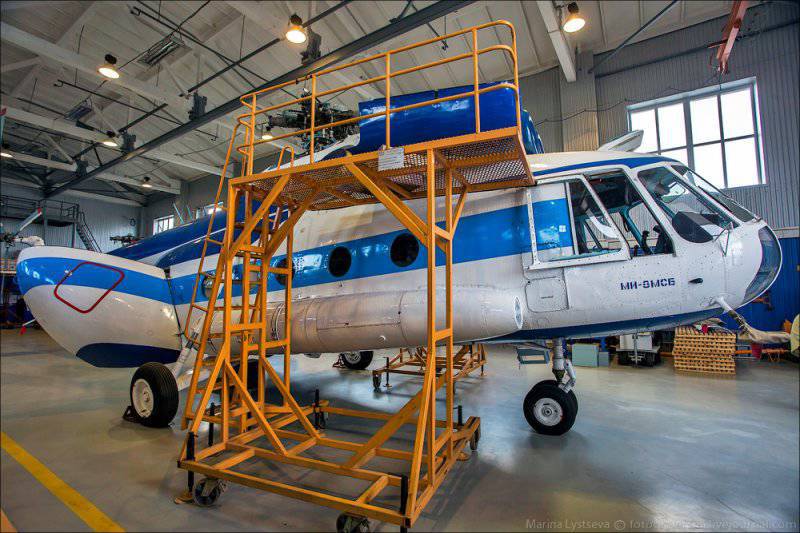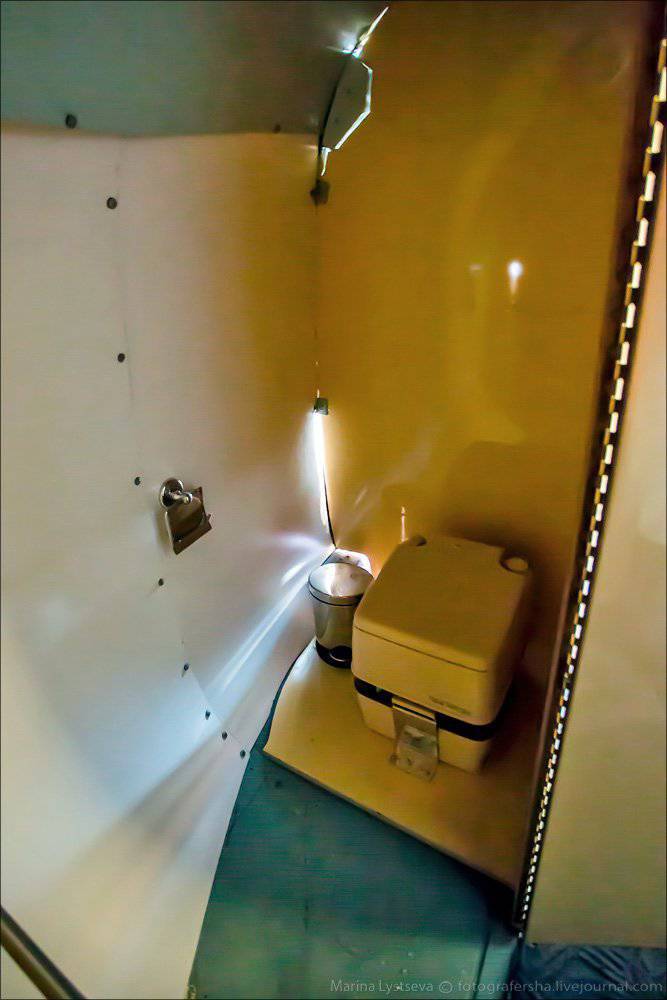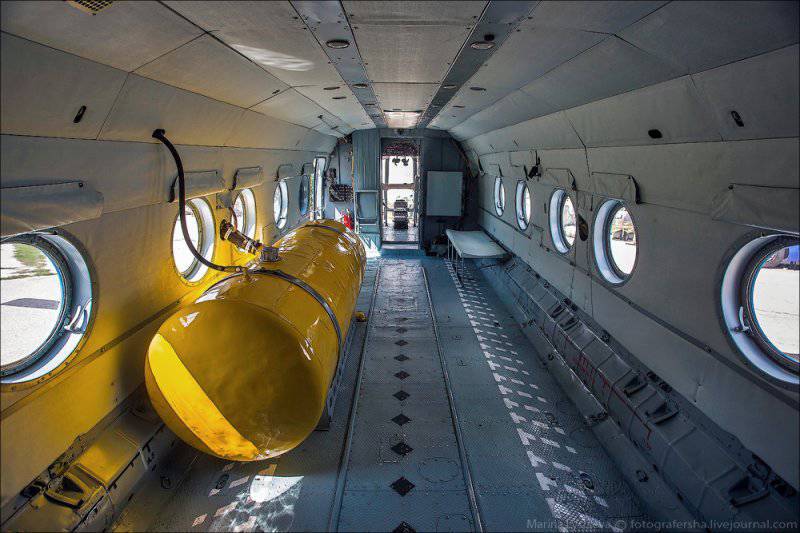 The next five cars are in varying degrees of remotorization. It is carried out initially at the aircraft repair plant. It performs overhaul of helicopters to restore their full airworthiness. After that, "Motor Sich" replaces the old engines with a new modification.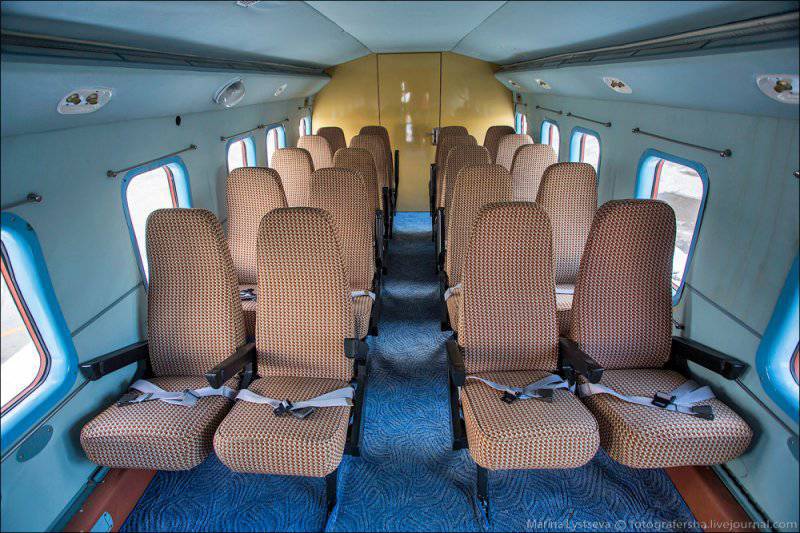 To install the TV3-117ВМА-СБМ1В series 4Е on the Mi-8Т the following modifications are made: the fuselage with the installation of the half-body 2А, hoods, engine inlets and fan. The principle of using engine systems remains the same, but all pipelines and electrical housings in the engine compartment are being replaced.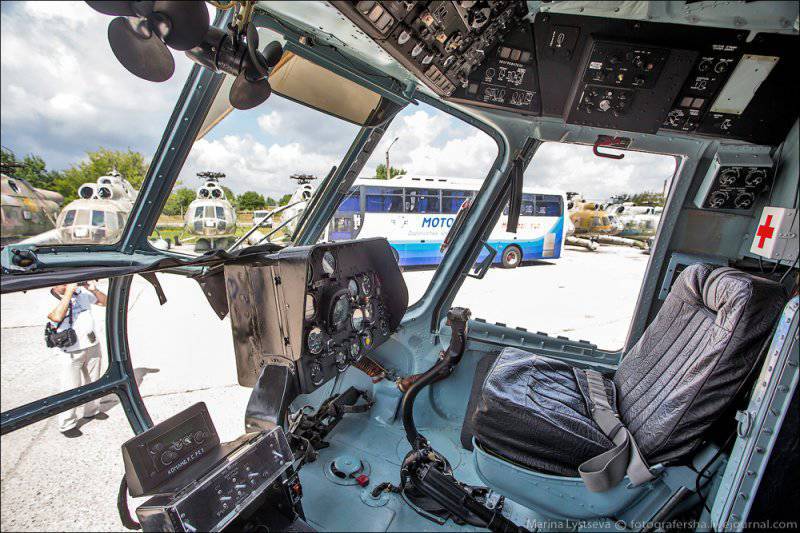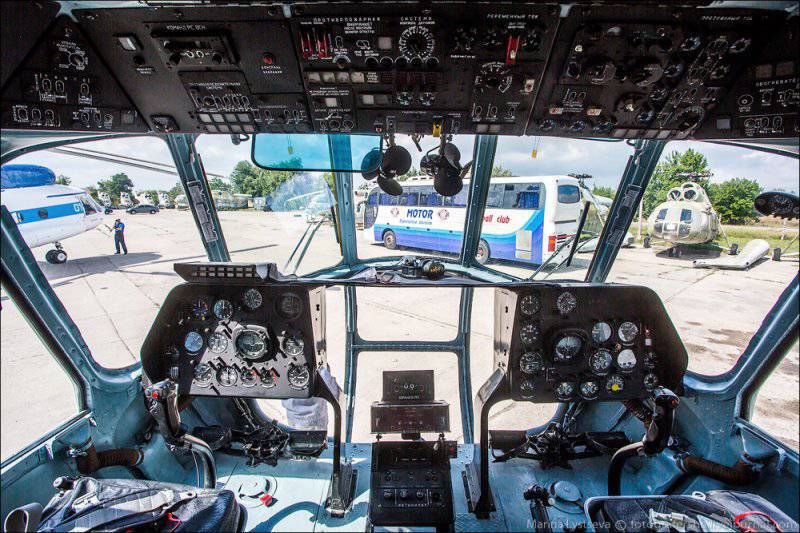 At performance of repair at the request of the customer installation of the additional equipment is possible.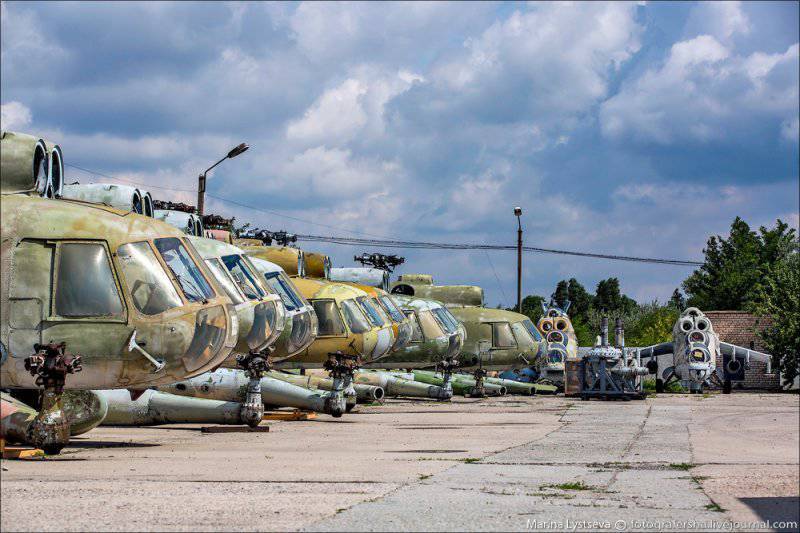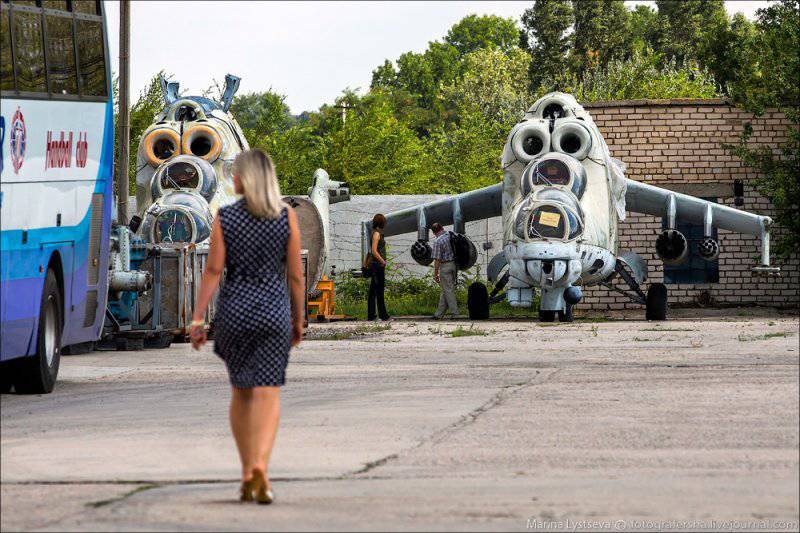 With the exception of purchased units, all parts when working on Motor Sich are manufactured by the company. A number of systems and units are purchased from aircraft manufacturing plants in Russia.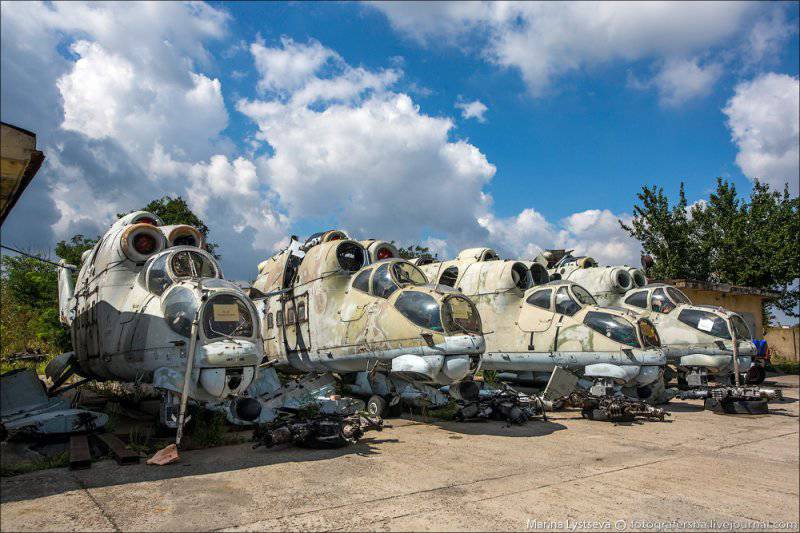 The helicopters that had served 35 for years in the Ukrainian Air Force were written off, and now with the help of Motor Sich they will gain a new life.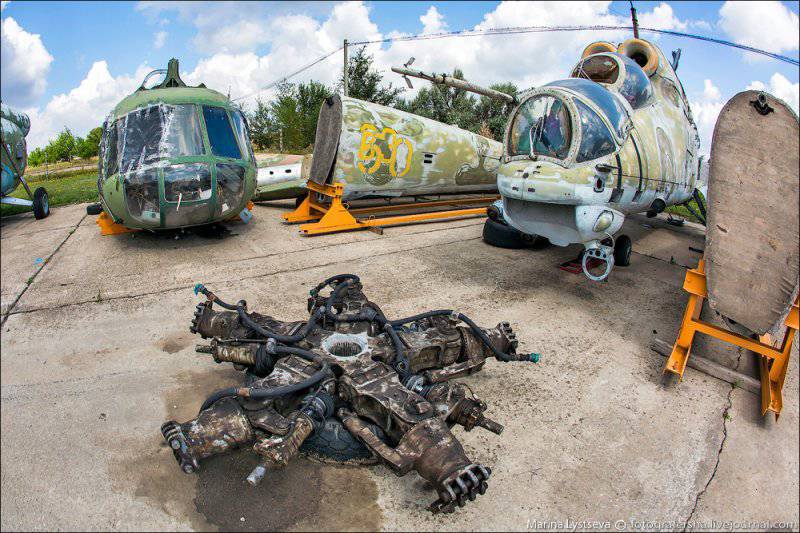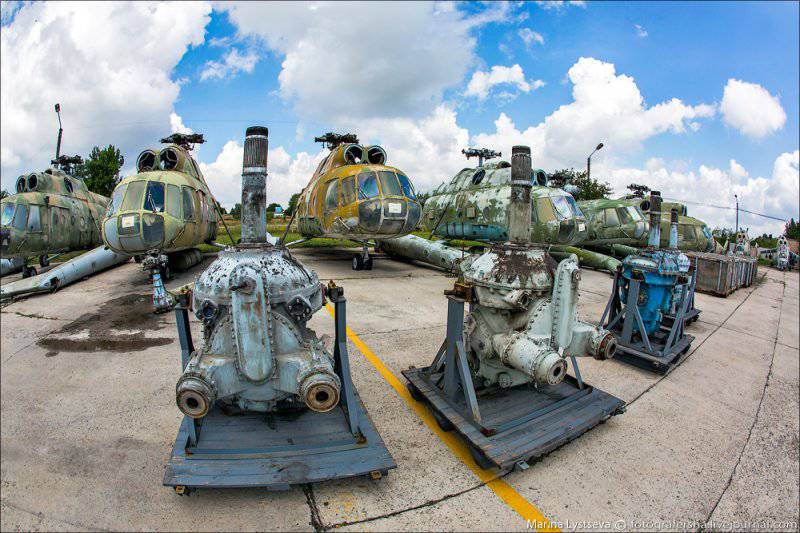 Selling a Mi-8 helicopter after repair and remotorization is offered at a price of about 5 million dollars.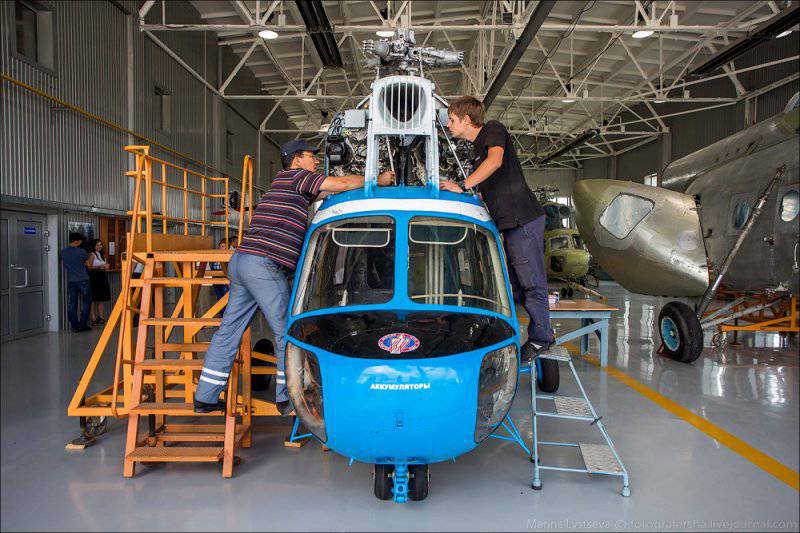 As the plant representative said, there is no need for the re-motorization of the Mi-24, this process is in a very distant future.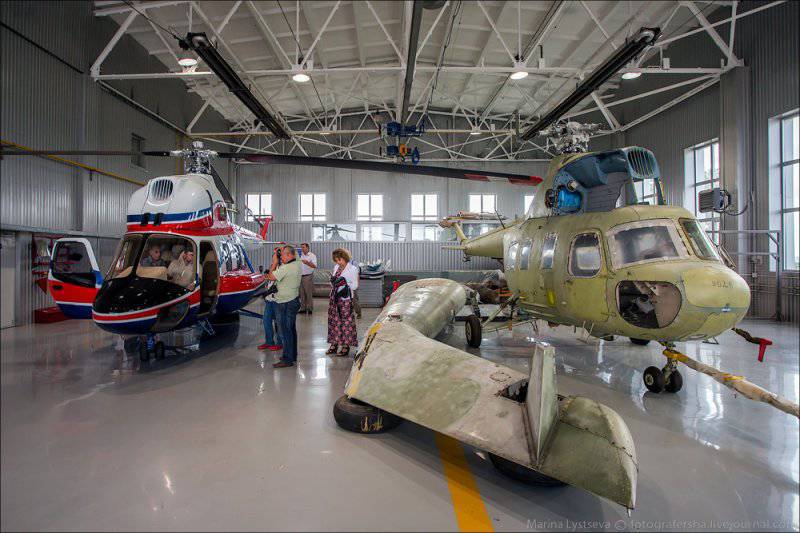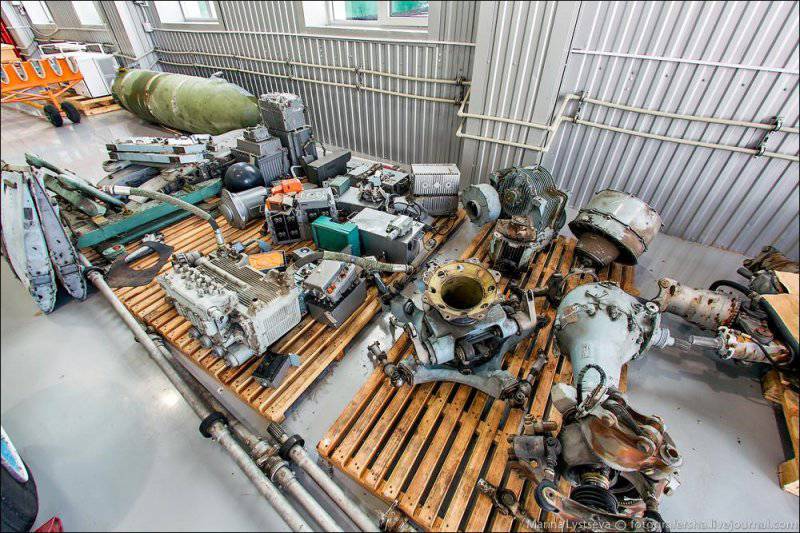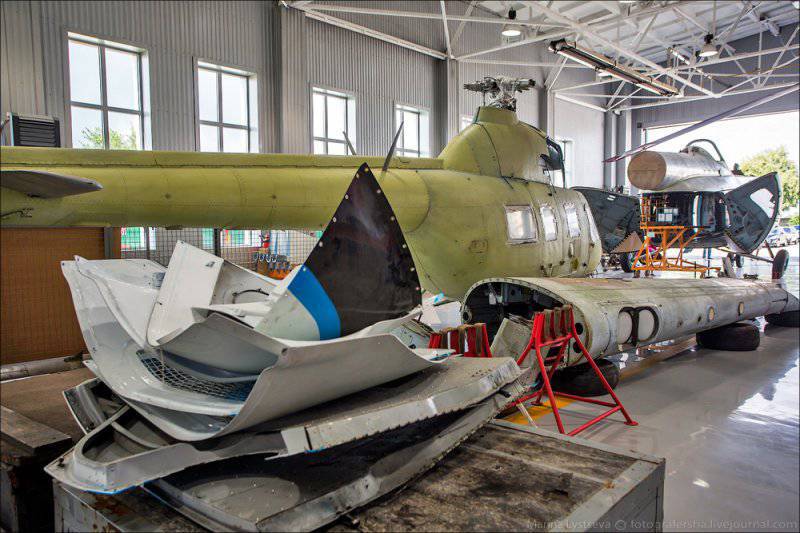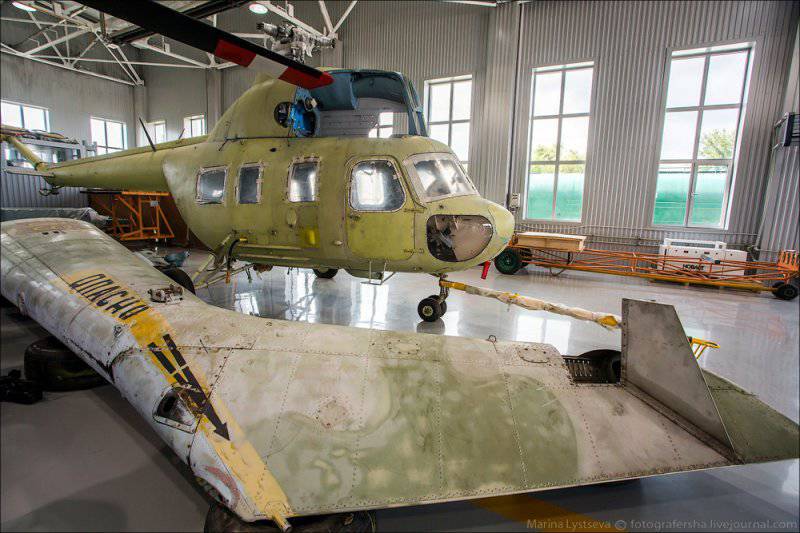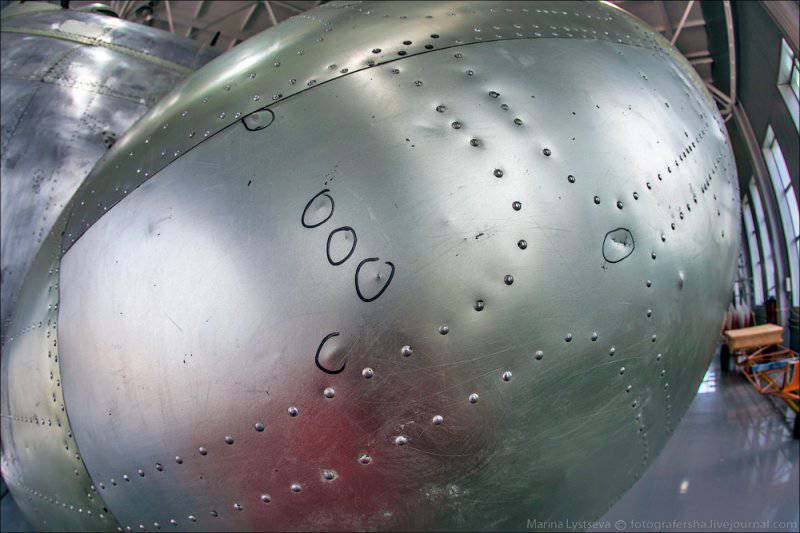 Here such beauty.