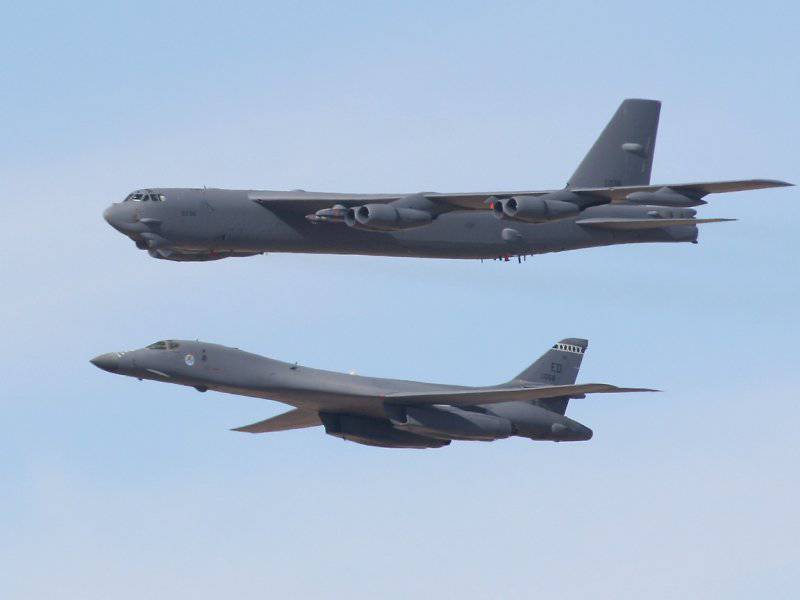 B-52 has recently become the second American heavy bomber on which to install suspended streamlined target designation containers Sniper ATP. Five years ago, the B-1B bomber received Sniper outboard containers and soon used them for the first time in combat. These containers allow the crew to observe what is happening on the ground in great detail, even when the plane itself flies at an altitude of 6.8 km. For example, containers allow you to distinguish whether people on earth are dressed in men's or women's clothing, and whether they are armed. Heavy bombers can also use these targeting containers when attacking ships at sea.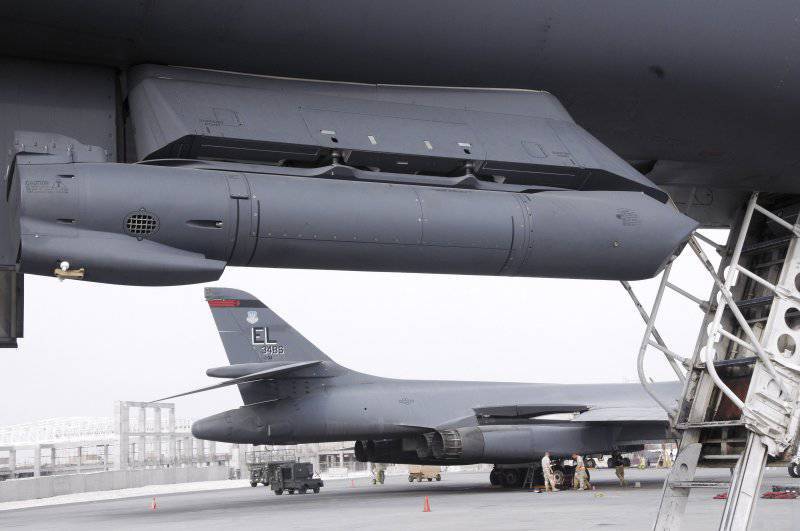 Two years ago, the B-1B bomber successfully used JDAM laser-guided bombs on mobile naval targets. These B-1B tests included the use of Sniper suspension targeting containers to illuminate targets with a laser beam. JDAM was guided by a laser beam reflected from moving target ships. The B-1V was thus the last of many Air Force heavy bombers converted as naval patrol aircraft. Even during World War II, thousands of B-17 and B-24 bombers (as well as many twin-engine bombers) were used to patrol and control vast areas of the world's oceans. At the end of the Cold War, the B-52 bomber was actively used in this area, but this ended in the 1990-s. However, in the last decade, this marine activity has been resumed. For example, the US Department of National Security (DHS) used B-52 to check suspicious merchant ships approaching the coast of North America, often when these ships were still 2000 kilometers from the coast. B-52 photographed vessels and transferred the image to the Department of Homeland Security. B-52 could do this by taking part in exercises. In general, for B-52 there is a lot of work on the oceans.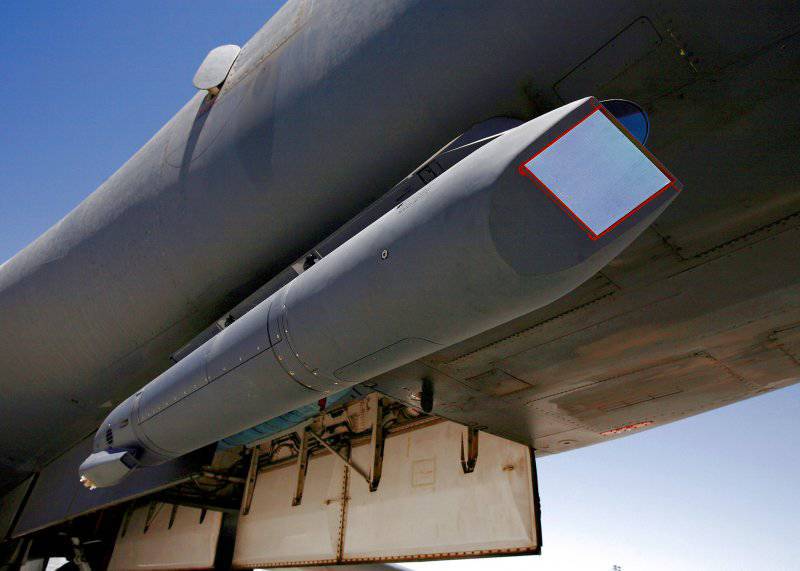 The new practical value of heavy bomber at sea is largely the result of technological changes in the field of maritime intelligence. This includes such things as the introduction and integration of light search radars and targeting containers. Using the outboard containers, the aircraft can remain high and far (at a distance of more than twenty kilometers), while being able to observe in detail the events below. Thus, the B-52 bomber, equipped with a target designation container, is an excellent naval reconnaissance aircraft, as is the latest B-1B. Suspended streamlined targeting containers Sniper ATP is also used on F-15, F-16, F-18 and A-10 aircraft.

B-52 and B-1B are also capable of laying sea mines, in which they are still practiced. This has been a great success for the air force since the Second World War. A modern naval air force mine is the Mk62 "Quickstrike" mine. It is a 227-kg bomb with a set of sensors installed in its tail section. There are three different sets of sensors, each of which includes its own set of sensors that actuate a mine. The Mk62 is a "bottom mine" discharged into shallow water. It detects a ship passing over it in three ways: pressure change (ship to water), magnetometry (metal in the ship's hull) or vibration. Sensors are connected to a computer in order that the mine could follow certain algorithms (for example, detonate exclusively under ships whose physical and acoustic fields are "written" into the computer's memory).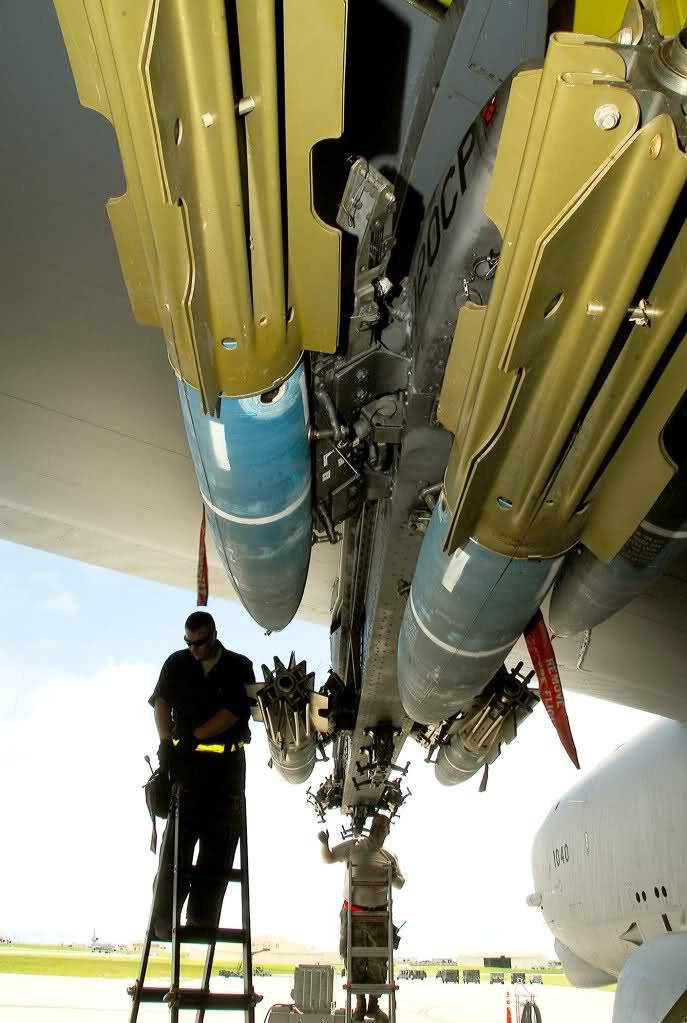 B-52 and B-1B bombers drop mines from a height of about 300 meters at a speed of 500-600 kilometers per hour. Mines are usually installed on well-known sea lanes, especially leading to large ports. During World War II, mines dropped from the air practically paralyzed Japanese shipping. They had the same effect on North Vietnam during the Vietnam War.
For the first time, B-52s were equipped with anti-ship missiles (for use in combat) in the 1970s and were armed with Harpoon missiles as standard equipment in the 1980s. However, smart bombs turned out to be almost as effective as Spear, but much cheaper. Until recently, the B-52 was the cheapest heavy bomber in operation and preferred for maritime patrols. However, B-52s are becoming older and more expensive to maintain. So now the B-1B is the cheapest main choice of the air force in controlling the sea.