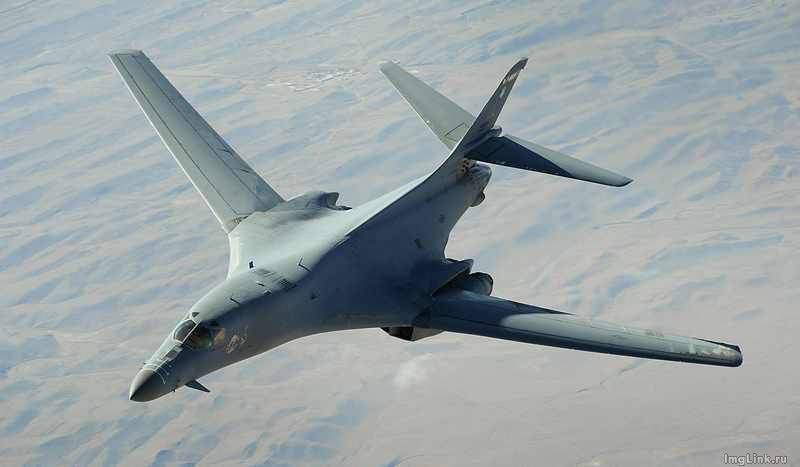 The US Air Force strategic bomber B-1B crashed in the US state of Montana. Two pilots and two crew members managed to eject.
According to preliminary information, they received minor injuries, ITAR-TASS reports with reference to Kevin Kennedy, a representative of the US Air Force.
A bomber assigned to an airbase in South Dakota collapsed in remote areas, 270 km southeast of the city of Billings.
Rescue services are sent to the crash site.
It is not reported whether any weapons were on board the bomber. The cause of the accident is not yet known.
The B-1B Lancer strategic bomber, with variable wing geometry, was created at the end of 1970's as a carrier of nuclear
weapons
however, it has now been re-equipped to deliver high-precision non-nuclear ammunition to targets.