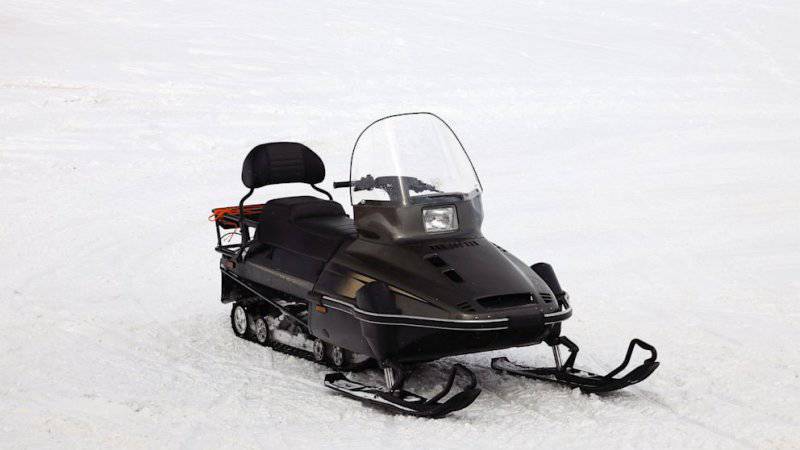 The Canadian army, in secrecy, is testing a prototype of a silent snowmobile for special operations in the Arctic. This was announced on Sunday, after the Canadian Press Agency published excerpts from documents received from the Ministry of Defense in accordance with the Freedom of Information Act.
The snowmobile, the creation of which has already been spent on 620 thousand dollars, received the name "Loki" in honor of the god of cunning and deception in Norse mythology. It is equipped with a hybrid gasoline-electric engine.
The Defense Ministry announced a tender for the creation of a snow all-terrain vehicle in 2011 year. "The prototype should be reliable, with technical characteristics no worse than that of ordinary snowmobiles with internal combustion engines, but with a significantly reduced noise level," was the main requirement of the military.
Trials are conducted, in particular, at the Petawawa Army Base, Ontario. Soldiers check the maneuverability of "Loki", its speed characteristics, measure the noise level of the engine, find out how much a snowmobile can go on only one electric motor.
The representative of the Ministry of Defense Noel Payne confirmed on Sunday that the prototype was indeed created and is being tested, but refused to go into details. He left the answer to the question why the Canadian military want to get a similar snowmobile. "More quiet
weapon
and equipment gives the military of any country an advantage, "he noted.