This is a local blog.
secret-difa3
(translation -
charter97.org
).
"The mystery that Su-24 bombers from Belarus were shrouded in has finally been solved. After rumors that they were handed over to Yemen, a dozen planes were spotted at the Wadi Sayidna airbase near the city of Omdurman, along with Belarusian personnel and crews, "says a statement dated 18 August 2013.
The blog published photos of the aircraft.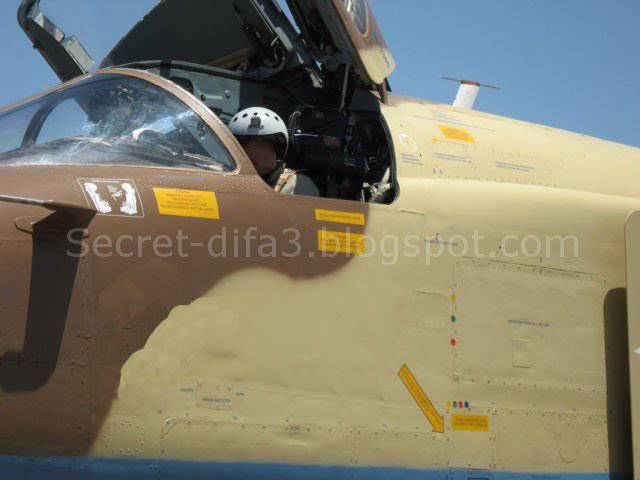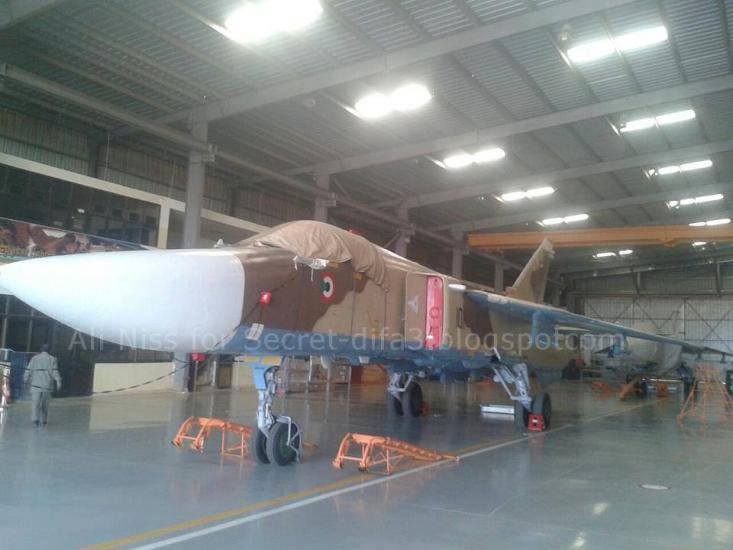 The report also notes that Sudanese air forces also recently received a Su-25 party from Belarus. This light bomber is mainly used in rebel operations and air support operations.
"The appearance of the Su-24 in the Khartoum weapons structure will give Sudan air forces considerable firepower. This will allow Sudan to carry out deep strikes in the event of conflicts with any of its troubled neighbors, "- said in a statement in the blog.
Last year, all Su-24 bombers were removed from the Armed Forces of Belarus.
"You know that in
aviation
there is such a thing - a flight resource. According to the glider and the engine, "explained Belarusian Minister of Defense Yuri Zhadobin in February 2012. He also recalled that in the days of the USSR, the Belarusian military district was one of the first to rearm. Therefore, Su-24 bombers arrived here earlier, which means they were produced earlier than other samples. "The planes were not the first freshness," added the lieutenant general.
International organizations have previously reported that
weapon
and military equipment produced in Belarus are used by the Sudanese authorities in military conflicts in the country. Deliveries from Minsk to an African country bypass the UN sanctions.
One of them - the conflict in Darfur - broke out in 2003, when non-Arab rebels opposed the central government. As a result of hostilities, according to international observers, over 300 thousands of people died.
The UN imposed weapons sanctions on Darfur in 2004. A year later, they were expanded throughout Sudan. The ruler of this African country, Omar al-Bashir, was accused of genocide and war crimes by the International Criminal Court.
UN experts say that Sudan has violated the Security Council resolution of organization No. XXUMX and they are demanding its tightening.