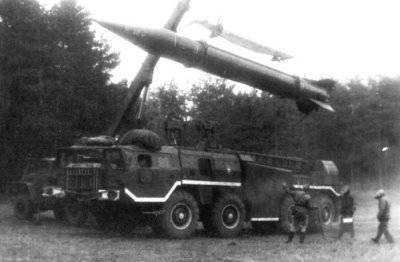 For construction work today used cranes. On most modern construction sites, you can see truck cranes that perform work on lifting cargo to a certain height. Depending on the length of the boom and the base of the crane distinguish functional (specific) capacity. It consists in how much time a cargo of a certain mass will be delivered to the height required by the builders.
Today, many firms do not acquire automobile cranes, but rent them for the duration of a certain construction campaign. Often precisely
truck crane rental
allows you to save money.
Cranes of the described type are used for the construction of radar stations, which are based on metal structures. Usually, these structures are delivered to the assembly site, after which the crane operators, welders and other specialists start the installation work. For overall radars used truck cranes with boom lengths up to 27 meters. This length is characteristic of the so-called telescopic booms, which can be extended in a convenient mode for the operator. Hydraulic crane booms allow to deliver metal structures to a certain height without any risks.
Automobile cranes are often used in the assembly of other military structures. Military cranes in our country are produced on the basis of KamAZ and Ural vehicles. This technique has long established itself as reliable and easy to use. In addition to the Urals and KamAZ, there are other platforms for truck cranes. Such platforms can have a wheel formula 8х8, and their cabins are equipped with advanced means of protection. For example, the tightness of the cab of military truck cranes of the new generation allows you to carry out the necessary work even in the conditions of contaminated areas.
This feature can be used to dismantle the barriers that the enemy has erected on a certain piece of terrain (also in urban areas).
The presence of several additional lighting elements allow military cranes to work in conditions of poor visibility, including at night, to ensure continuous operation where it is vital. Such cranes are often used MOE.