One day, it is not so important why, I needed to find out who is considered the main military hero in different countries. Not by an emotional-subjective assessment (for someone, General Vlasov is a hero), but by a purely objective, even formal criterion: the number and rank of the awards received.
The result of the search turned out to be generally predictable, but at the same time it hid within itself one pleasant surprise. Why a surprise and why pleasant - this will be the post. But first about the predictable.
Russian national top heroes are, naturally, our father-bravos commanders. To whom and receive high rewards, if not a high boss? In pre-revolutionary Russia, the champion of regalia was M. I. Golenishchev-Kutuzov-Smolensky, the Most Serene Prince and Field Marshal. In Soviet
stories
- G.K.Zhukov. Well, okay.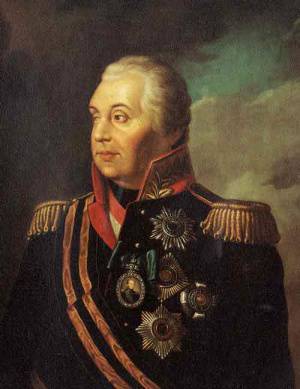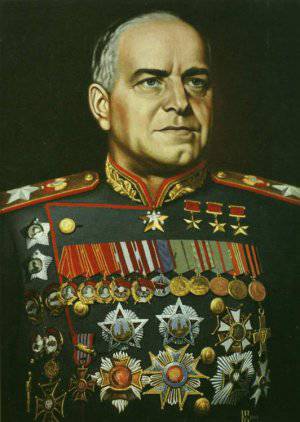 About the same rank, though less famous, is the most decorated Frenchman in history: corps general Marcel Bigear (1916 - 2010):
The Germans are the pilot of the World War II Hans-Ulrich Rudel: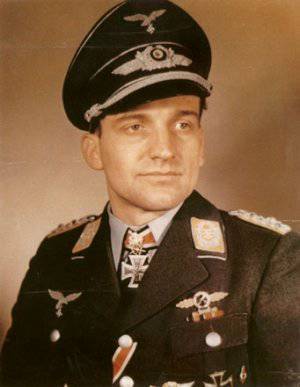 Americans have Lieutenant Odie Murphy, a desperate gun-fighter from the Eisenhower army: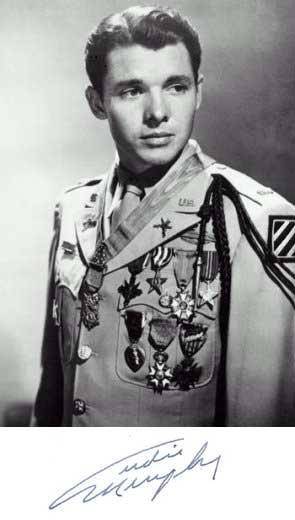 Generals, pilots and cowboys - this was expected and, in general, understandable. But the British were surprised and pleased.
In the entire history, the corporation of the First World, William Harold Coltman (1891 - 1974), who was awarded the highest distinction, the Victoria Cross, most often awarded posthumously, for exceptional manifestations of heroism, received the most medal orders from them.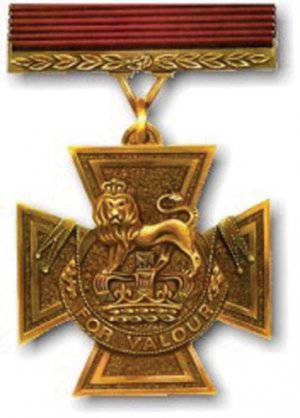 For the whole of Britain today, only seven people have the Victoria Cross.
For comparison: we have about five hundred Heroes of Russia.
And the amazing thing here is not that the British have a simple corporal as a champion, but the fact that this soldier never killed anyone, never fired, and refused to take it at all
weapon
. Because he was a sectarian and an opponent of all violence. At the same time, Coltman went to war as a volunteer, because non-resistance to evil by violence generally does not contradict patriotism.
We must pay tribute to the commanders of the hard-nosed pacifist. Coltman was not handed over to the tribunal, but was handed a sanitary stretcher, a bandage with a red cross and sent to the battlefield - under enemy fire.
During the war, he saved countless wounded. Once, during a particularly bloody battle, the fearless orderly cruised from front to back and back throughout the 48 hours.
It must have been a certain angel who kept the miraculous corporal. He returned from the war unscathed and then worked as a gardener for many years.
How I love stories about certainly goodies, and so even with a happy end!
Well, the British, of course, also great. The Germans, the French, or ours would not have thought for a long time - they would have shot a non-opposition, and that would be the end of it.