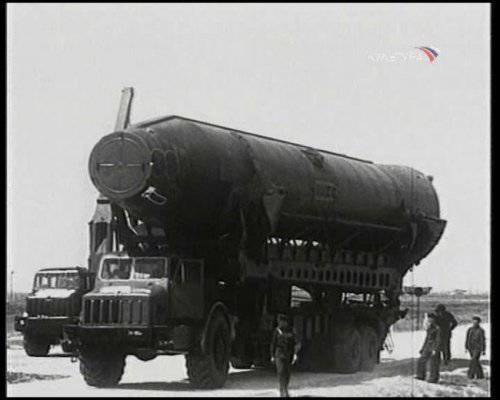 The film tells about the academician M.K. Yangele, who created outstanding examples of military missile technology. In the Soviet Union, he was one of the most secret people in the country, the founder of a unique rocket science school, and the leading designer of Soviet long-range military missiles.
Documentary historical and journalistic series "Secrets of forgotten victories" - the combination of the author's view and the impartial accuracy of the document.
The authors of the series remove the neck "SECRET" with many chapters
stories
our country. The series is dedicated to the "Great Unknowns" - those who created the first anti-aircraft missile, ekranoplan, space suit, bomber train and much more.