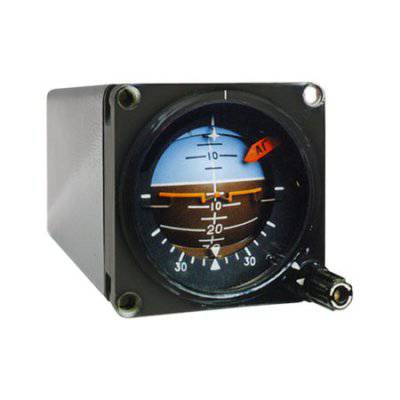 The Ural Instrument-Making Plant (UPZ), a manufacturer of unique and high-tech avionics and medical equipment, is included in the federal target program "Development of the defense-industrial complex of the Russian Federation for 2011-2020 years".
This decision was approved by the Concern "Radioelectronic Technologies" (KRET), which includes the company, and which controls the 80% of the shares of the plant. One of the main tasks of the program will be the global technical re-equipment of a strategic defense plant. Before 2017, 980 million rubles will be allocated to modernize the plant.
"The company produces military and civilian equipment," said Alexander Morozov, general director of the UPZ. - including the latest
aviation
integrated control systems with 4-fold redundancy, providing remote control of all calculations of altitude-speed flight and airplane modes along a given path. The most modern aircraft are equipped with such systems: the Tu-204, Tu-214, the "presidential plane" Il-96, An-148 and Yak-130 - the first and so far the only Russian "digital" combat training aircraft. "
Three years ago, the Ural Instrument-Making Plant was on the verge of bankruptcy. The debt of the strategic defense enterprise for taxes and fees amounted to more than 400 million rubles, and the debts on bank loans exceeded 1 billion rubles. At the same time, the UPZ remained the only manufacturer in Russia of a number of gyroscopic instruments necessary for navigation and orientation in space of airplanes and helicopters. Its closure could severely hit the domestic aviation.
Rostec and KRET have initiated an investigation and trial against the former Director General of UPZ, Vladimir Godlevsky. At the moment, several criminal cases have been initiated against the former director.
The concern has established at the plant the production of modern high-tech avionics and medical devices for ventilation of the new generation. As a result, the revenue of the HPI last year increased by 2010% compared to 44 year.