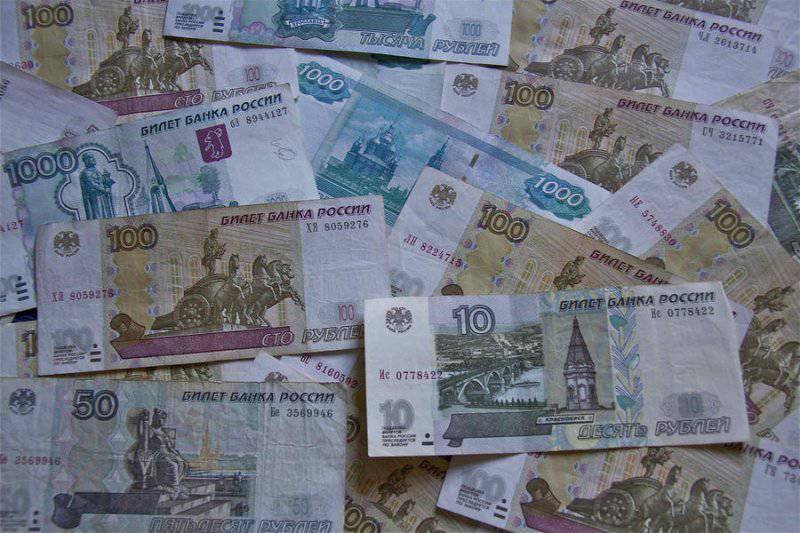 Ex-head of the Academy. A.F. Mozhaysky and his son were charged that they helped cadet graduates with money to get appointments to high military posts. Total father and son managed to "earn" on such frauds 3,5 million rubles.
Viktor Prypasnikov, a former head of the Academy's personnel department, together with his son Maxim, who graduated from the Academy in 2010 and worked as an engineer at one of the offices of the Ministry of Defense, "assisted" cadets who planned to receive appointments to primary military posts in safe regions of the country, ITAR- Tass
Father and son got acquainted with their potential "clients", including through the social network VKontakte. At the same time, they mentioned contacts with employees of the Main Personnel Directorate of the Ministry of Defense, who for money could help get a good appointment. For the services, according to the investigation, 16 cadets of the 5 course of the Academy during 2011-2012 were transferred by Ppasnikov from 200 to 300 thousand rubles each - more than 3,5 million rubles.
During the investigation, the father and son fully admitted their guilt. Now they are not allowed to leave. The investigation has already been completed and the criminal case has been sent to the St. Petersburg Garrison Military Court.
In July, Russia's chief military prosecutor, Sergei Fridinsky, reported that government damage from corruption in the army increased by a factor of 5,5 this year. According to the prosecutor, every fifth of the reported crimes in the military ranks is associated with corruption. This bribes, fraud, fraud. In addition, the number of frauds with the use of official position this year has increased almost one and a half times.