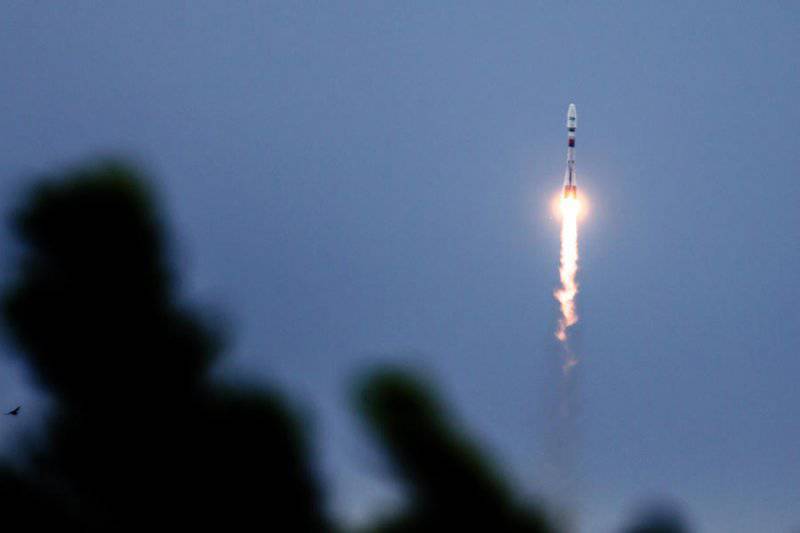 By October, the US Air Force intends to suspend the activities of tracking programs for satellites and other orbital objects. Such measures in the military leadership, it was decided to take in connection with cuts in the federal budget.
"Space fence" - this is the name of the system with which you can track any object entering space - operates in the United States from 1961 of the year. According to William Shelton, the general of the US Air Force Space Command, this technology is outdated, and now there are modern systems that allow to obtain more accurate data, according to US media.
William Shelton reported that the development of a new system, which would provide detailed information on the location of objects and is the most accurate in the field of space observations, is already underway. However, the multi-billion dollar program to improve the "space fence", which was supposed to start in 2012 or 2013, cannot be implemented due to the fact that it is carefully studying the Pentagon. The defense ministry develops scenarios in case of budget cuts of $ 159 billion, $ 250 billion and $ 500 billion over the next decade.
The "space fence" consists of three transmitters and six receivers located at different points in the southern United States. The system is powered by the Five Rivers Center in Colorado. 40% of space information arrives on Earth using this system. According to experts, the "space fence" can track objects that are at an altitude greater than 24 km, other systems can conduct research only at an altitude of several kilometers. In this case, the system operates continuously and is able to detect any objects. However, the deactivation of the "space fence" can save the Air Force's space command up to $ 14 million annually.