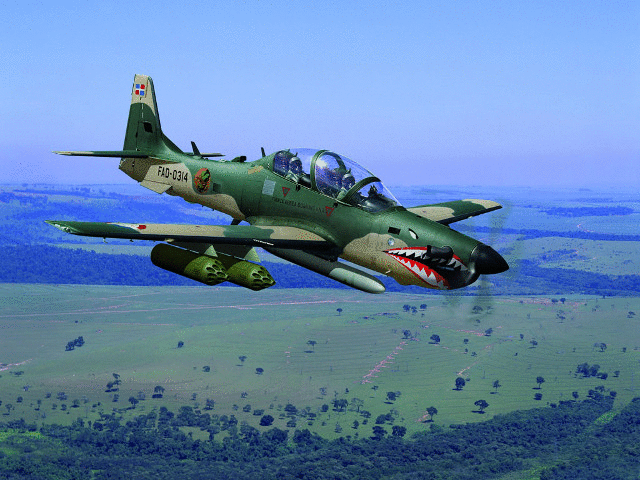 The Brazilian Air Force Super Tucano A-29 double crashed and crashed in the state of Sao Paulo.
Both pilots - officers of the smoke squadron elite aerobatic team - managed to eject but died when they landed, ITAR-TASS reports, citing the press service of the air force.
The tragedy occurred close to the runway of the Pirasunung airbase. According to available information, no one was injured on earth. An investigation into the circumstances of the crash.
Now, the squadron of smoke squadron is transferring to more powerful and heavy Super Tucano after relatively light and maneuverable Tucano T-27 aircraft.
The Brazilian turboprop attack aircraft Super Tucano is actively used by the air forces of the South American country to patrol vast territories of the Amazon and to fight drug trafficking.