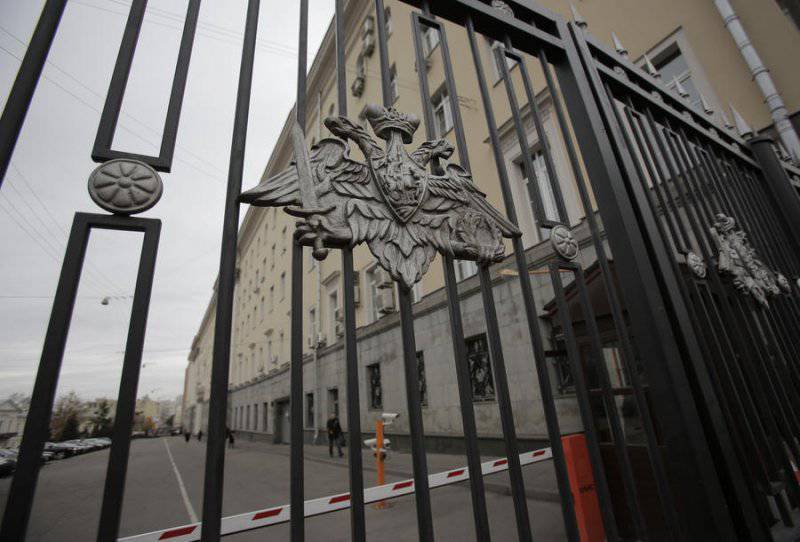 A new suspect appeared in the Oboronservis case; he was the former deputy director of Oboronstroi, Yuri Grehnev, who had previously been a witness in the case.
According to the newspaper Kommersant, during the interrogation, Grekhnev admitted that he had participated in the sale of the buildings of the 31 State Special Design Institute (31 GPISS). The episode of selling 31 GPISS is one of the central ones in the Oboronservis case: the buildings were sold at low prices, as a result of which the damage amounted to about 500 thousand rubles.
At the same time, Grekhnev explained that his participation in the 31 GPISS deal was rather formal, since the decision to sell was made by the board of directors of the head organization Oborstroy. The real management of the deal, according to him, was carried out by Evgenia Vasilyeva, who led Anatoly Serdyukov's Department of Property Relations of the Ministry of Defense, and the former director general of Expert, Ekaterina Smetanova. Both of them are accused of several episodes of especially large-scale fraud, including the sale of the institute at a reduced price.
It is also reported that in the near future, materials on embellishments (article 160 of the Criminal Code of the Russian Federation), committed by the former leadership of the subsidiary divisions of this structure - JSC "Main Directorate of Military Arrangement" and JSC "Oboronstroy" may be added to the Oboronservis case.
The investigation of the criminal case on the sale of property of the Ministry of Defense by Oboronservis holding at reduced prices began in the autumn of 2012. After the initiation of the case, several high-ranking officials were deprived of their posts, including Defense Minister Anatoly Serdyukov.