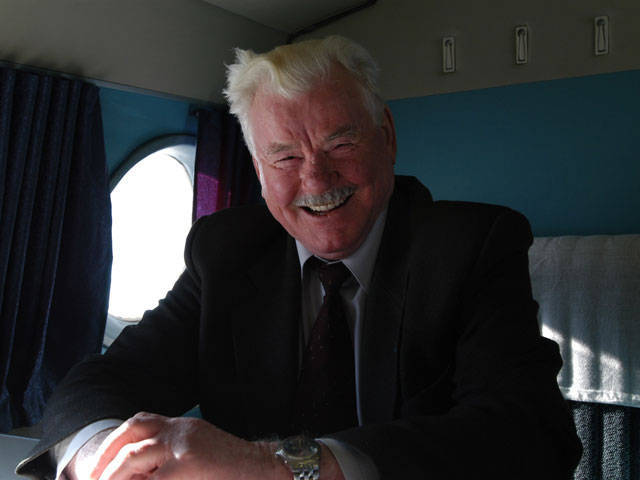 In Samara, at the age of 86, the chief designer of the Soyuz-2 rocket, Alexander Soldatenkov, passed away. Honorary citizen of Samara and Baikonur died after a long illness.
As the press service of the TsSKB-Progress Scientific-Production Rocket and Space Center reported, Alexander Mikhailovich Soldatenkov was born on January 14, 1927, graduated from Kuibyshevsky
aviation
Institute, after which it was sent to the Progress plant. Since 1964 He held the position of technical director for flight design tests of launch vehicles, was a member of the state commission for manned programs. The engineer participated in the preparation of the first space flight of Yuri Gagarin, he was the chief designer of the R-7A and Soyuz-2 launch vehicles. Alexander Soldatenkov left a bright mark in
stories
domestic rocket science.