As reported by 6 in the evening on August 2013, the Government of India's information bureau, the authorities again refused to place shares in favor of a foreign investor of the Rosoboronexport joint venture and the local company Punj Corporation for the repair, maintenance and production of weapons for the ground forces.
The report on the outcome of the consideration of requests by various joint ventures for the resolution of foreign direct investment mentions that the Council for the Promotion of Foreign Investment rejected an application for issuing shares in favor of a foreign investor submitted by Rosoboronterra, but the reasons for this decision are not specified. According to Jane's, this proposal with the participation of Rosoboronexport has been rejected for the second time in ten months. Apparently, we are talking about the entry of Rosoboronexport into the authorized capital of the joint venture, without which the company has no right to conduct business.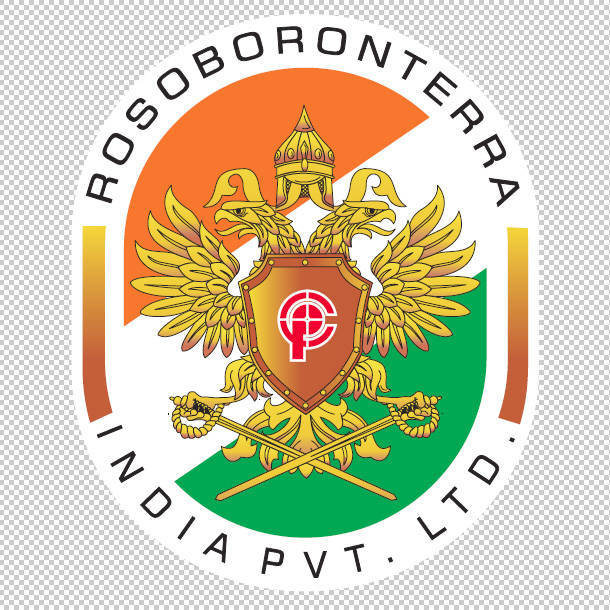 Rosoboronterra company logo
The joint venture is called Rosoboronterra India Pvt Ltd. It was registered by the local Punj Corporation in May 2010, and its creation was announced at the beginning of 2012 during the Defexpo exhibition in Delhi. The first attempt to obtain the consent of the Foreign Investment Council to conduct business in the field of military-made products the company made in November 2012.
The company should be managed by a board of directors consisting of representatives of the Panj family, deputy head of Rosoboronexport Viktor Komardin and directors from Uralvagonzavod and Motovilikha. The company's documents state that Kurganmashzavod should also be an affiliate, however there is no representative of Kurganmash on the company's board of directors.
The joint venture, judging by the available data, was created for maintenance and repair
tanks
T-72 and T-90, BMP-1 and BMP-2, MLRS "Grad" and "Smerch" Indian aircraft. The share of ROE, UVZ and Motovilikha should not exceed 26%, as required by Indian laws.
In 2012, a memorandum of understanding was signed stating the intention to create a joint venture with the participation of Rosoboronexport and Fusion to produce five different types of ammunition for the Smerch MLRS based on Russian technologies. Two more joint ventures exist in the sector
aviation
: on a multi-purpose transport aircraft and a project for a promising multi-functional fighter.