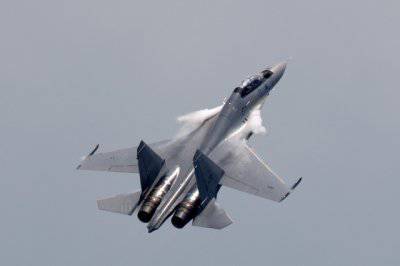 The Air Forces of Russia celebrate the 101st year from the date of formation. Military
aviation
established in Russia on August 12, 1912. On that day, by order of the military department, the staff of the aeronautical part of the General Directorate of the General Staff was put into operation. And the holiday itself has been celebrated since 1997.
Domestic Air Force was involved in all the wars and conflicts in which our country participated. Possessing great shock power, aviation is able to influence the course of large operations.
History
military aviation is full of valiant and heroic pages. This is evidenced by the fact that it was the military pilots who were the first to be awarded the title Hero of the Soviet Union.
During the Great Patriotic War, Soviet pilots showed courage in the battles of Moscow, Stalingrad, Kursk, in air battles in the Kuban, in operations in Right-Bank Ukraine, in Belarus, in the Iasi-Kishinev, Vistula-Oder and Berlin operations. The names of aces Ivan Kozhedub (64 shot down aircraft) and Alexander Pokryshkin (59 shot down aircraft) are known throughout the country. They have been awarded the title Hero of the Soviet Union three times.
In the postwar years, Soviet aircraft began to move to jet aircraft. And in 1950's, the era of supersonic aviation began. After the collapse of the Soviet Union followed a difficult period. But since 2008, when the process of reforming the Armed Forces of the Russian Federation was launched, the Air Force underwent deep and large-scale transformations. A new organizational structure has been defined. Frontline and army aviation were transferred to the subordination of the commanders of the Western, Southern, Central and Eastern military districts. Long-range aviation and military transport aviation remained under the direct command of the Air Force commander. This system is built to optimize the control and concentration of the main forces in the troops, ITAR-TASS said.
Now there is an active development and capacity building of military aviation. As commander-in-chief of the Russian Air Force, Lieutenant-General Viktor Bondarev, told journalists, over the past three years, military pilots have received 400 new aircraft, and by 2020 there will be twice as many: before 800 aircraft and more 1000 helicopters.
Samples of the new domestic aircraft will be demonstrated at the MAKS-2013 aerospace show, which will be held in late August in Zhukovsky near Moscow. Bondarev also noted that in the fourth decade of the 2013, military pilots would lift fifth-generation fighters into the air.