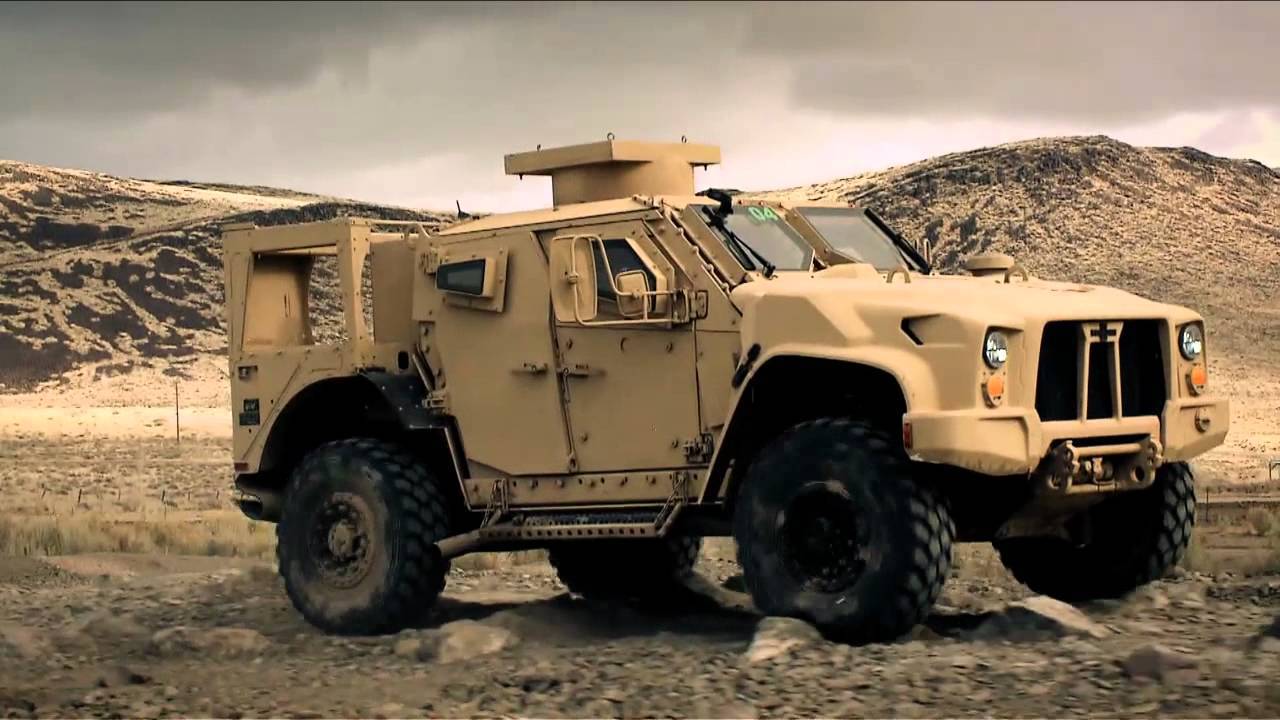 Oshkosh JLTV Prototype
Oshkosh Defense introduced the first prototype of the Joint Light Tactical Vehicle, the JLTV, designed to replace the outdated Humvee for the next stage of state testing.
The ceremony took place on August 7 and the Pentagon is preparing for the opening of the engineering and production development program. This month, Oshkosh Defense plans to ship another 21 JLTV prototype.
Oshkosh, Lockheed Martin and AM General received contracts for the development of JLTV in August 2012. All three companies are required to build their prototypes prior to 2014 for further testing. This joint program of the Marine Corps and the US Army has so far managed to avoid cuts in funds caused by massive cuts in defense spending.
Oshkosh representatives say their JLTV prototype will provide an unprecedented level of mobility, survivability, transportability and total cost of ownership for the JLTV program.
In its JLTV prototype, Oshkosh attempted to combine the high performance of light tactical vehicles with a high level of security for military personnel.
Prototypes provided include a four-door multi-purpose version and a two-door version of the car. They are also equipped with TAK-4i Oshkosh intellectual independent suspension and Duramax digital engine control, designed to travel on steep slopes and desert sands.
Oshkosh is known as the manufacturer of the MRAP All-Terrain Vehicle, which are actively involved in the battles in Afghanistan.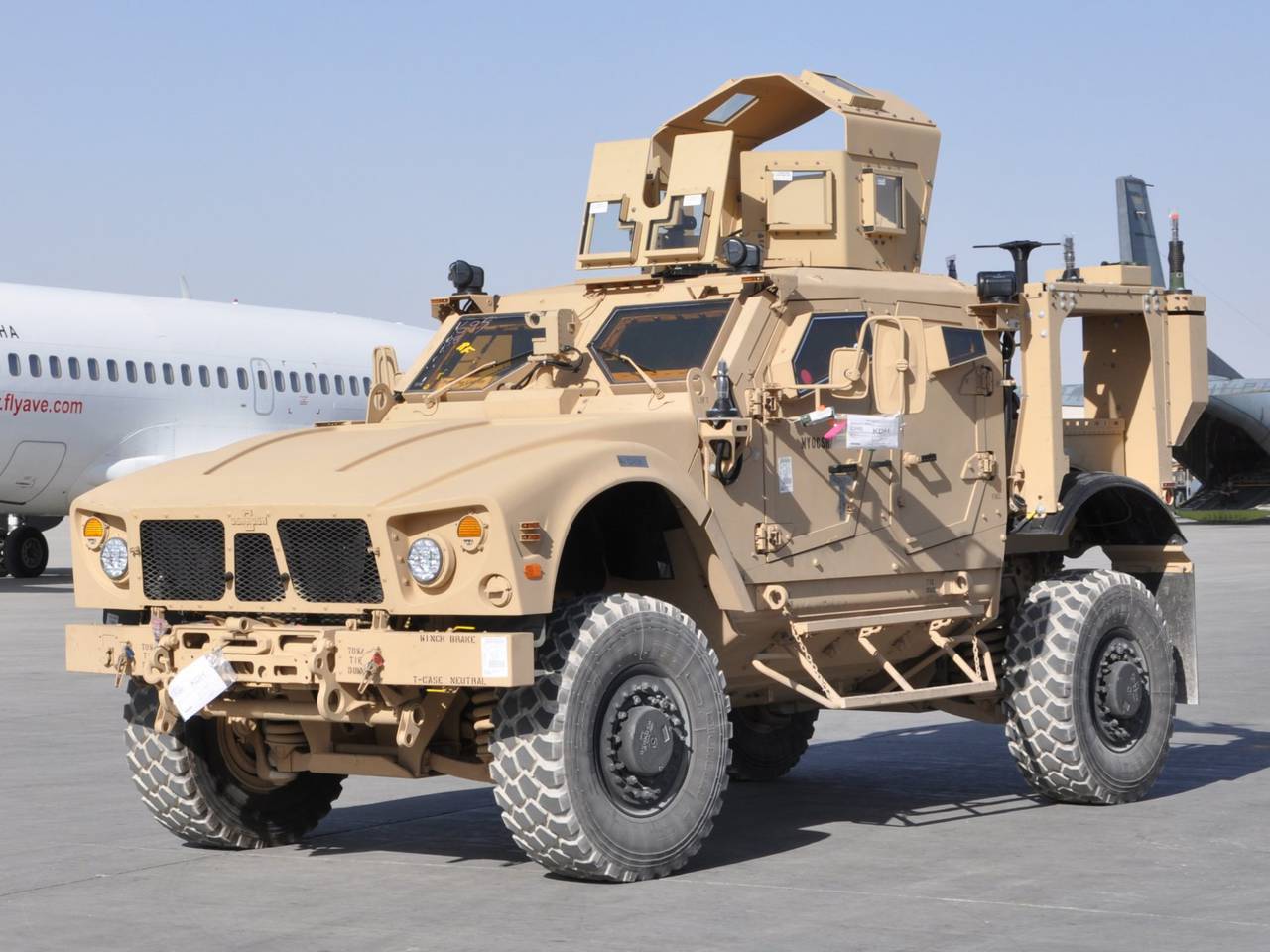 Oshkosh MRAP ATV