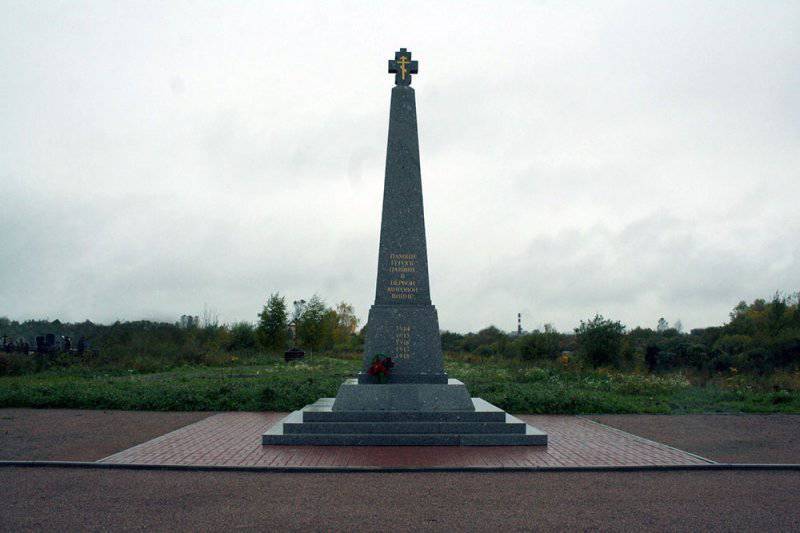 This year, Russia is celebrating for the first time the Day of Remembrance of Warriors who died in World War I of 1914-1918. During World War II — the very name of World War I was called by her contemporaries — at least two million Russian soldiers were killed on the battlefields. However, in Soviet historiography, the First World War wore a completely different definition: "imperialistic", and Russian victories
weapons
, the achievements of the Russian military genius, examples of the glorious feats of arms of our soldiers have been consigned to oblivion. The blessed memory of fallen heroes who fought with the enemy and laid their heads for their friends, Faith, the Tsar and the Fatherland, was also committed to undeserved oblivion.
History
puts everything in its place. Justice triumphs. Today we are confident that the new generations of Russian people will remember and honor their ancestors who fought for their Motherland on the fronts of the First World War.
Eternal memory to heroes!