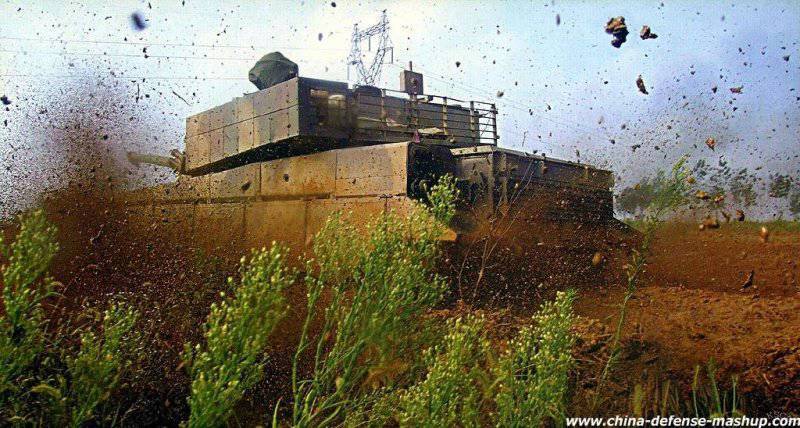 According to the article in "Tszefantszyun bao", the equipment, recently the bureau of the Department of Military Acceptance of the PLA armored forces, working at the "certain factory" transferred to the troops a new type of equipment, which showed itself in the best way during the last exercises. This equipment is described by the publication as a "black box", installed on the engines of armored vehicles and fixing the main parameters of their work. New equipment greatly simplifies the repair of power plants.
"Previously, if a malfunction was detected in the engine, technicians could only find out the causes by interviewing the operators," the analysis of the causes and nature of the malfunction required considerable time and effort, which seriously affected the quality of technical support. Therefore, the military acceptance department at the plant proposed to make improvements by analogy with
aviation
"Black box", the plant organized a working group, which led to the emergence of new equipment. The system captures in dynamics all the parameters of the engine. In the event of equipment malfunction in wartime, the system will clearly display the status of all engine components, which will reduce the time spent on troubleshooting and facilitate the work. This, in turn, will affect the quality of technical support and combat capabilities of the troops, the newspaper notes.