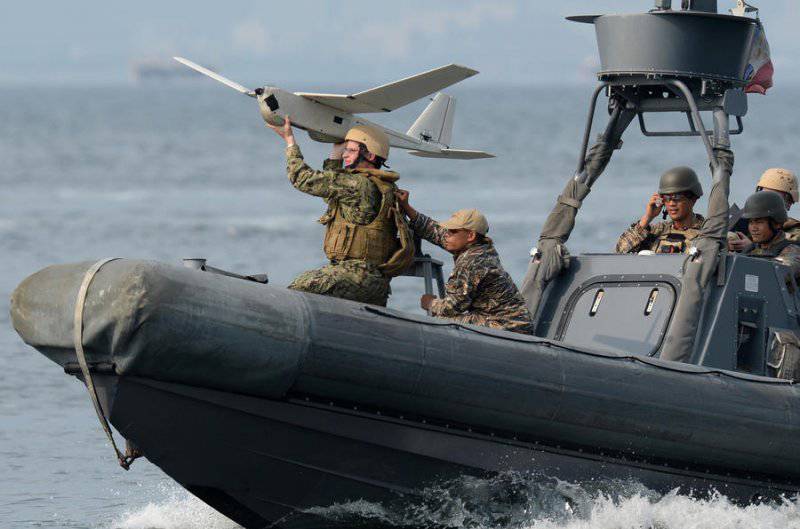 The US Military Advanced Development Agency (DARPA) has announced a project to create a robotized submarine that will be able to transport and launch surface and underwater drones. The project was named Hydra, its official presentation will be held in early August of this year.
The Hydra program involves the development of an unmanned submarine, or "womb-ship," as the developers call it, which is intended for transportation in its modular compartments of underwater and surface unmanned aerial vehicles.
According to representatives of DARPA, Hydra will allow the US Navy to secretly deliver drones to a given area of ​​hostilities, as well as reduce the level of risk to people, since the submarine is controlled remotely.
The submarine will be able to work in shallow water, in ports and coastal waters, and will be able to stay there for a long time. According to the developers, first of all, Hydra will be used for reconnaissance purposes. UAVs issued from such a submarine will constantly keep in touch with her, and the submarine itself will transmit all data to command posts located at the US naval bases.
"Hydra will allow the use of air or underwater drones depending on the situation. We hope that in the future this project will provide us with the opportunity to deploy drones around the globe, "- said in a statement DARPA.
The Hydra project is currently under development. The presentation of the system is to be held on 5 August 2013 of the year in the physical laboratory of Johns Hopkins University.