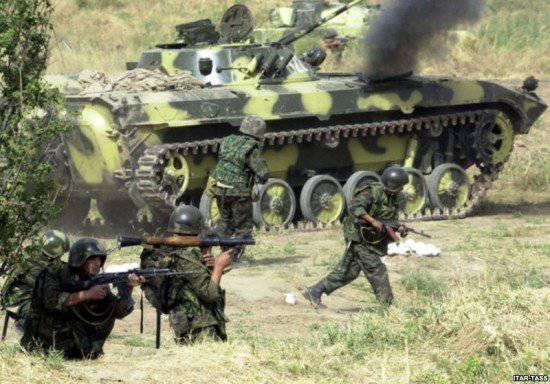 The number of troops that are supposed to take part in the joint Russian-Belarusian exercise Zapad-2013 may increase, said Army General Valery Gerasimov, the head of the General Staff of the Russian Armed Forces.
"The exercises will be held at nine test sites in Russia and Belarus. The number of troops we have announced, 13, has thousands of troops on both sides, but this figure is not final, perhaps it will change, "said Gerasimov, ITAR-TASS reports.
The general explained that Russia and Belarus have the right to conduct exercises without notifying other countries with a number of troops involved, not exceeding 10 thousand people.
"However, since we invited military attaches of foreign countries, including NATO countries, to our exercises, this number could be changed upwards. Now this issue is being worked out, "Gerasimov said.
He confirmed that the Russian-Belarusian "West-2013" exercises planned for September are planned and have the main purpose of working out issues of joint preparation and use of groups of troops in order to ensure the security of the Union State of Russia and Belarus.
In these maneuvers, in particular, questions of the use of military control bodies, troop control systems and
weapons
, receiving commanders of various levels of practice in the management of subordinate troops.