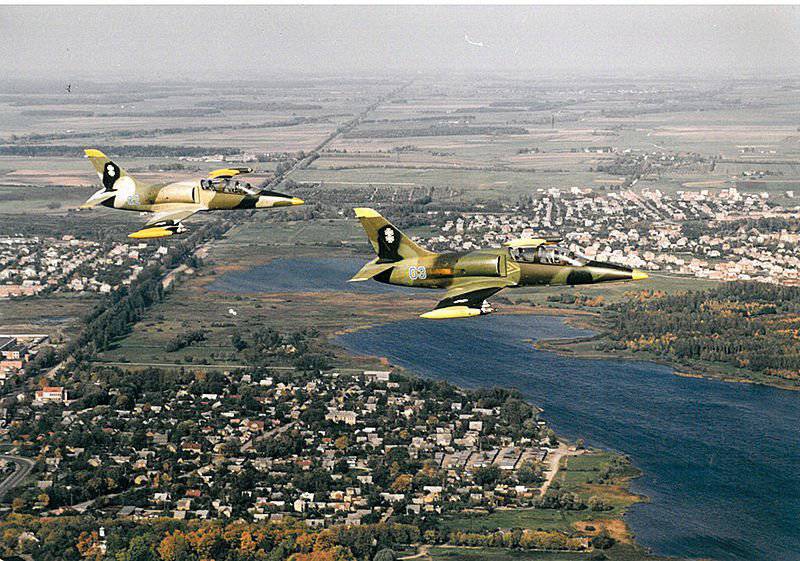 On Tuesday evening, an unknown aircraft flying from Lithuanian territory violated Russia's airspace, media reported, citing a source familiar with the situation.
"Two fighters took off to intercept, but the intruder managed to leave the Russian airspace," the Russian Service reports.
News
"With reference to Interfax.
The incident occurred on Tuesday evening in the south-west of the Kaliningrad region. Official confirmation of this information has not yet been received.
Later, the Ministry of Defense announced that the Cessna light-engine aircraft had invaded the territory of Russia, RIA Novosti reports.
"In 20.26 Moscow time, the Cessna aircraft, without responding to requests, crossed the state border of Russia over the Gdansk Bay," the department said in a statement.
The ministry said the incident occurred on Monday. Then, at 20.15 Moscow time, the airborne radiotechnical equipment of the aerospace defense forces in the Kaliningrad region "at a distance of about 50 kilometers from the state border of Russia, an air target was found flying through the territory of Poland in the direction of the Gdansk Bay of the Baltic Sea".
As noted in the message, the Su-27 fighter of duty air defense forces in the Kaliningrad region was raised to determine the nationality of the aircraft and take appropriate alarm measures.
"After the visual contact was established by the crew of the Su-27 fighter, the intruder aircraft turned around and continued flying towards the Republic of Lithuania, whose border crossed the 21.09 Moscow time. In order to enhance the air defense forces on duty in the border area of ​​the Russian Federation, the second Su-27 fighter was lifted into the air, "the message says.
According to the Ministry of Defense, the entire flight of the intruder in the border airspace of Russia was accompanied by radar detection of air defense.