Visual agitation of the German Ministry of Propaganda aimed at the inhabitants of the USSR. Posters and photographs of the Great Patriotic War. It is obvious that dissident liberoids learned a lot from the Reich Minister of German propaganda, Joseph Goebbels.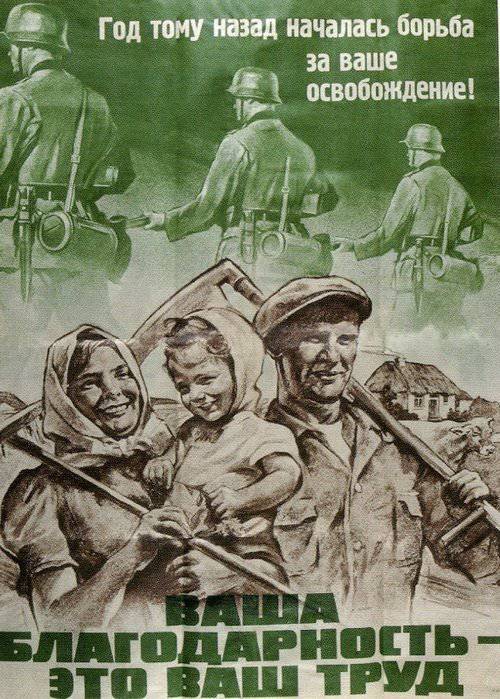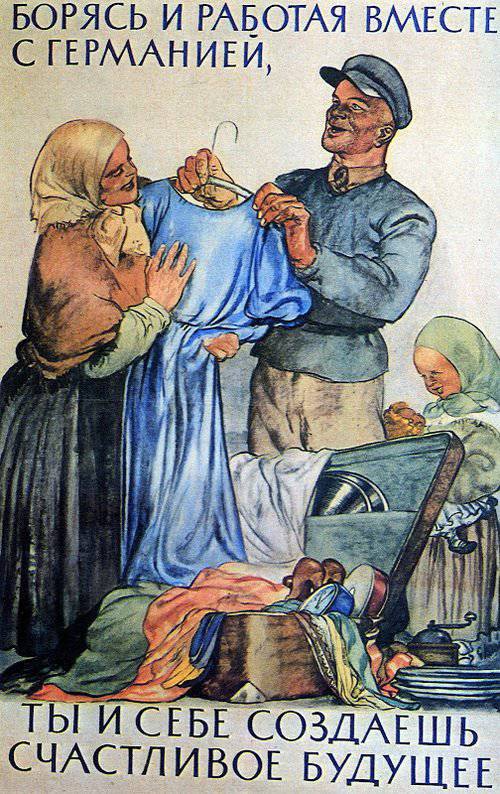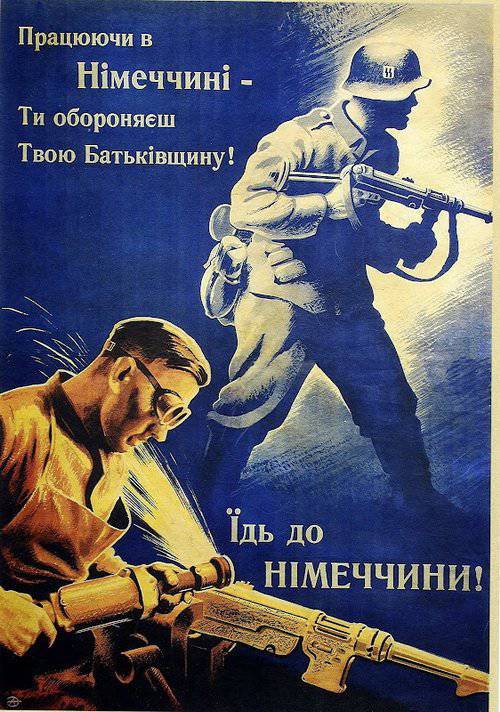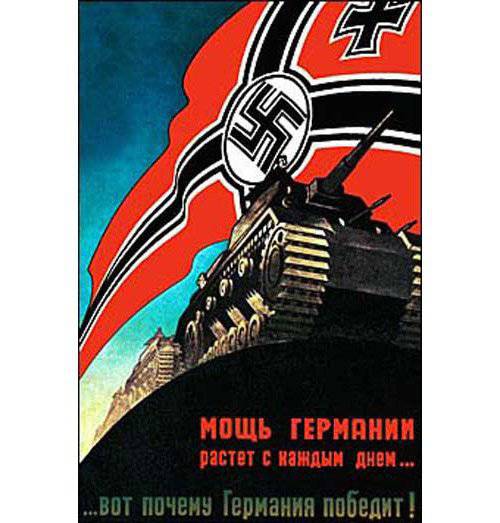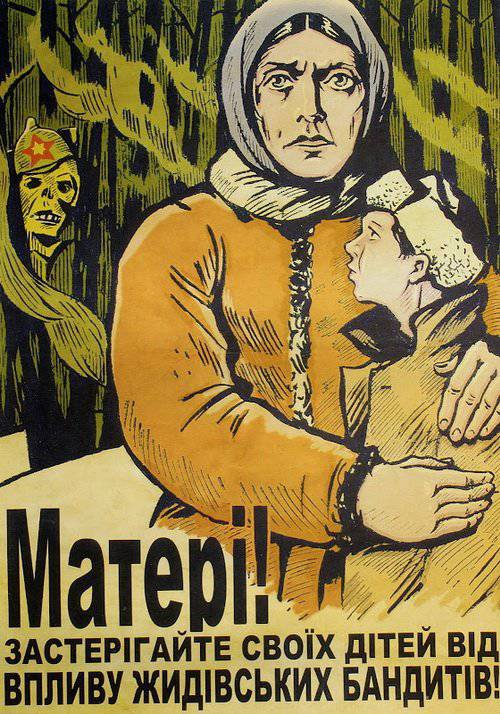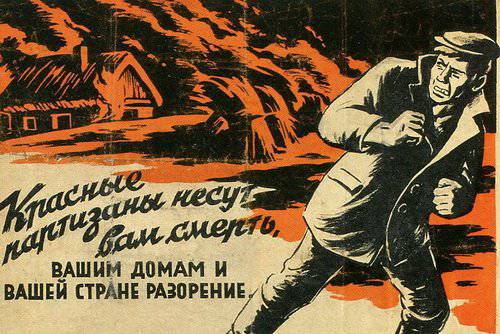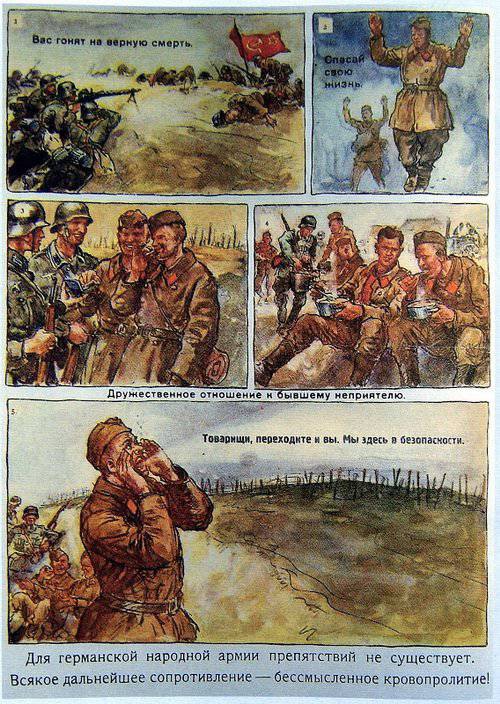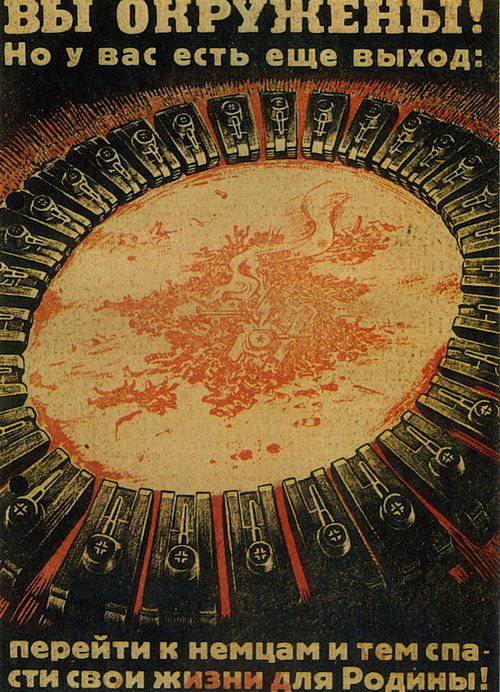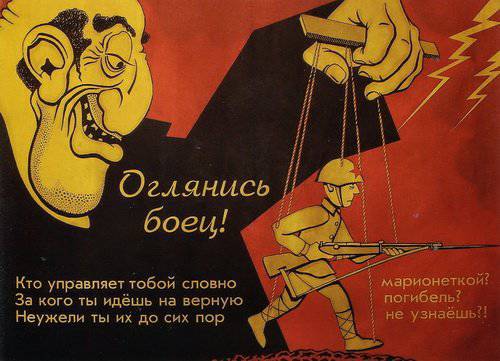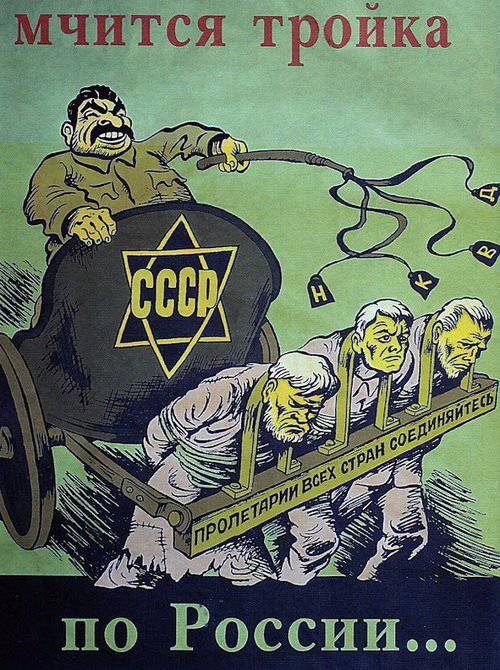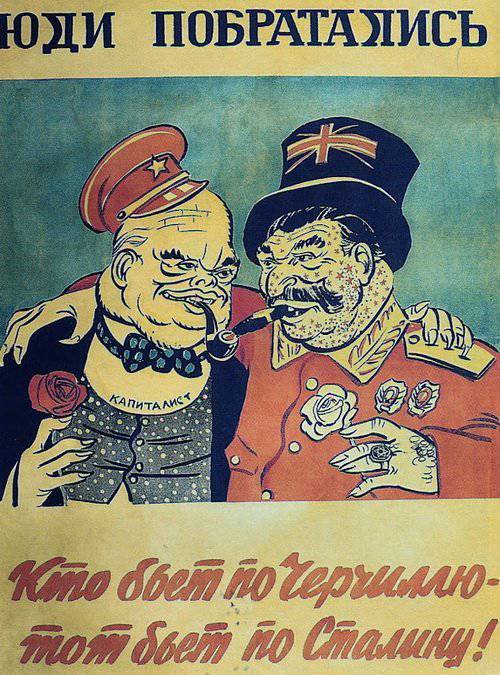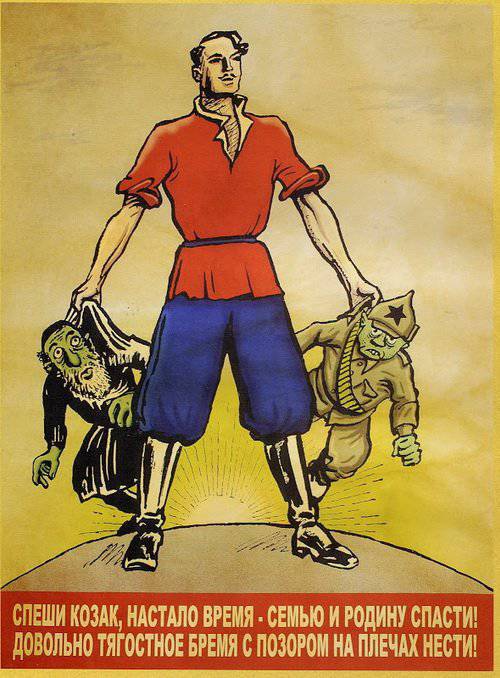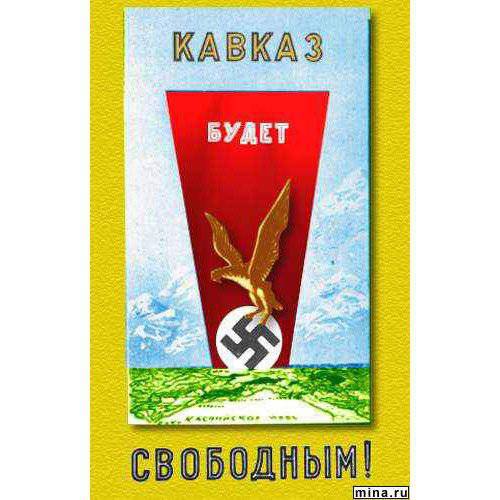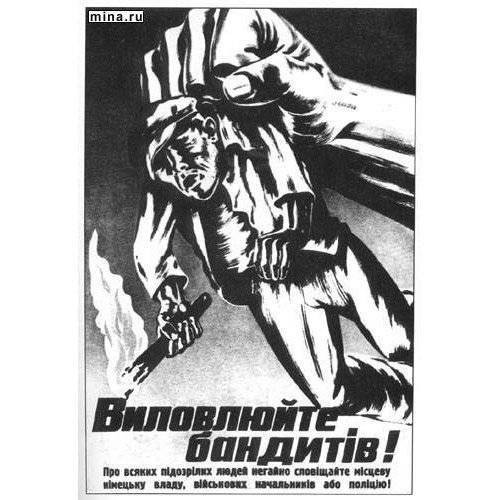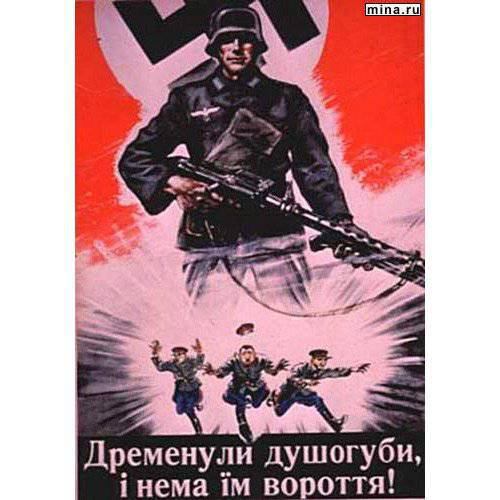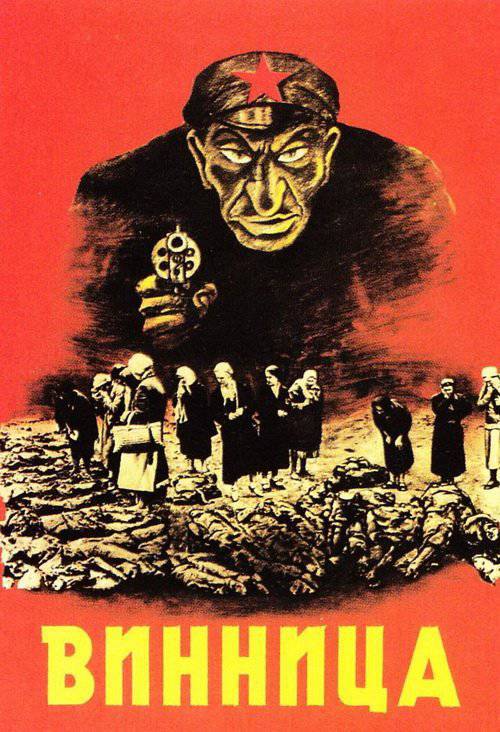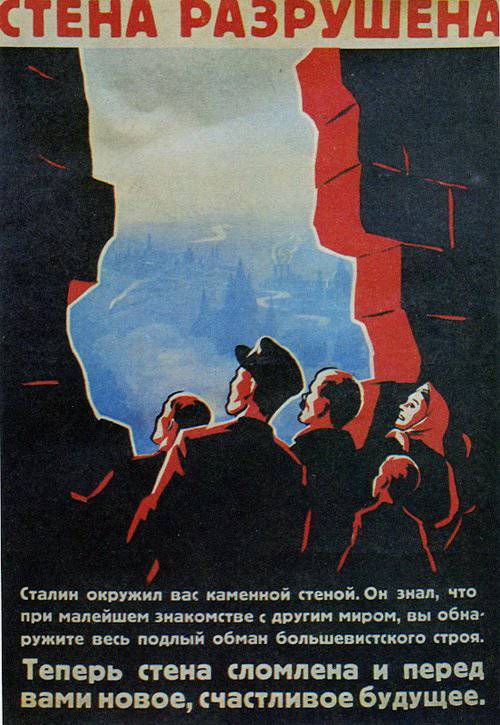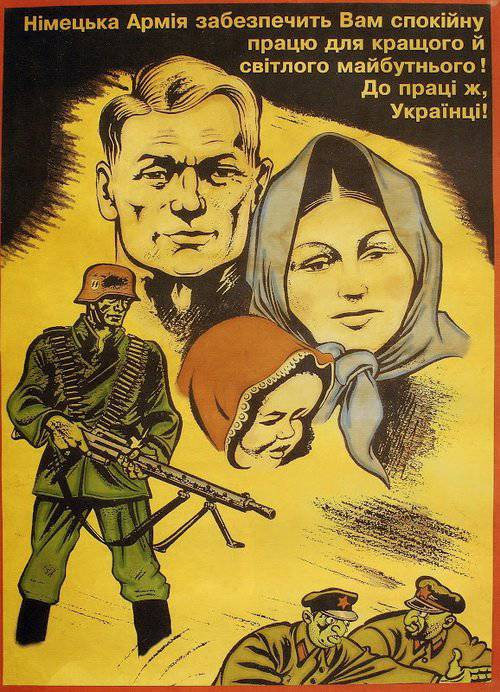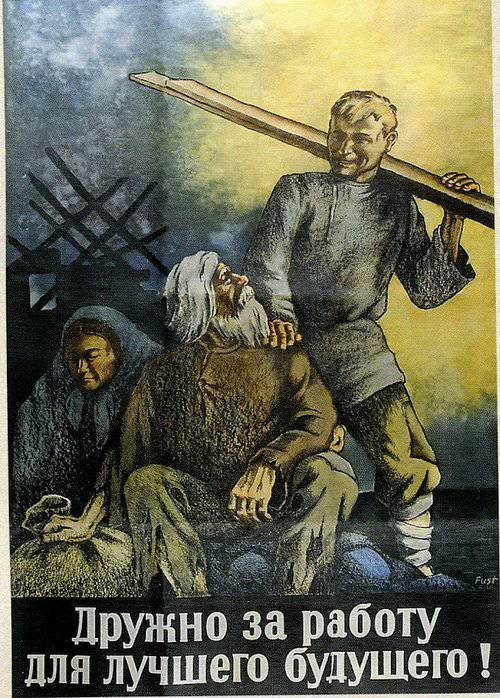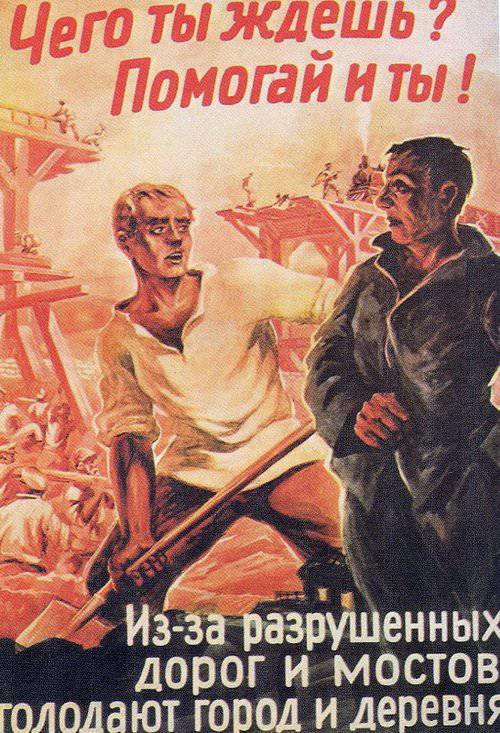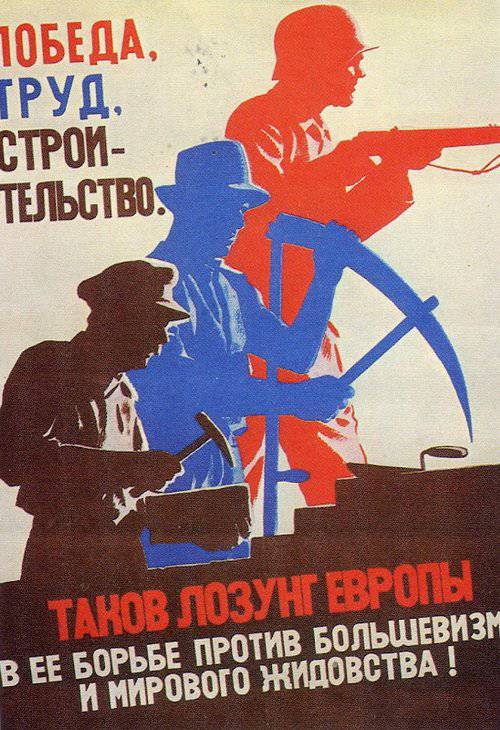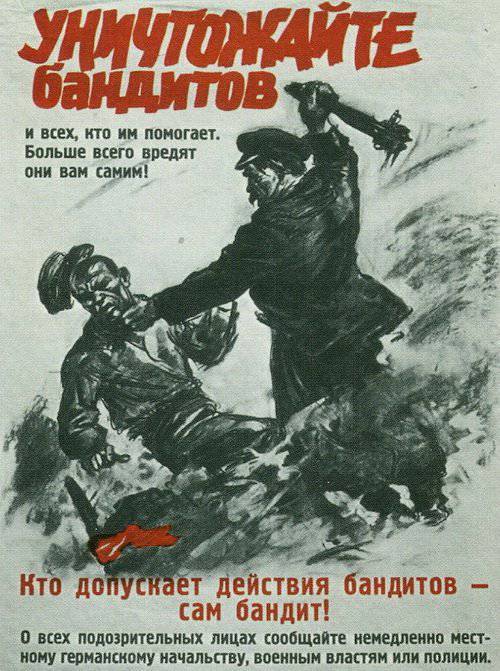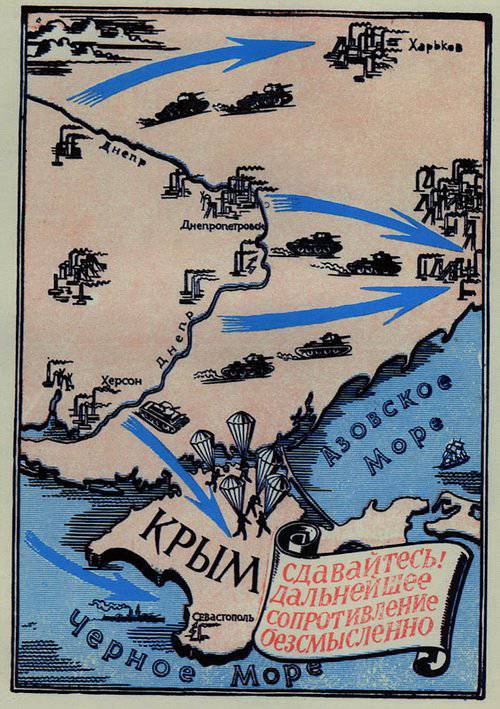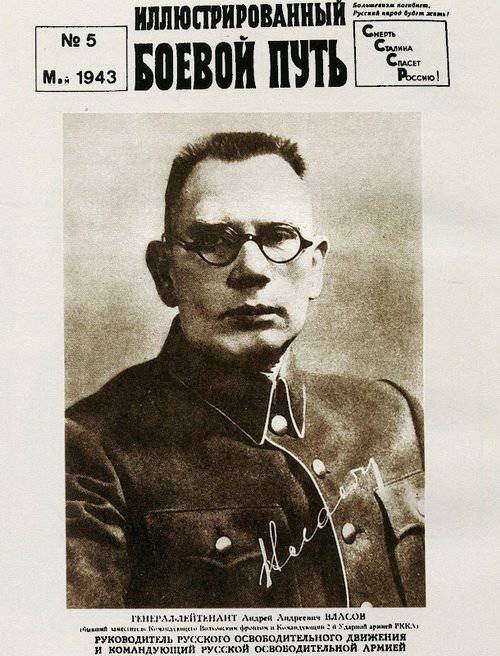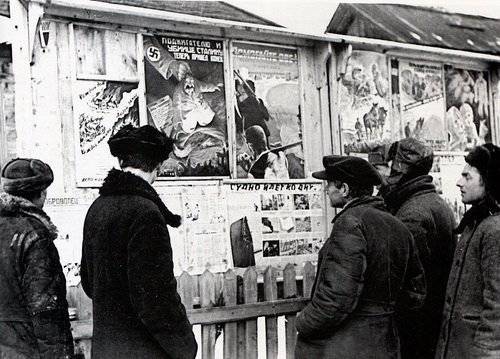 German agitation on the streets of the occupied Soviet city.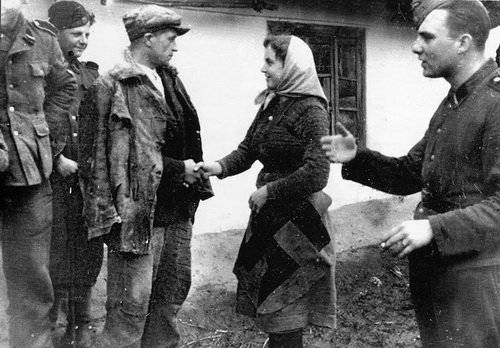 German social advertising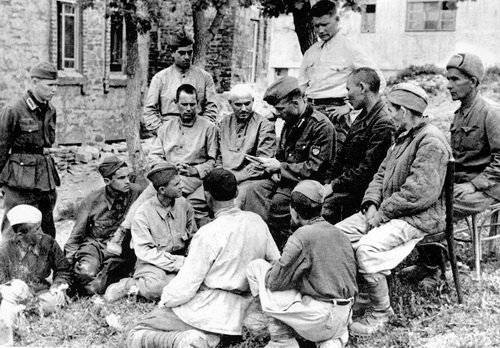 Farewell to his brother, a volunteer of the SS 14 Division. Western Ukraine, May 1944.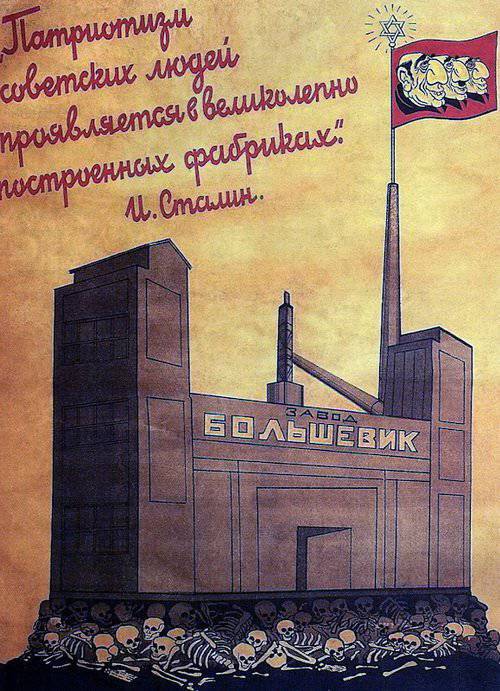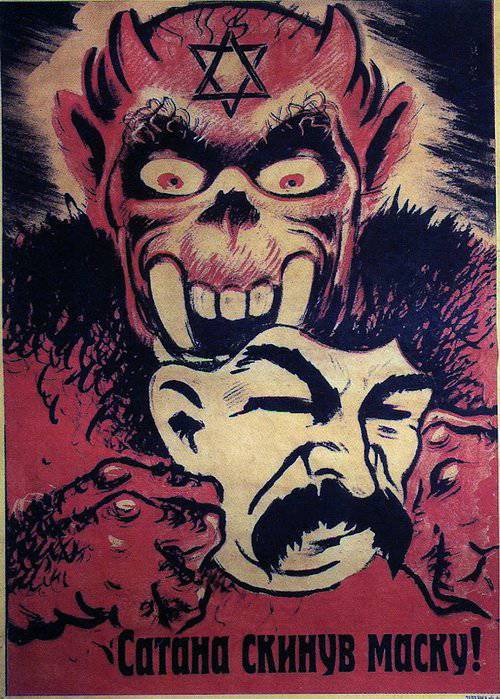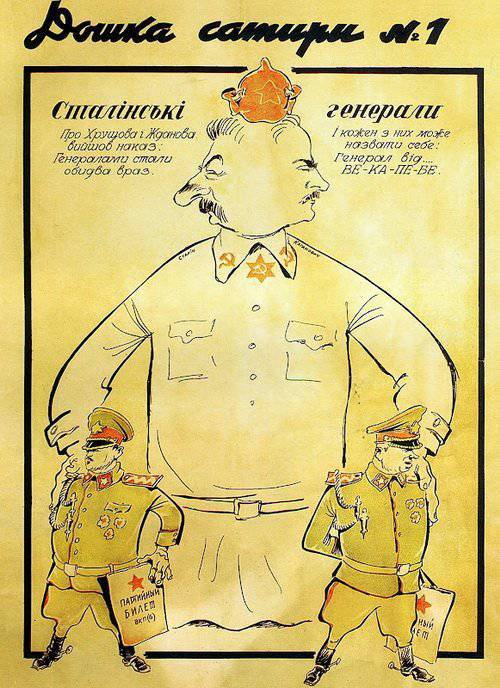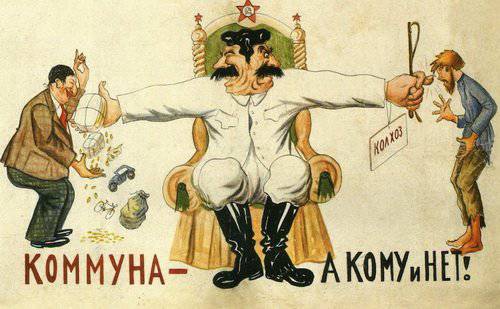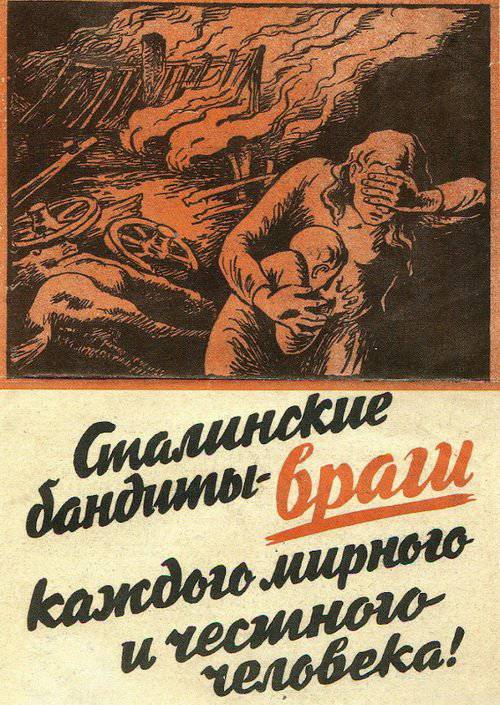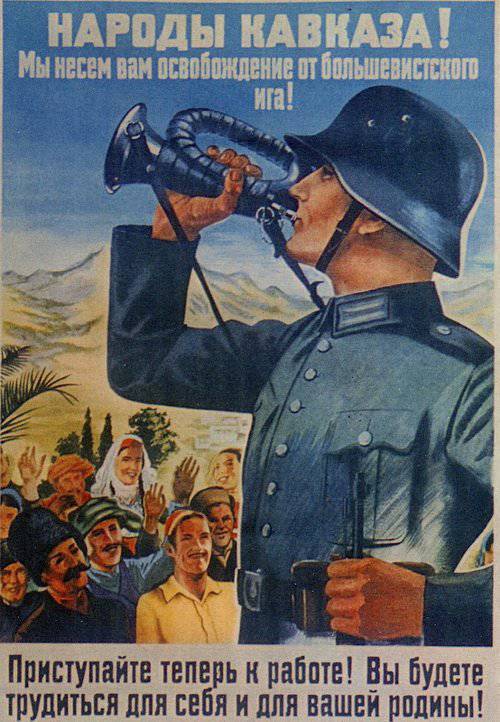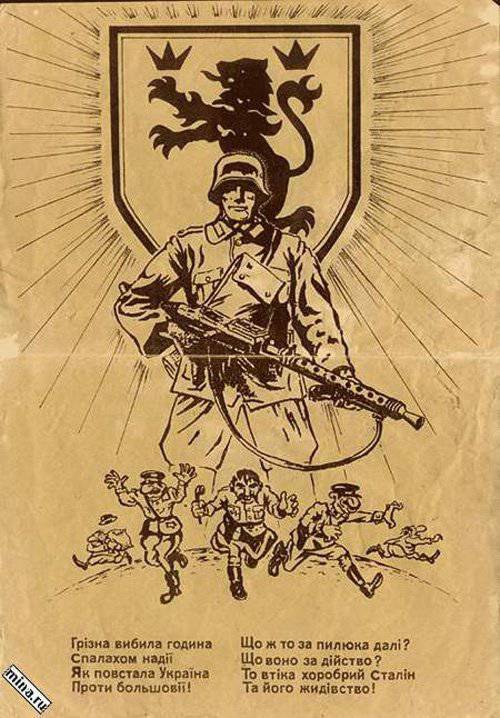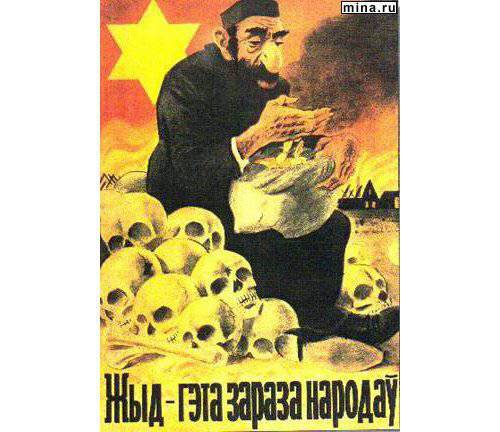 Selection of passes from the High Command of the German Armed Forces, for defectors
Here and the promises of good treatment, immediate medical care, the provision of food and drink, a job in the specialty or entry into the ROA (Russian Liberation Army) to choose from. Exhortations that there will be nothing for relatives. Surrender is offered both alone and in groups. The validity of the pass is not limited. Yes, what is there, you can give up and without gaps - we allow! Say the password - "Bayonet to the ground" and go through. And after all, many were led ...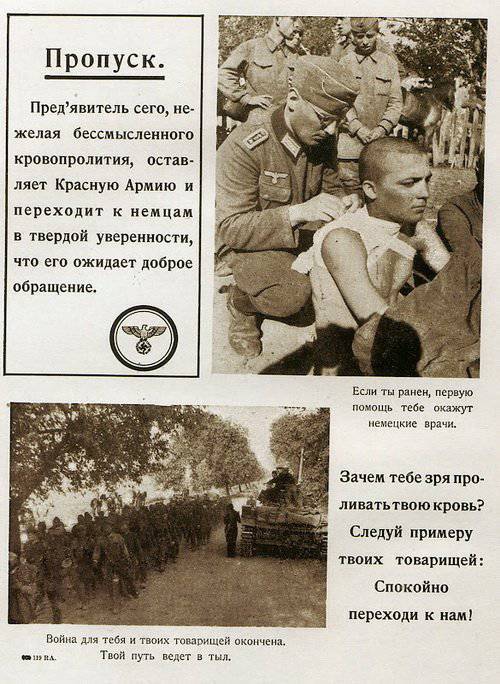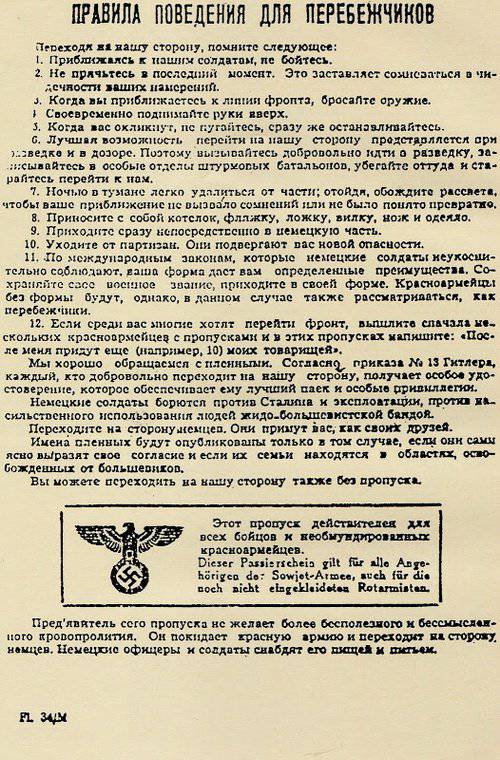 Rules of conduct for defectors ...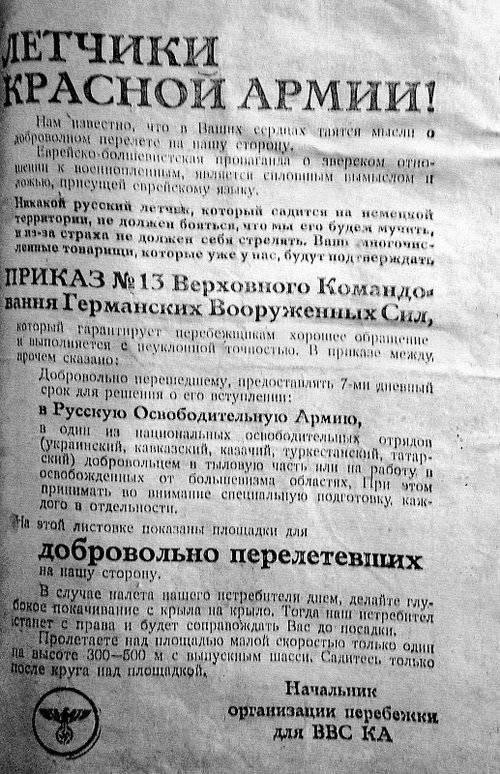 Rules of behavior of the pilot defector.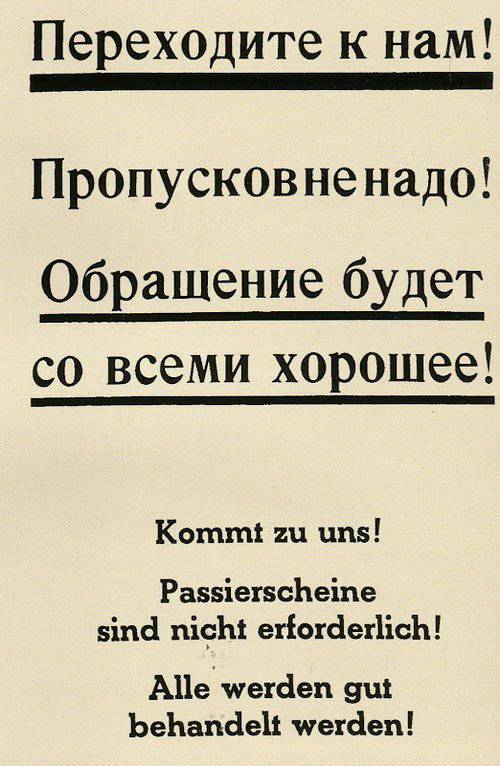 The authors of the leaflet do not bother - give up without a pass. The appeal is good.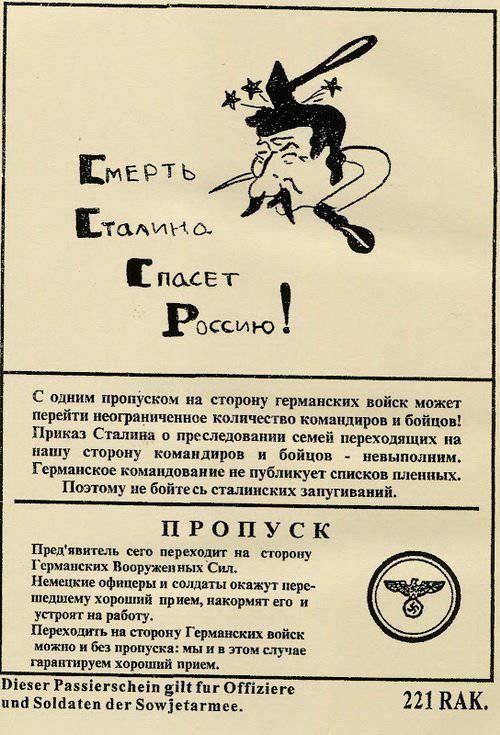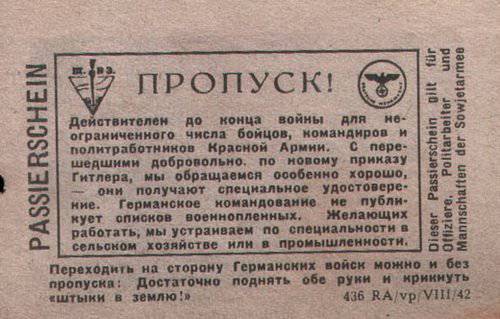 Leaflets addressed to the Red Army, on the front side have a propaganda text, photograph, caricature, designed to persuade the German side to switch. They promise good treatment, food, medical care, work, and most importantly - life. Political leaders are all lying, war is lost, so why is it pointless to die? - about the meaning. On the back of the leaflets for the Red Army, as a rule, a pass is printed, in order to motivate to surrender even more strongly.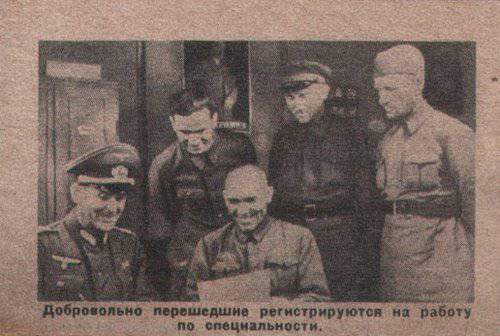 What happiness, finally be in captivity!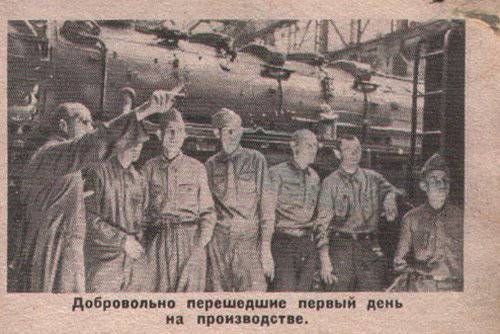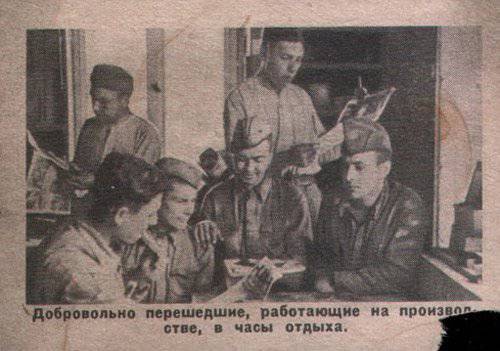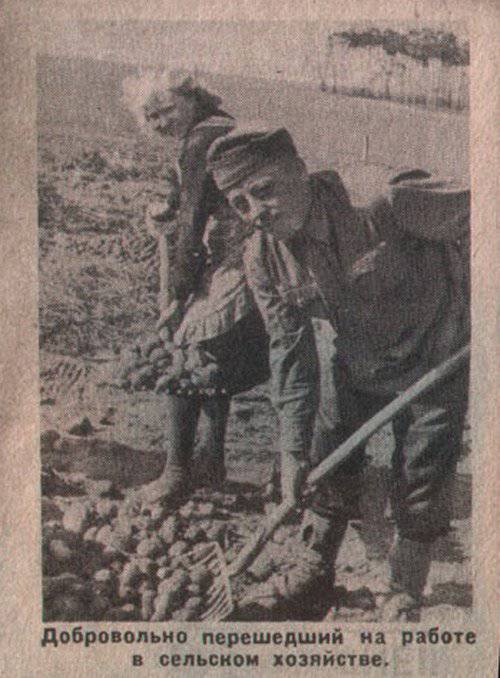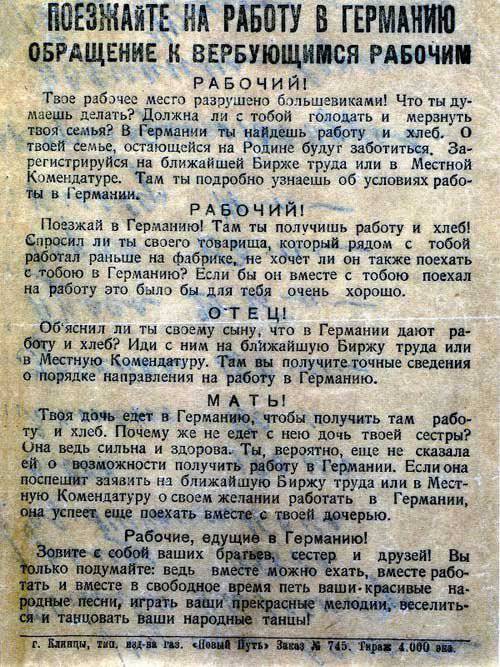 They are agitating to go to Germany to work, in fact, into slavery.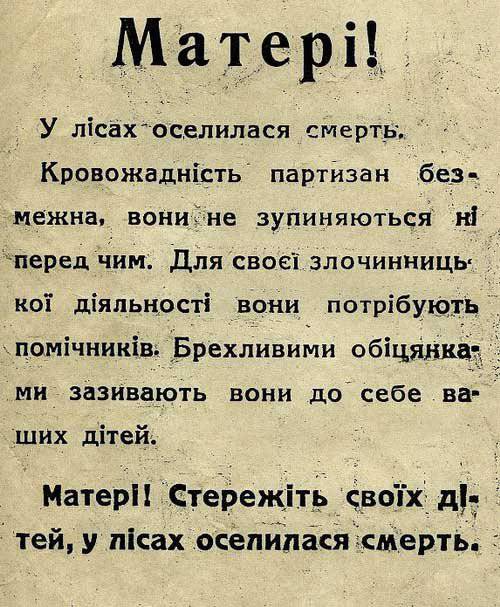 Appeal to the Ukrainian mothers, with a call not to let the children go to the partisans.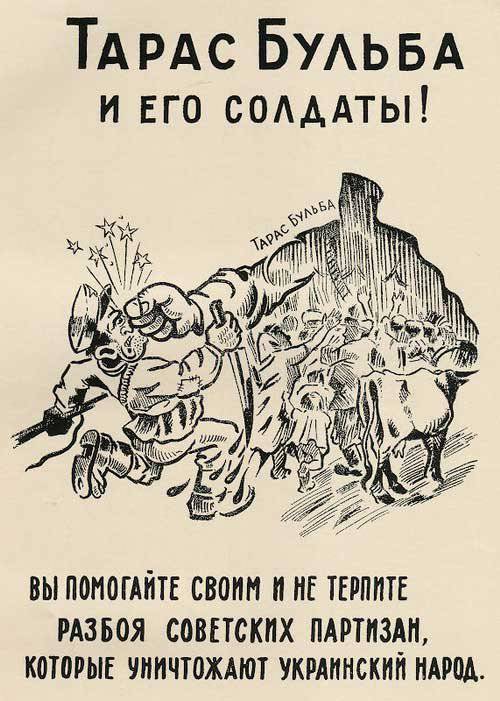 The call does not help the "partisan bandits."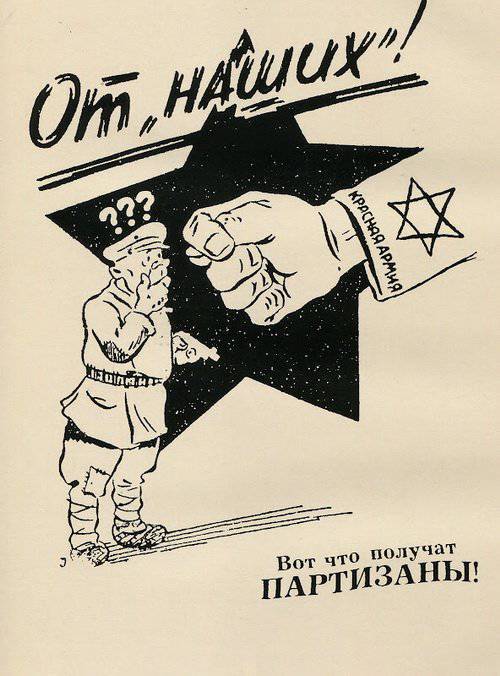 Fig from the Red Army for the partisans. Naturally, given that the guerrilla movement developed the NKVD.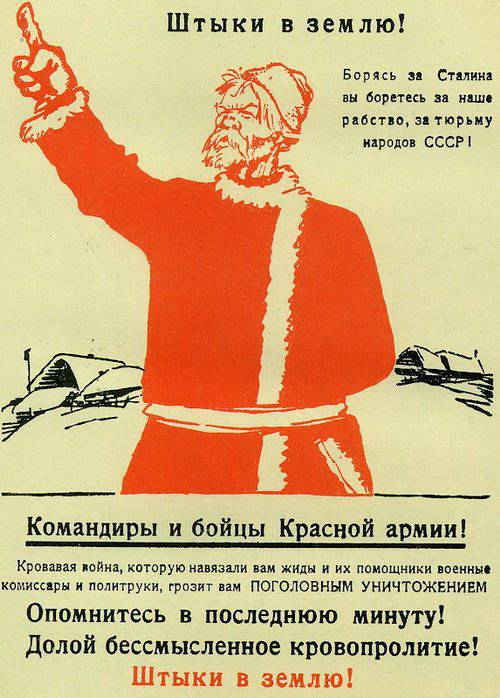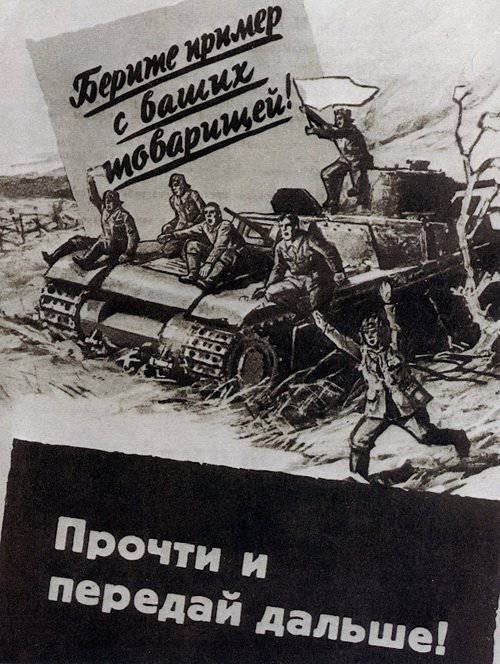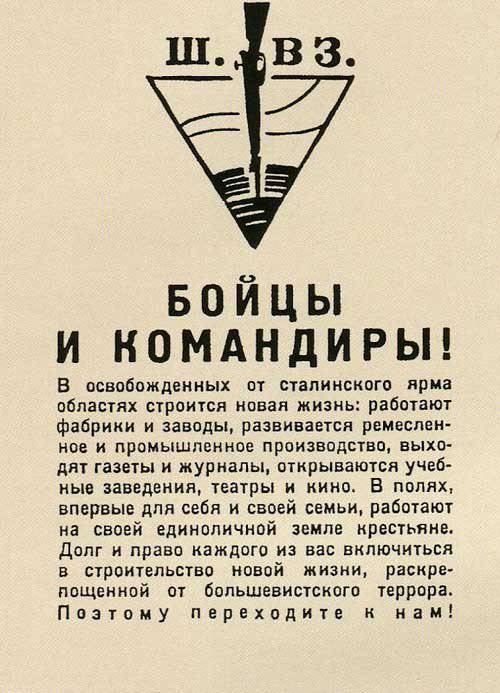 Sh.VZ. - abbreviation "bayonet to the ground"