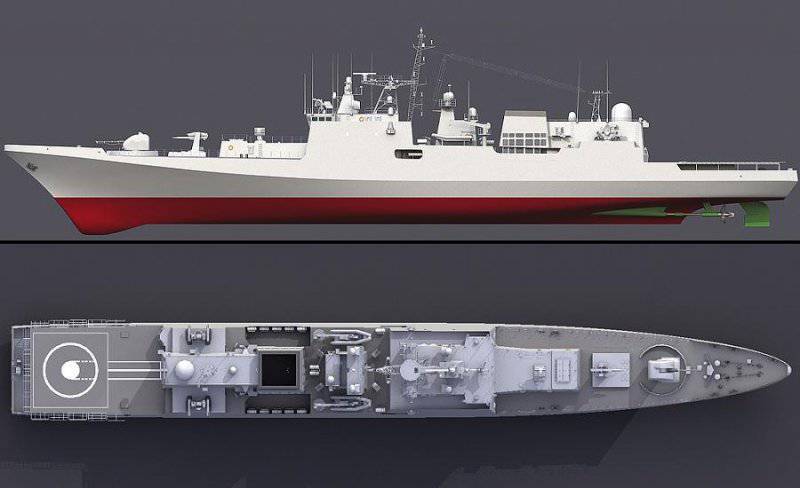 Deputy commander of the Baltic
fleet
Rear Admiral Sergei Popov took part in the laying ceremony of the frigate Admiral Butakov on July 12, which will be built at the Yantar PSZ for the Russian Navy, the press service of the Western Military District said.
The event was also attended by the honorary commander of the Baltic Fleet, Admiral Vladimir Egorov, veterans of the fleet, representatives of the government of the Kaliningrad region, OJSC United Shipbuilding Corporation, OJSC North Design Bureau.
The patrol ship (frigate) of the 11356 project is designed to conduct combat operations against surface ships and submarines of the enemy in the ocean and sea areas, repel attacks of air attack weapons, both independently and as part of formations as an escort ship.
REFERENCE:
Grigory Ivanovich Butakov (1820-1882) - Russian naval figure, naval commander. He served on the Black Sea and Baltic fleets. Member of the Crimean War and the defense of Sevastopol. The chief commander of the Black Sea Fleet and the military governor of Nikolayev and Sevastopol, later - the chief commander of the St. Petersburg port. He also commanded an armored squadron of the Baltic Fleet. The first of the Russian admirals reorganized the organization and tactics of the naval forces in accordance with the development of the steam fleet.