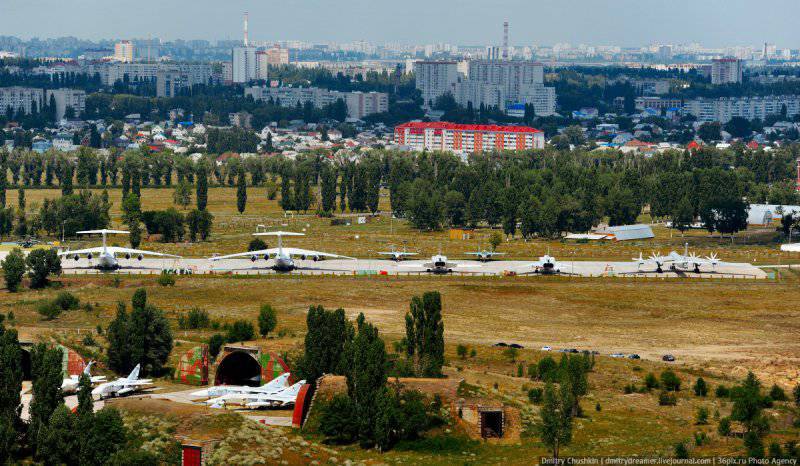 The Baltimore military airfield, located near Voronezh, will close in a few weeks to a large-scale reconstruction that will last until 2015, reports RIA
News
"With reference to the regional government.
"After reconstruction, the airfield will meet the most modern military requirements
aviation
, as well as safety requirements and minimal impact on the environment, "the regional government quotes the head of the Zhukovsky and Gagarin Air Force Academy Gennady Zibrov.
Baltimore airfield is located five kilometers from the city center.
According to RIA Novosti, a modern artificial turf will be made at the airport. Earlier it was noted that according to the latest project, the aircraft will be no more than 40 (mostly new Su-34), and the runway will be alone. After the reconstruction, the old Su-24 will not be based on Baltimore, which will be transferred to other parts. The amount that they plan to spend on the reconstruction is not called.
For the period of repair, the scheduled flight training will be conducted on the basis of the Buturlinovsky airfield, which remains the main site.