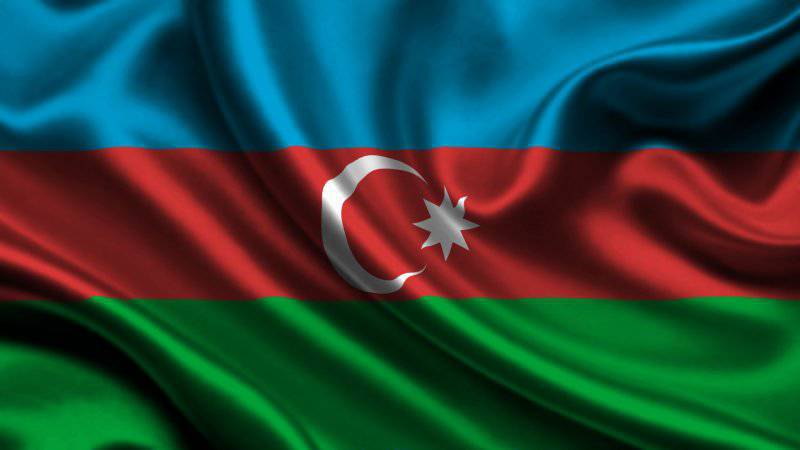 The Azerbaijani side expressed a protest to Germany and France in connection with the sale of Armenia to the Milan anti-tank missile systems, APA agency reports referring to unnamed military sources.
According to the agency, the Azerbaijani side demanded that the ambassadors of these countries in Baku clarify this issue.
Earlier, on July 1, the APA news agency reported that Armenia had purchased Milan-controlled anti-tank missile systems, referring to the photos distributed by the Armenian military website Razm.info.
As APA reminds, France and Germany stated that due to the Nagorno-Karabakh conflict Paris and Berlin do not sell to Azerbaijan and Armenia
weapon
and military equipment.
It should be noted that 9 of July was posted on the official website of the Armenian Ministry of Defense that by order of the Minister of Defense of the Republic of Armenia an officer of the armed forces of the Republic of Armenia, Lieutenant Colonel Garegin Margaryan was appointed military attaché of the Armenian Embassy in France.
The above position was created recently, and the purpose of the military attache of the RA Embassy in France is to develop Armenian-French defense cooperation.