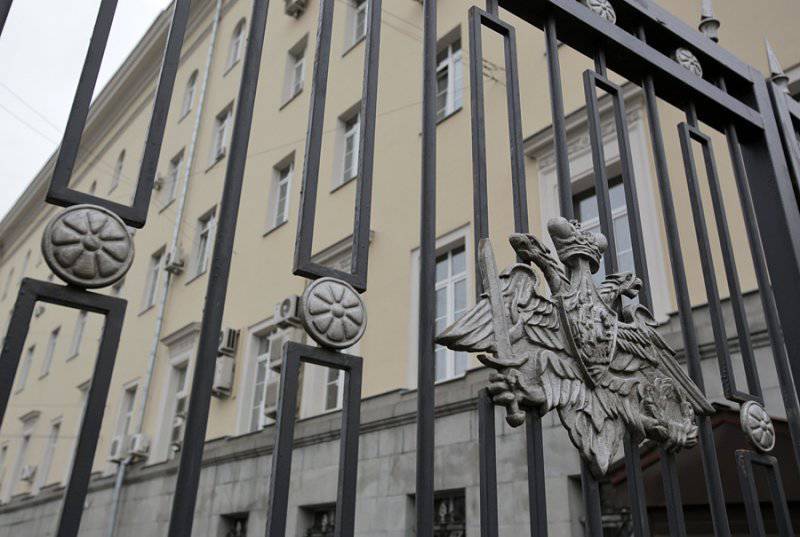 Corruption in the Russian army for the year exceeded 4,4 billion rubles, Deputy Chief Prosecutor of the Russian Federation, Chief Military Prosecutor Sergey Fridinsky, said today.
According to the General Prosecutor's Office of Russia, "every third corruption offense is committed by civil servants and civilian personnel." The amount of material damage caused to the state by corruption crimes in the current year has increased in 5,5 times, according to the website of the agency.
The army maintains a high level of bribery, official forgery, abuse of power for mercenary reasons.
Fridinsky noted that, in accordance with the instructions of the President of the Russian Federation and the National Plan for Countering Corruption, military prosecutors only in the current year revealed over 7 thousands of violations of laws of a corruption nature. According to him, corruption in the sphere of distribution and use of federal budget funds, primarily allocated to the state defense order, is the most susceptible to corruption. Fridinsky gave specific examples.
On Thursday, 11 July, during the coordination meeting of law enforcement agencies with the participation of the leaders of the Military Collegium of the Supreme Court, military counterintelligence agencies and the Border Guard Service of the Federal Security Service of Russia, representatives of the Accounts Chamber, military investigative bodies, the Ministry of Defense and the Ministry of Emergency Situations of Russia, The main command of the internal troops of the Ministry of Internal Affairs of Russia and other departments has identified additional tasks to ensure the rule of law and improve interdepartmental cooperation steps to counter corruption in the army.
Former employees of OAO Slavyanka in Moscow are accused of commercial bribery.