132-th issue in the Ryazan Higher Airborne Command School named after Army General V.F. Margelov
23 June Ryazan Higher Airborne Command School (RVVDKU) named Army General VF Margelova held solemn events dedicated to the 132 graduation of young officers. Diplomas of higher military educational institutions and the military rank of "lieutenant" received about 350 graduates of RVVDKU, including 50 military personnel of the armed forces of foreign countries. For the first time among graduates are 14 female lieutenants who studied the specialty "Application of paratroop support units".
According to the established tradition, senior cadets held demonstration classes on the school grounds, demonstrating their skills
weapons
and techniques of army hand-to-hand combat.
After shooting various events of this kind, I receive a lot of emails asking me to share photos. As you know, I am never greedy, especially when it comes to such celebrations. I selected about 230 photos with graduates in advance and uploaded them to Yandex Photos. Photos in original size and without processing. I hope everything will figure out how to download the originals.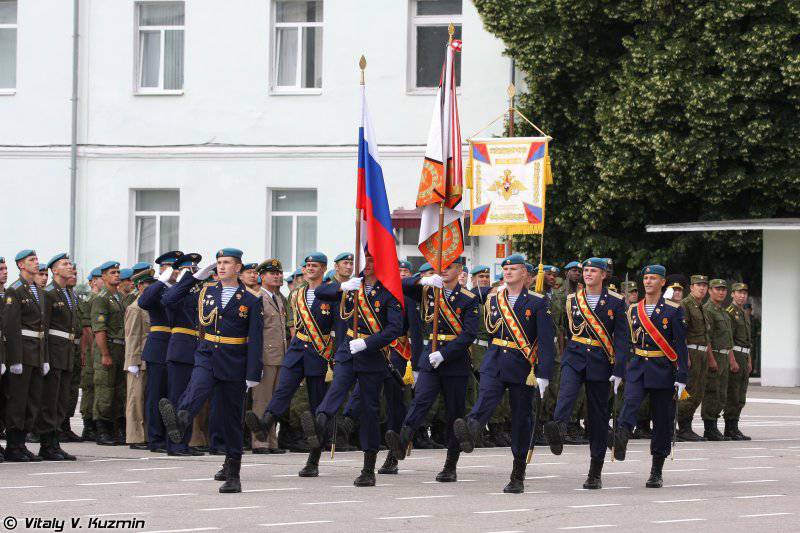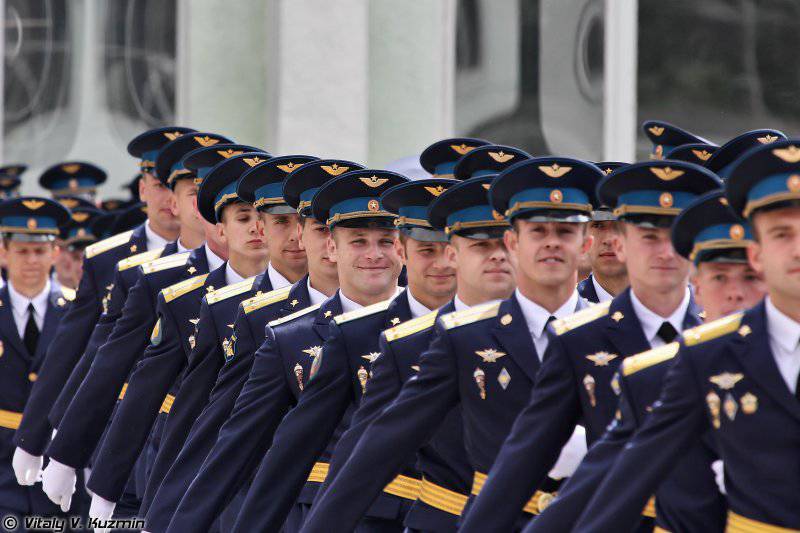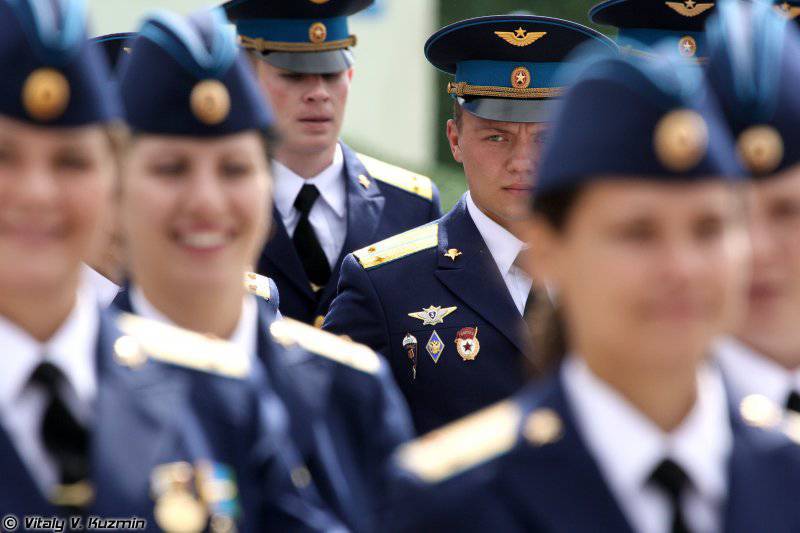 Diploma with honors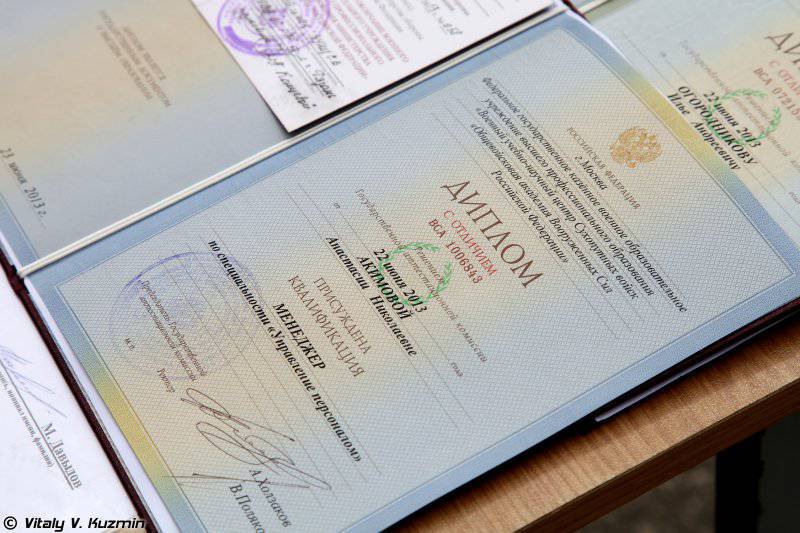 Release of the first set of girls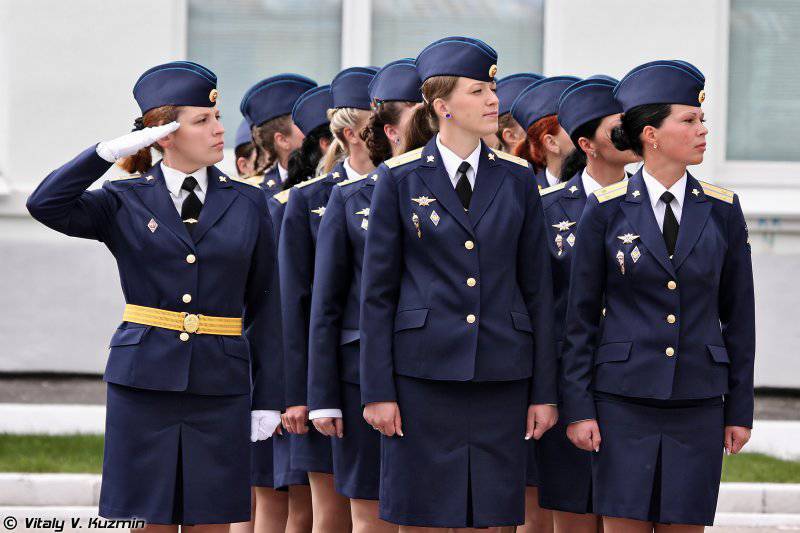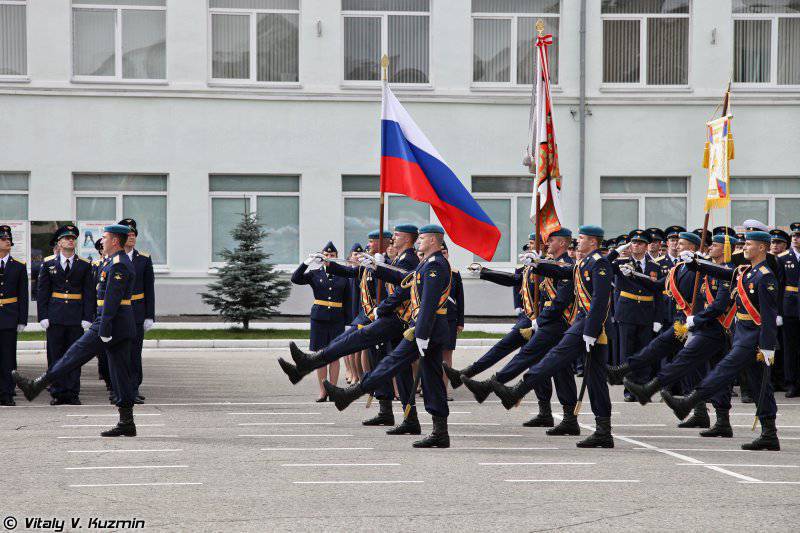 Approximately 25 girls entered the first course, only 14 reached the finish line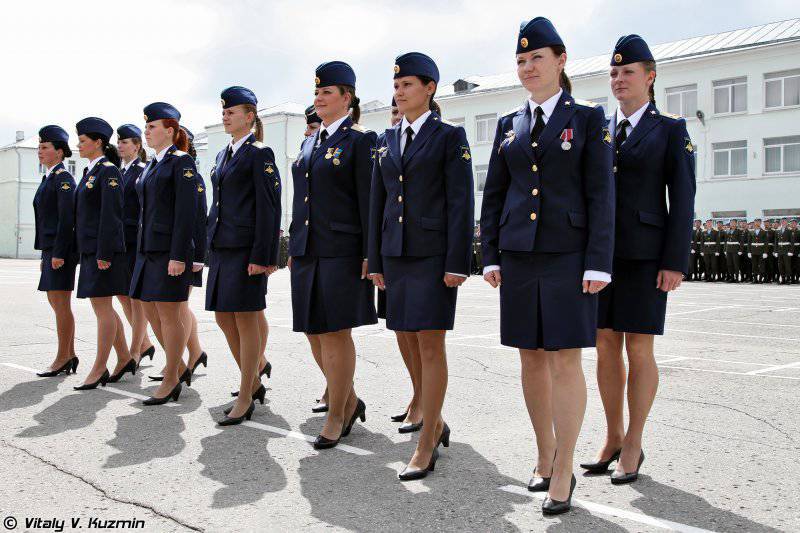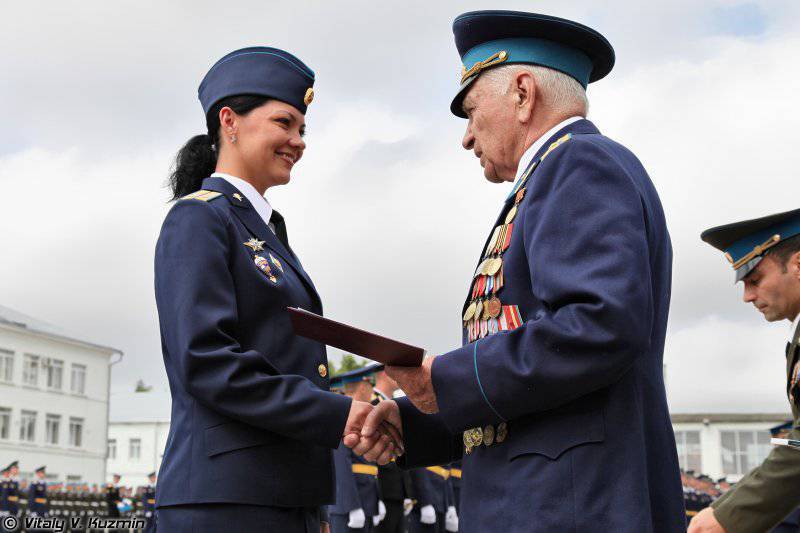 I certainly paid more attention to the girls. Unfortunately, I did not have time to photograph the graduation of other students.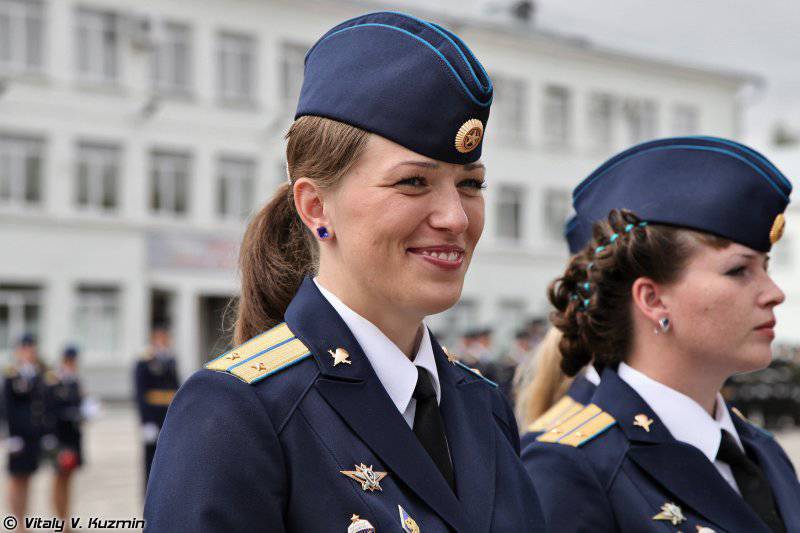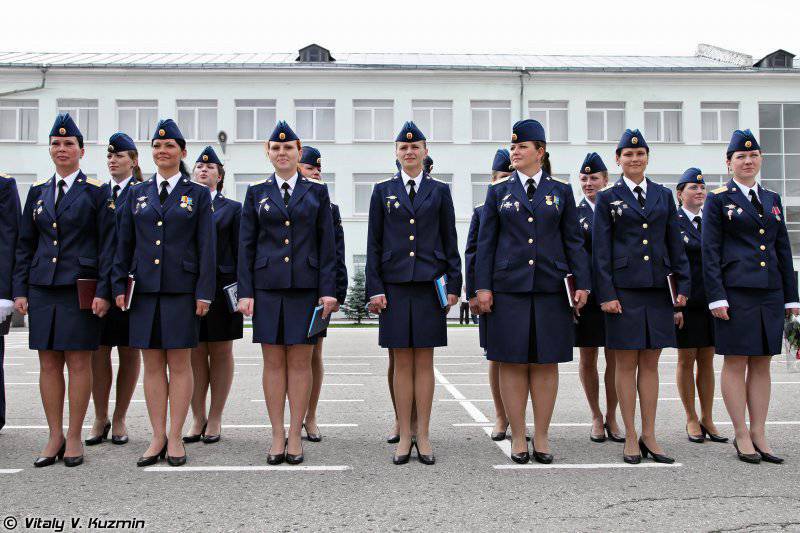 Farewell ceremony with the battle flag of the school
Alexander Vasilyevich Margelov needs no introduction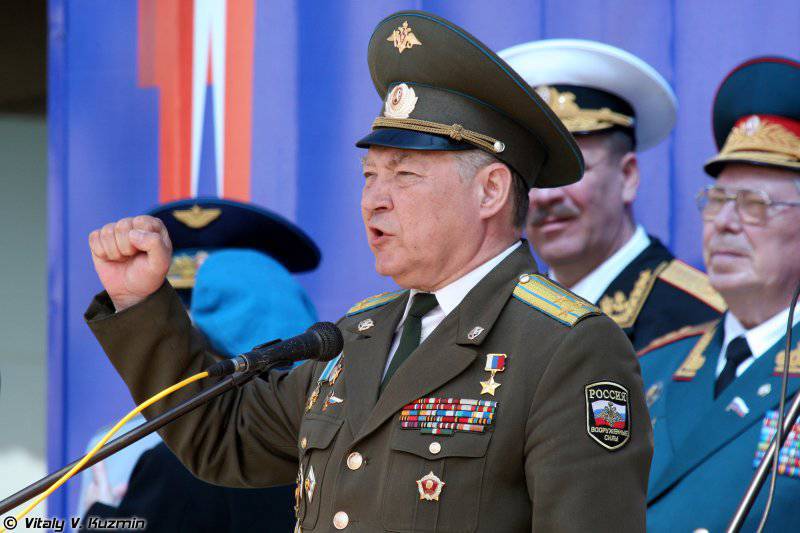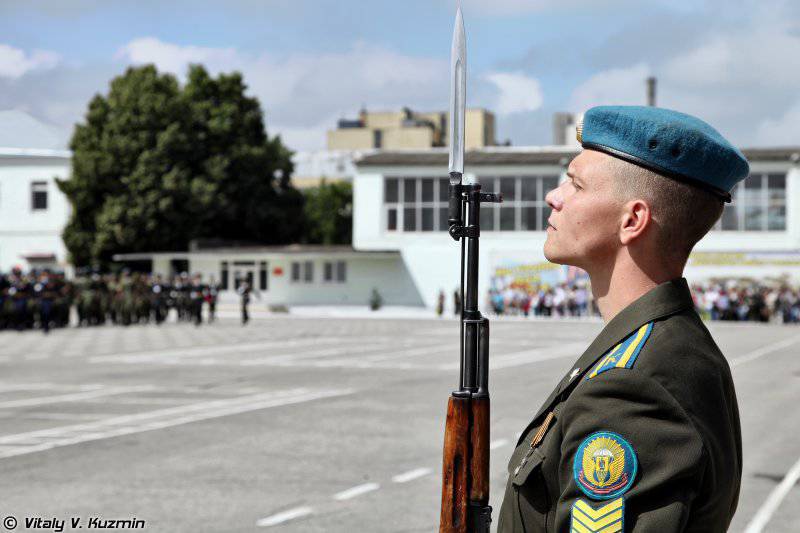 Passage solemn march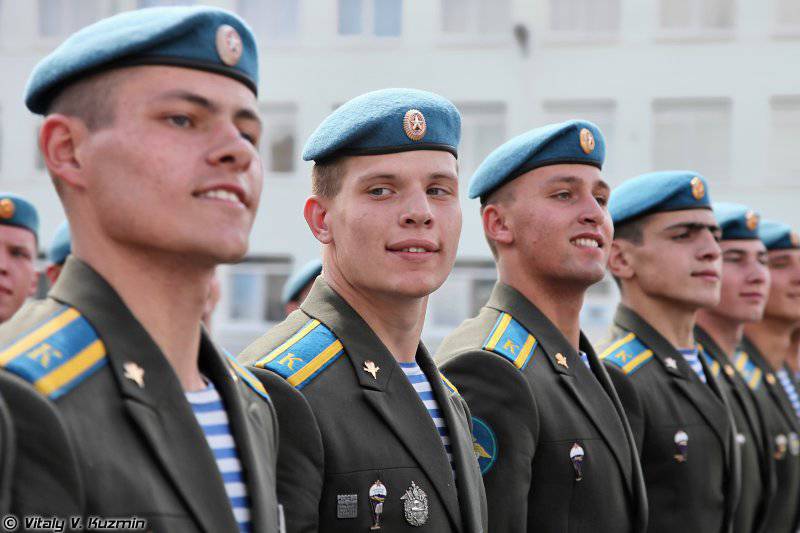 Special Faculty Cadets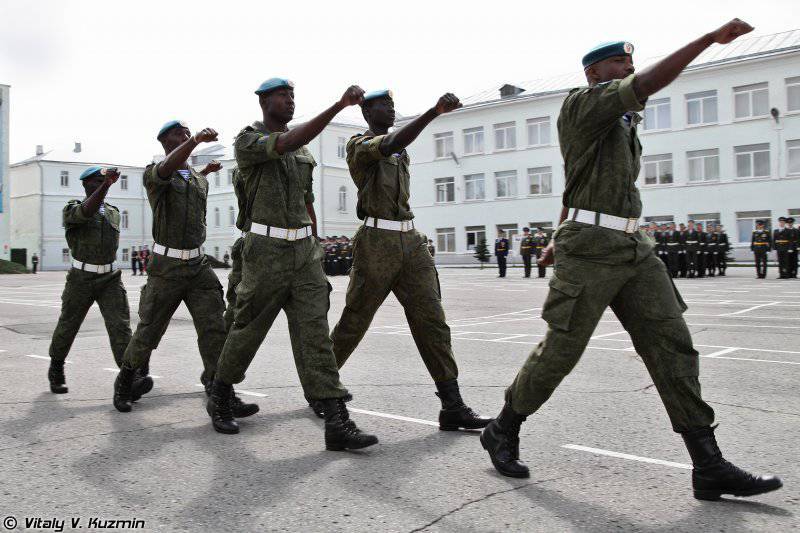 The passage of the units with the line song. Each battalion performs its own song.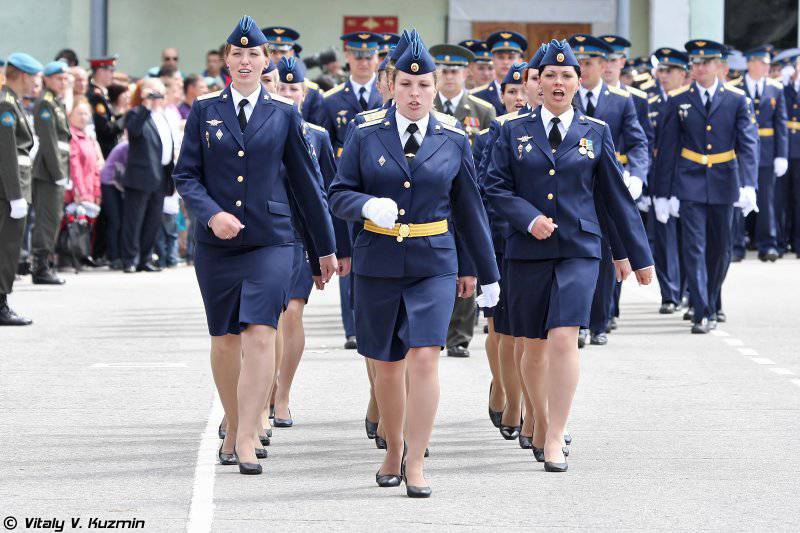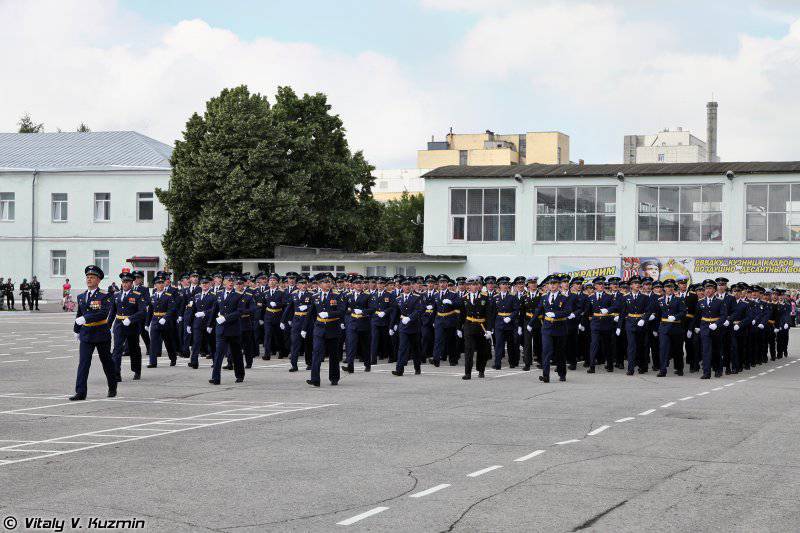 Cadet show performances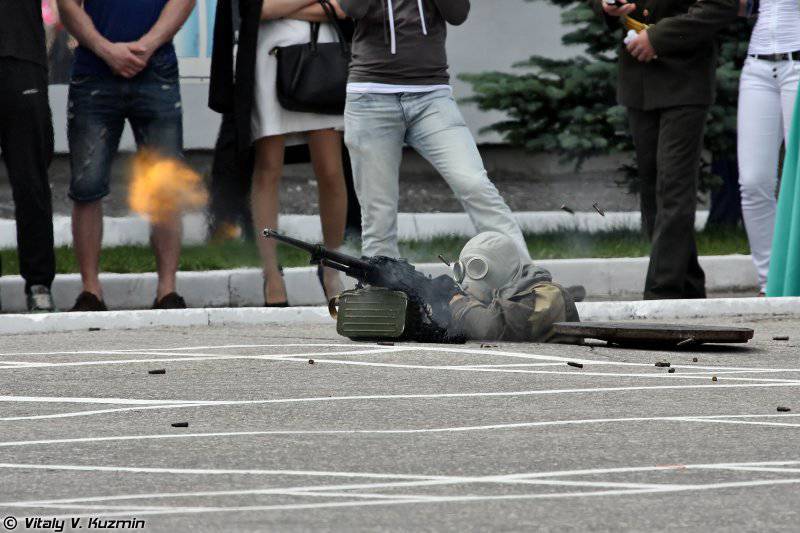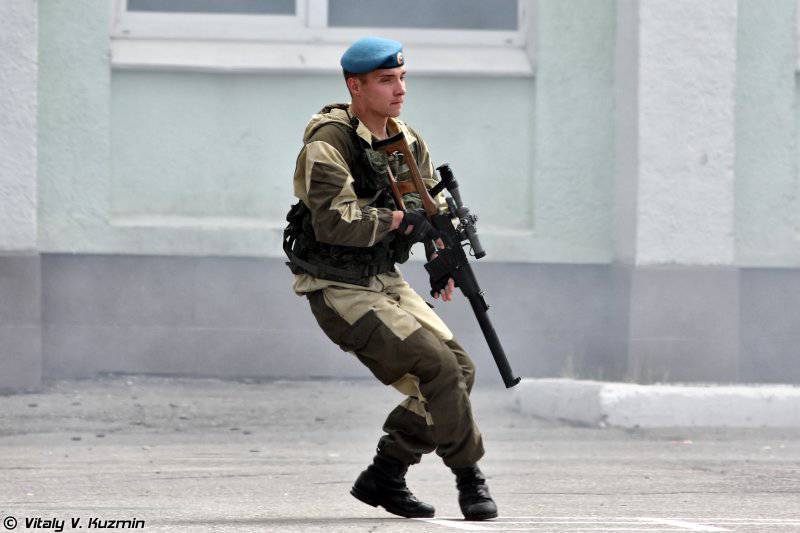 This year even beat glass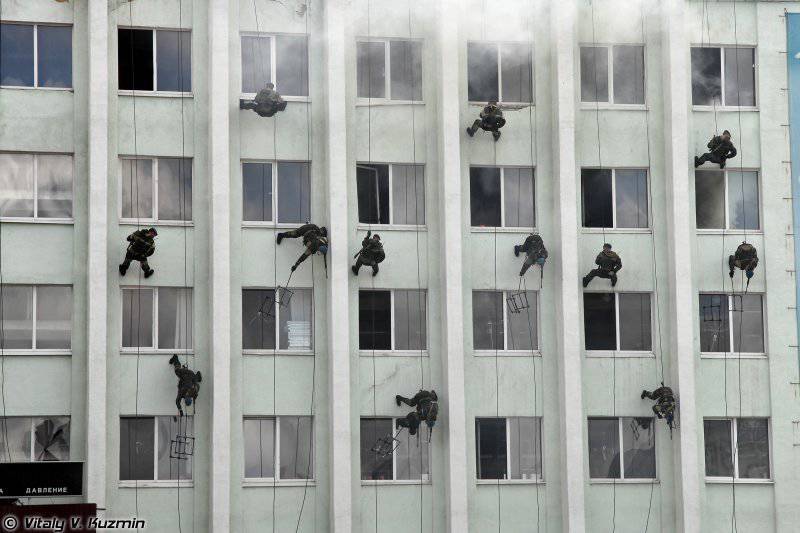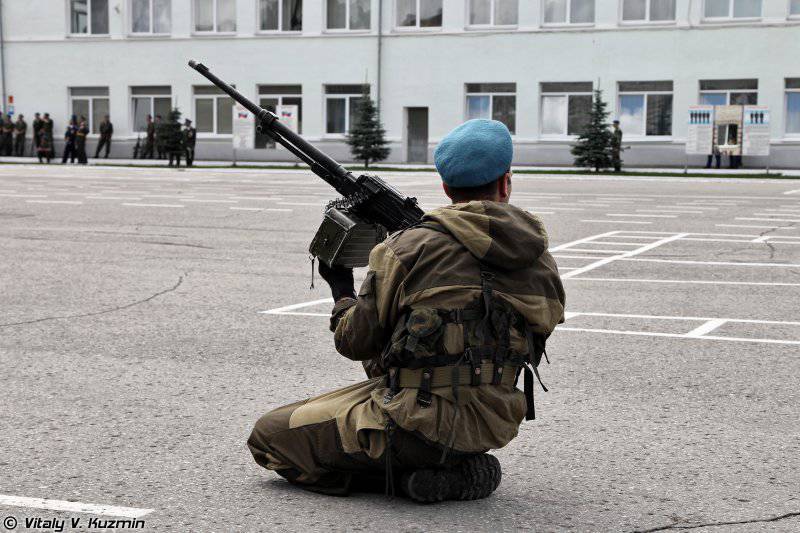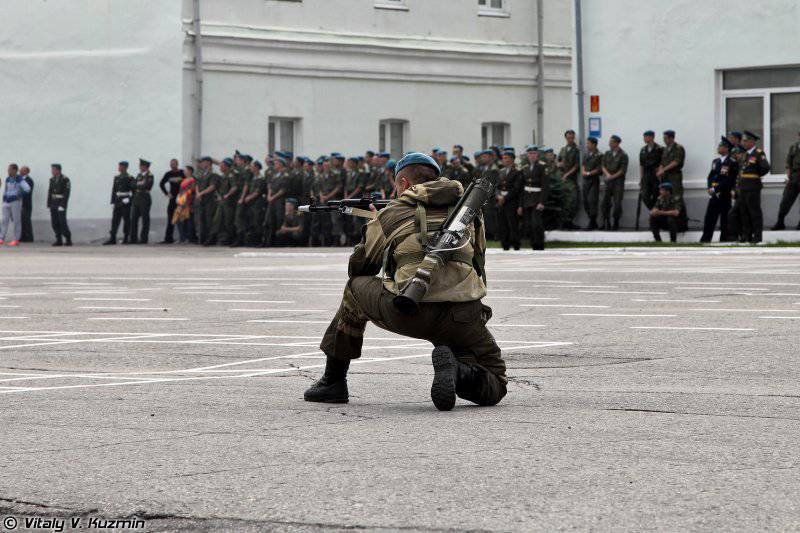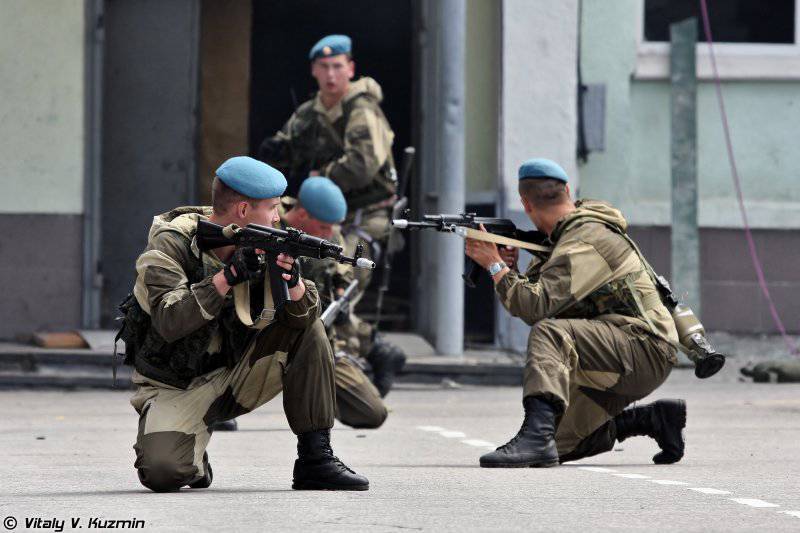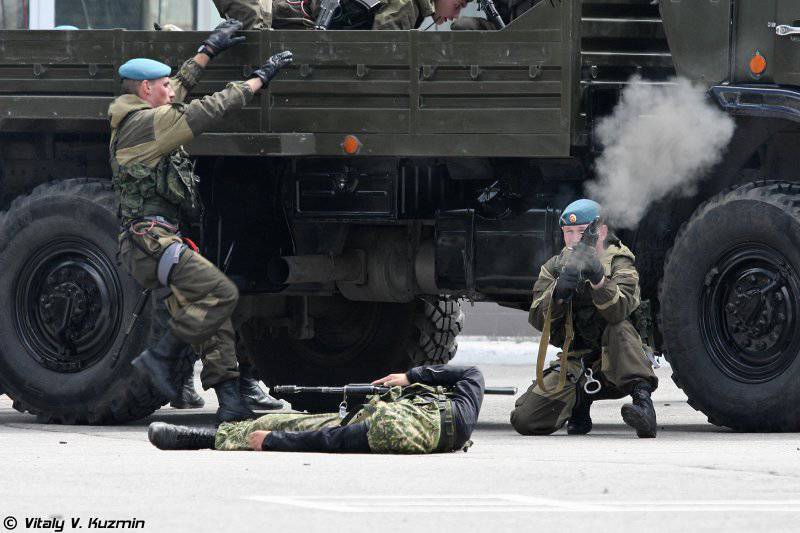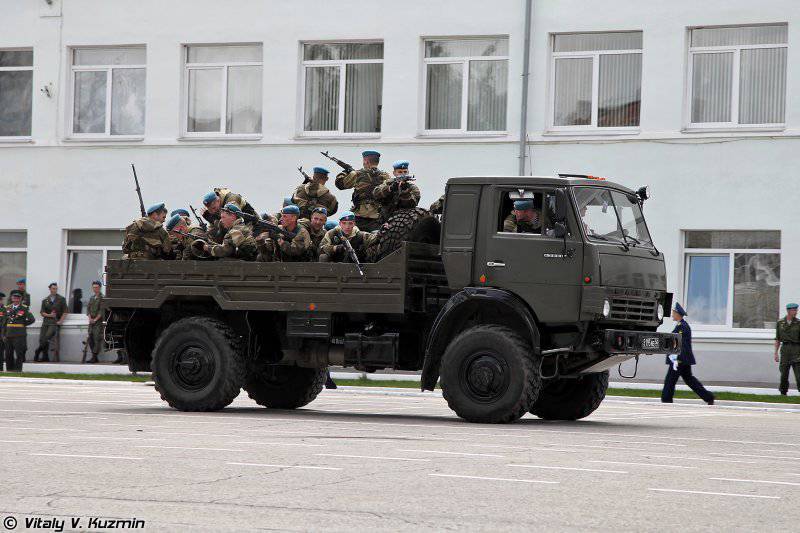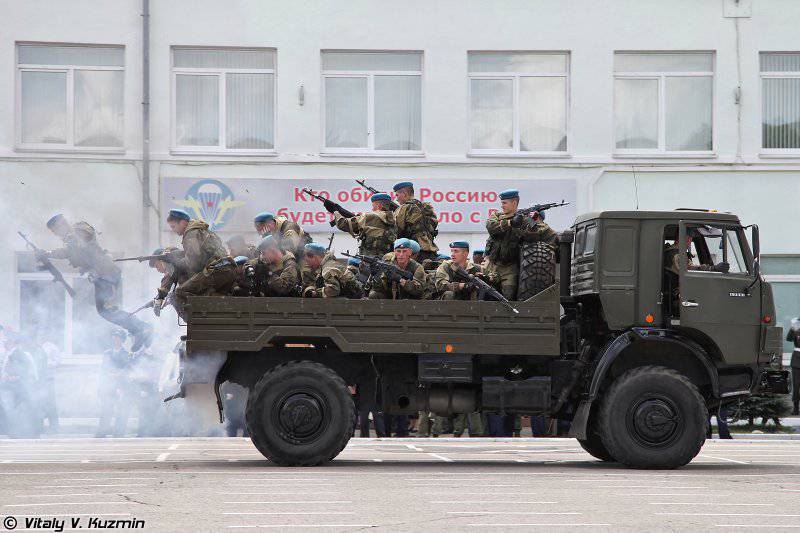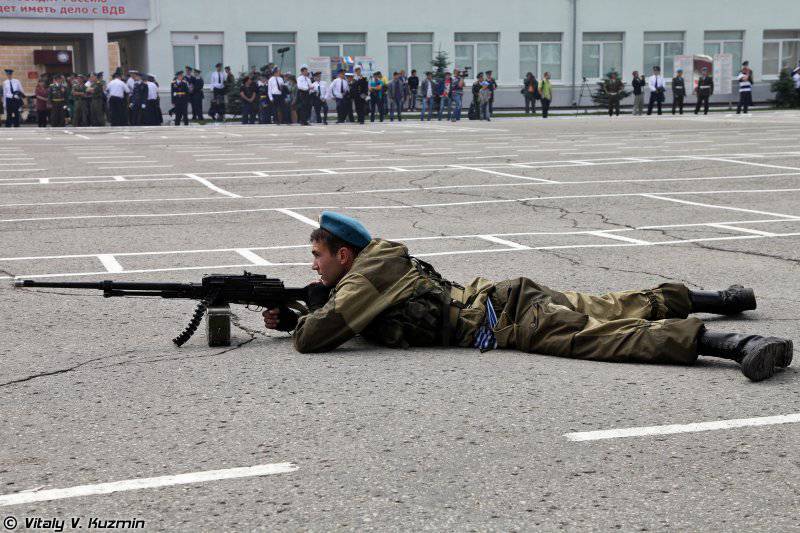 Demonstration of hand-to-hand combat techniques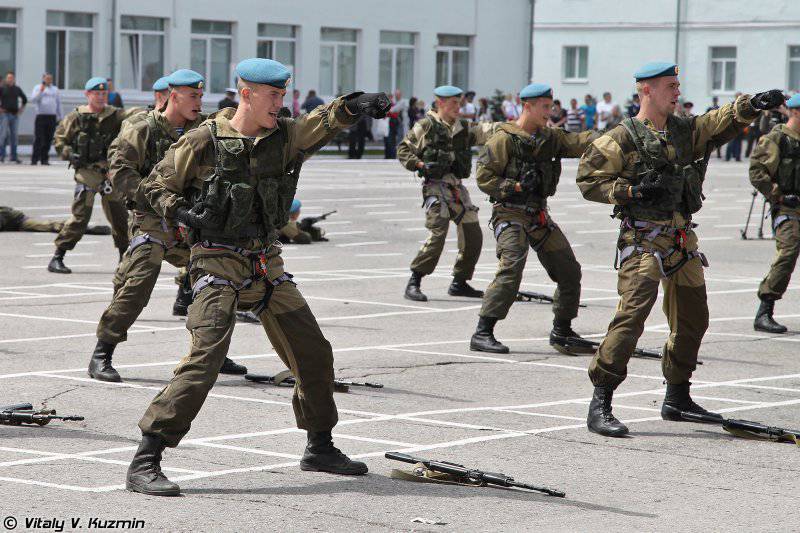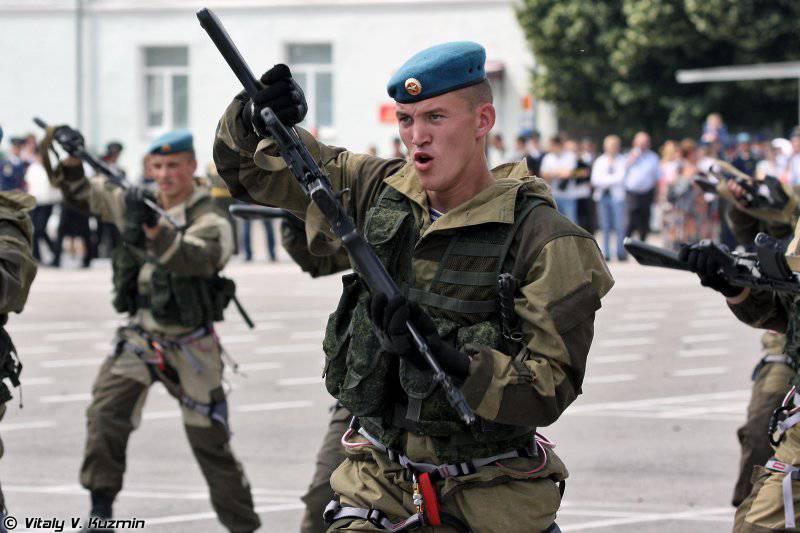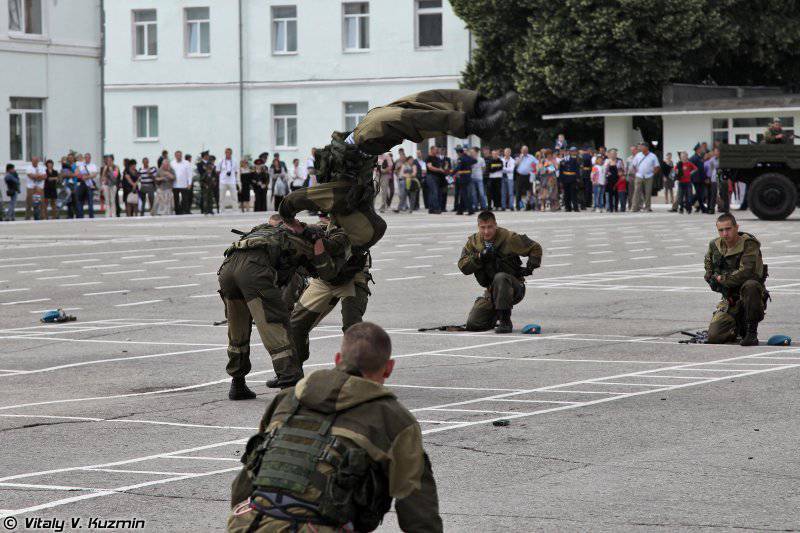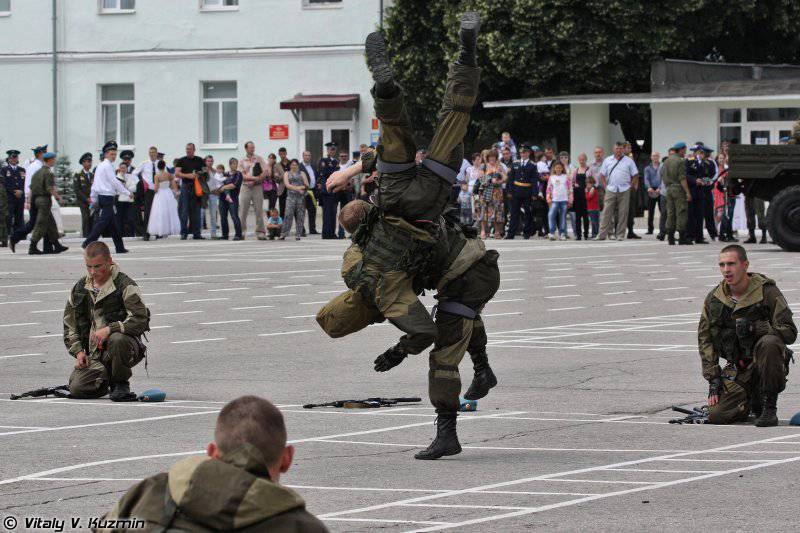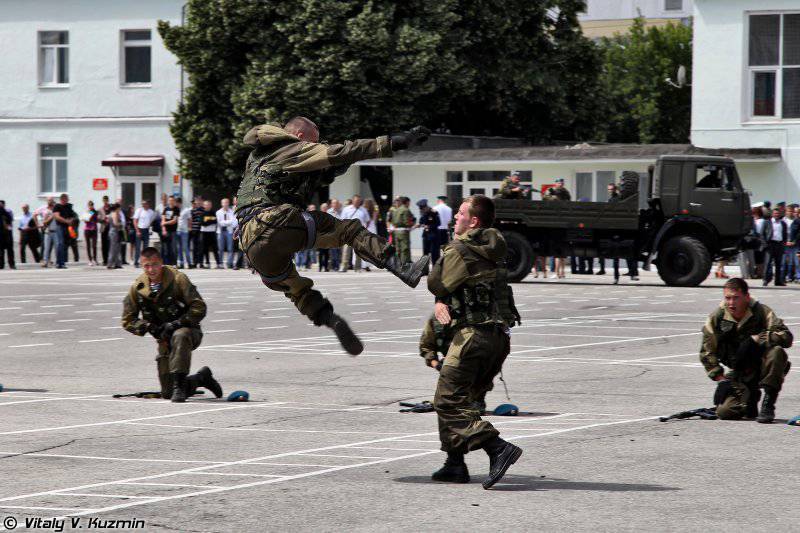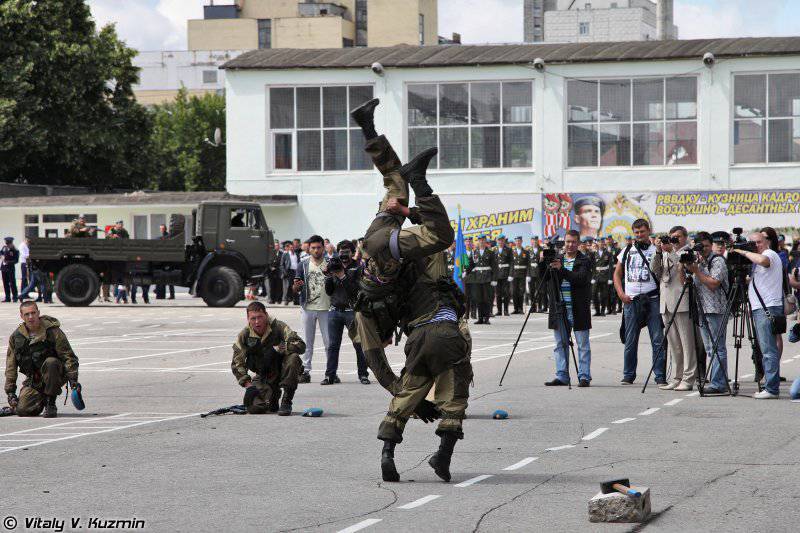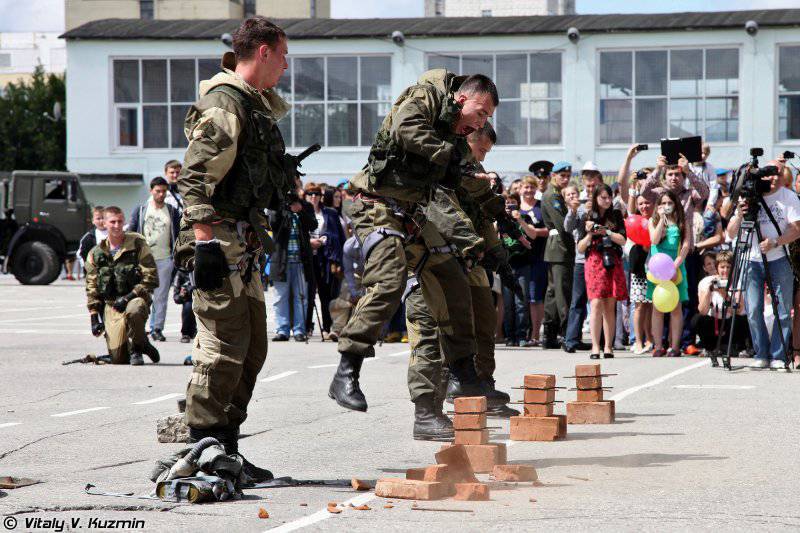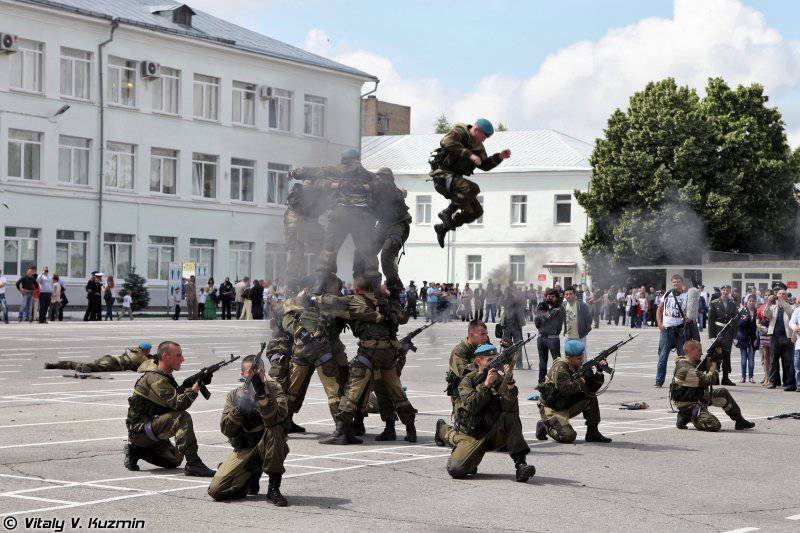 Traditional performance of the guard of honor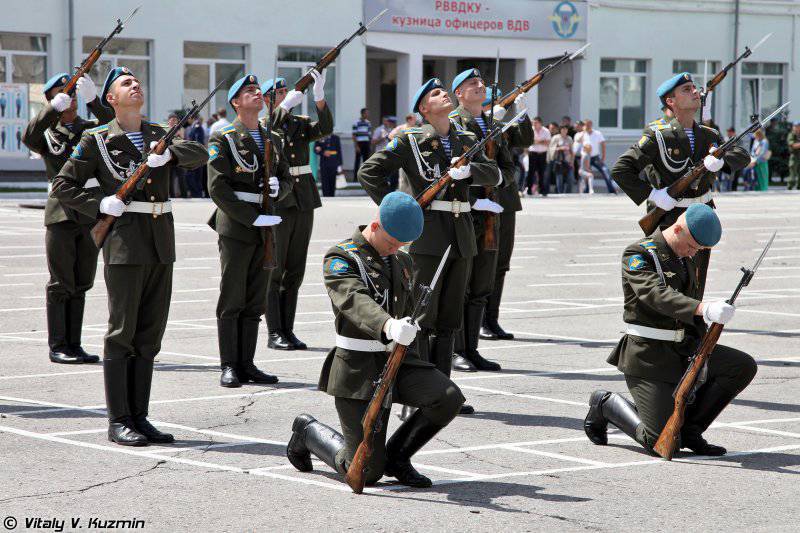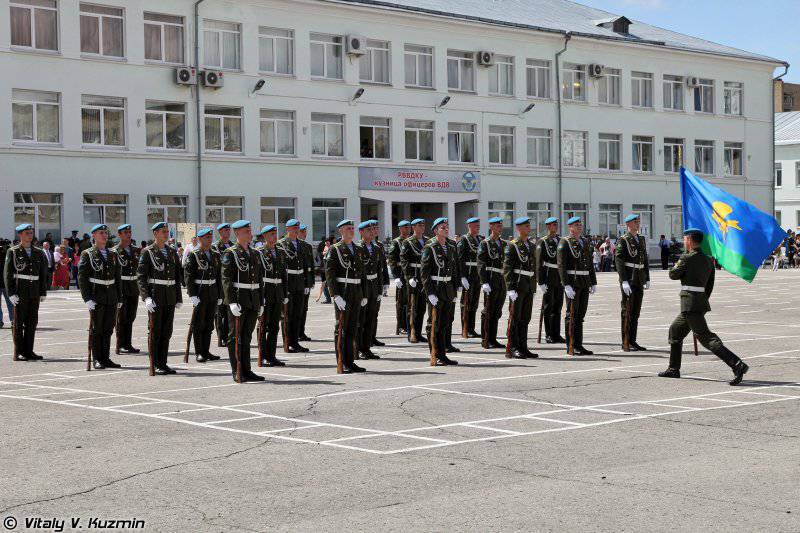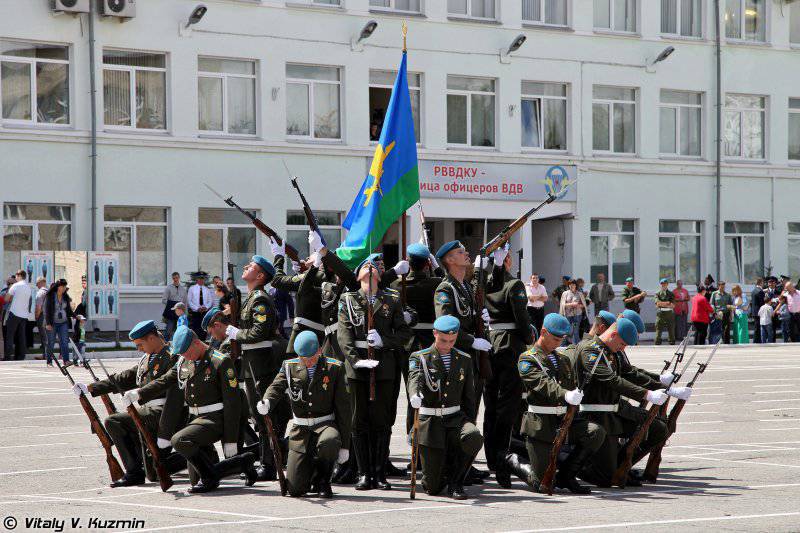 The demonstration program ended with another performance with hand-to-hand combat techniques.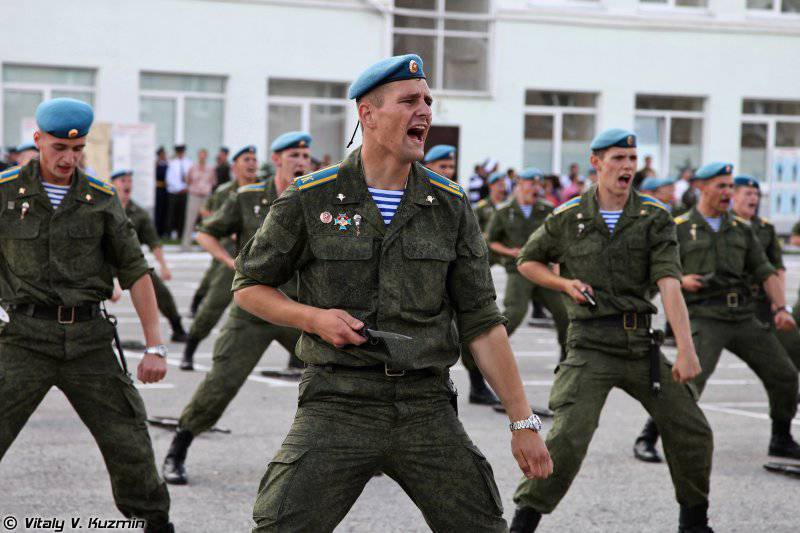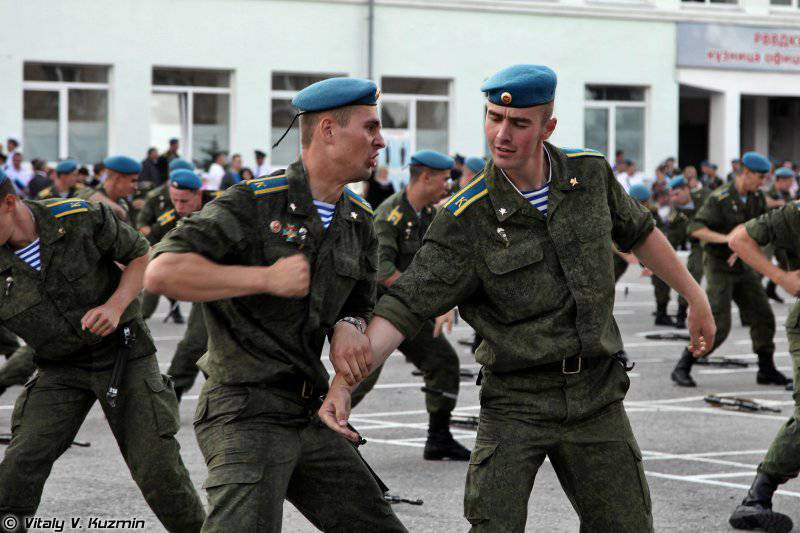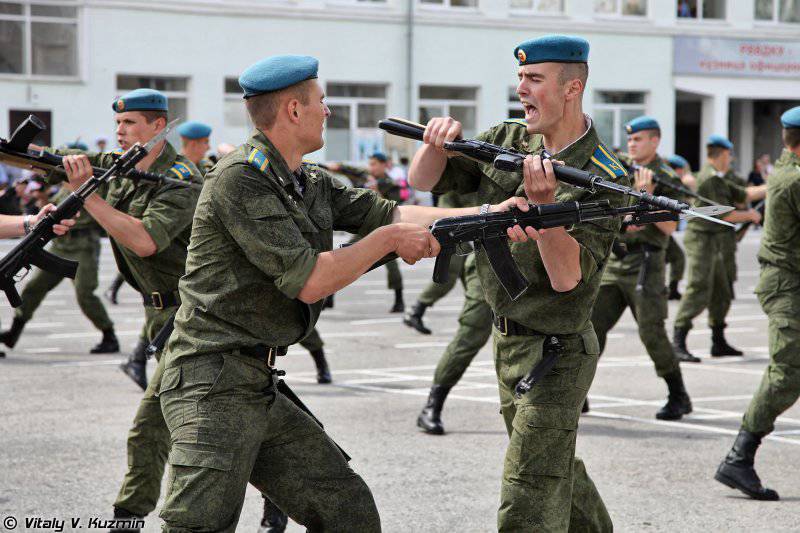 Then came the turn of personal greetings. By long tradition, during the release of student can go to the lieutenant and greet with the assignment of the first officer's rank, the lieutenant must give money and write to the bill wishes.